Welcome to The Enchanted Bath
Oct 16, 2019
About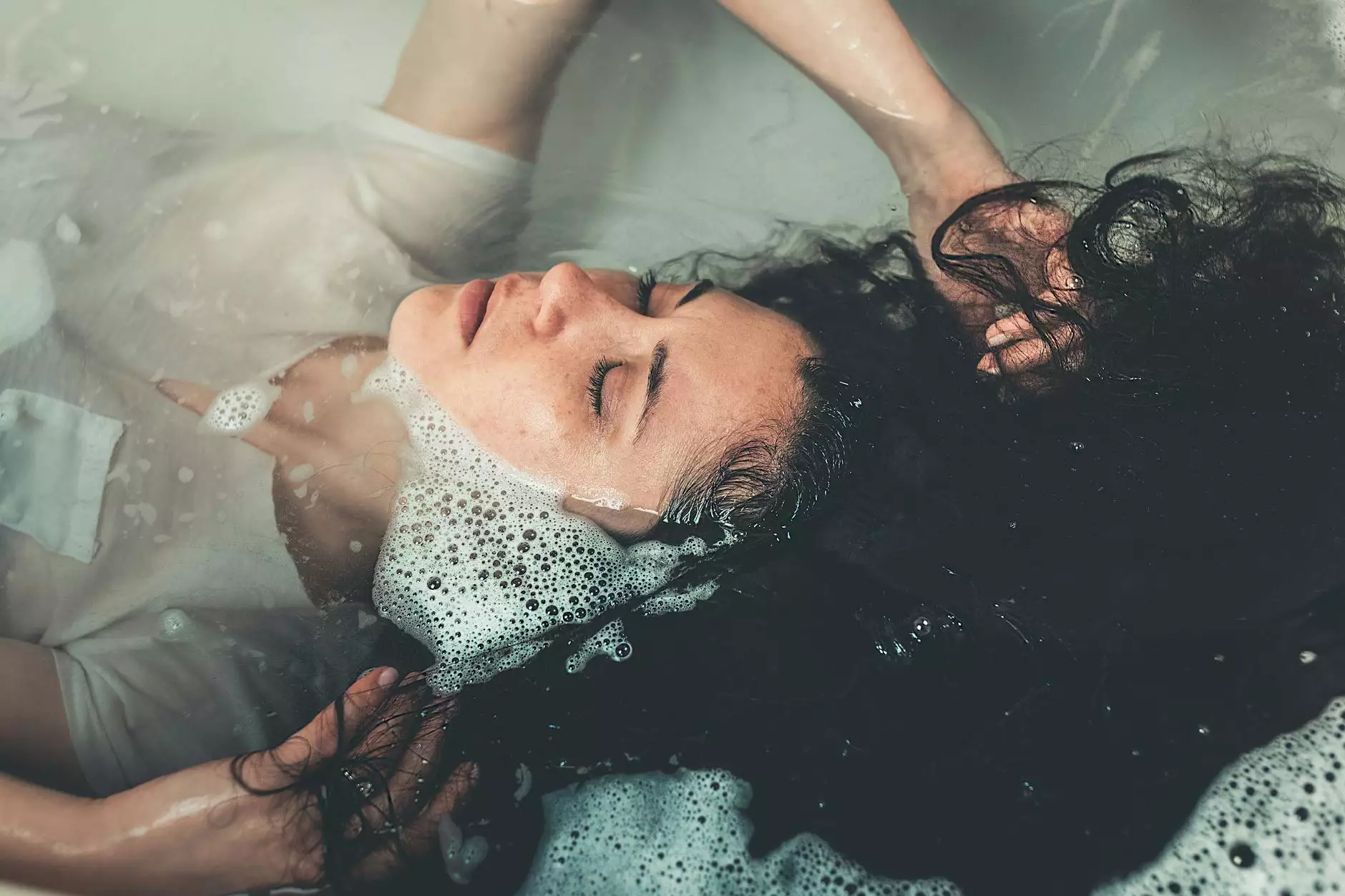 Your Premier Huntington, Charleston Medispa
At The Enchanted Bath, we take pride in being the leading medispa in the Huntington and Charleston area. Our goal is to provide our clients with a truly enchanting experience by offering a wide range of luxurious bath products and spa treatments. With our eCommerce & Shopping category, you can conveniently explore and purchase our carefully curated selection of high-quality products from the comfort of your own home.
Indulge in a World of Luxury
Step into our medispa and be transported to a world of relaxation and rejuvenation. Our team of skilled therapists and estheticians are dedicated to delivering exceptional services that cater to your specific needs and desires. Whether you're longing for a soothing massage, a revitalizing facial, or a pampering bath experience, we have it all.
A Wide Range of Spa Treatments
At The Enchanted Bath, we offer a comprehensive menu of spa treatments designed to address various concerns and promote overall well-being. Our experienced therapists use only the finest products and techniques to ensure that you receive the best possible results.
Massage Therapy: Indulge in a customized massage tailored to your preferences. Choose from a variety of techniques including Swedish, deep tissue, aromatherapy, and hot stone.
Facials: Experience the ultimate facial treatment that will leave your skin radiant and glowing. Our expert estheticians will analyze your skin and recommend the most suitable facial based on your unique needs.
Body Treatments: Rejuvenate your body with our nourishing body treatments. Whether you choose a detoxifying body wrap, a hydrating scrub, or a relaxing soak, your skin will feel exquisitely smooth and refreshed.
Manicures and Pedicures: Treat your hands and feet to a pampering session with our luxurious manicures and pedicures. Our skilled technicians will shape, buff, and polish your nails to perfection.
Waxing and Hair Removal: Say goodbye to unwanted hair with our professional waxing services. Our gentle techniques and high-quality products ensure a smooth and long-lasting result.
Home Spa Products: Take the luxury of The Enchanted Bath with you wherever you go. Explore our eCommerce & Shopping category for a wide selection of bath products, candles, and other indulgent treats.
Why Choose The Enchanted Bath?
When it comes to choosing a medispa in Huntington and Charleston, The Enchanted Bath stands out from the rest. Here's what sets us apart:
Unparalleled Expertise: Our team of highly-trained professionals are dedicated to providing the highest quality services and treatments. We stay updated with the latest industry trends and techniques to ensure you receive exceptional care.
Luxurious Environment: Step into our medispa and be transported to a serene oasis. Our tranquil atmosphere, soothing music, and exquisite decor create the perfect ambiance for your relaxation.
Premium Products: We believe in using only the best products for our treatments. We carefully select our skincare and bath products to ensure they are of the highest quality and free from harmful chemicals.
Personalized Approach: At The Enchanted Bath, we understand that each individual is unique. That's why we take the time to listen to your concerns and preferences, tailoring our treatments to meet your specific needs.
Exceptional Customer Service: Your satisfaction is our top priority. From the moment you walk through our doors until the end of your treatment, our friendly staff will go above and beyond to ensure your experience is truly enchanting.
Visit Our Medispa Today
Ready to experience the enchantment for yourself? Visit The Enchanted Bath and indulge in the ultimate medispa experience. Whether you're looking for a relaxing escape, a rejuvenating treatment, or a thoughtful gift, our spa has something for everyone.
For more information on our services, products, and directions to our medispa, please visit our directions page.