Medical Cosmetic Doctor Hurricane, WV - Huntington | The Enchanted Bath
Jun 29, 2021
About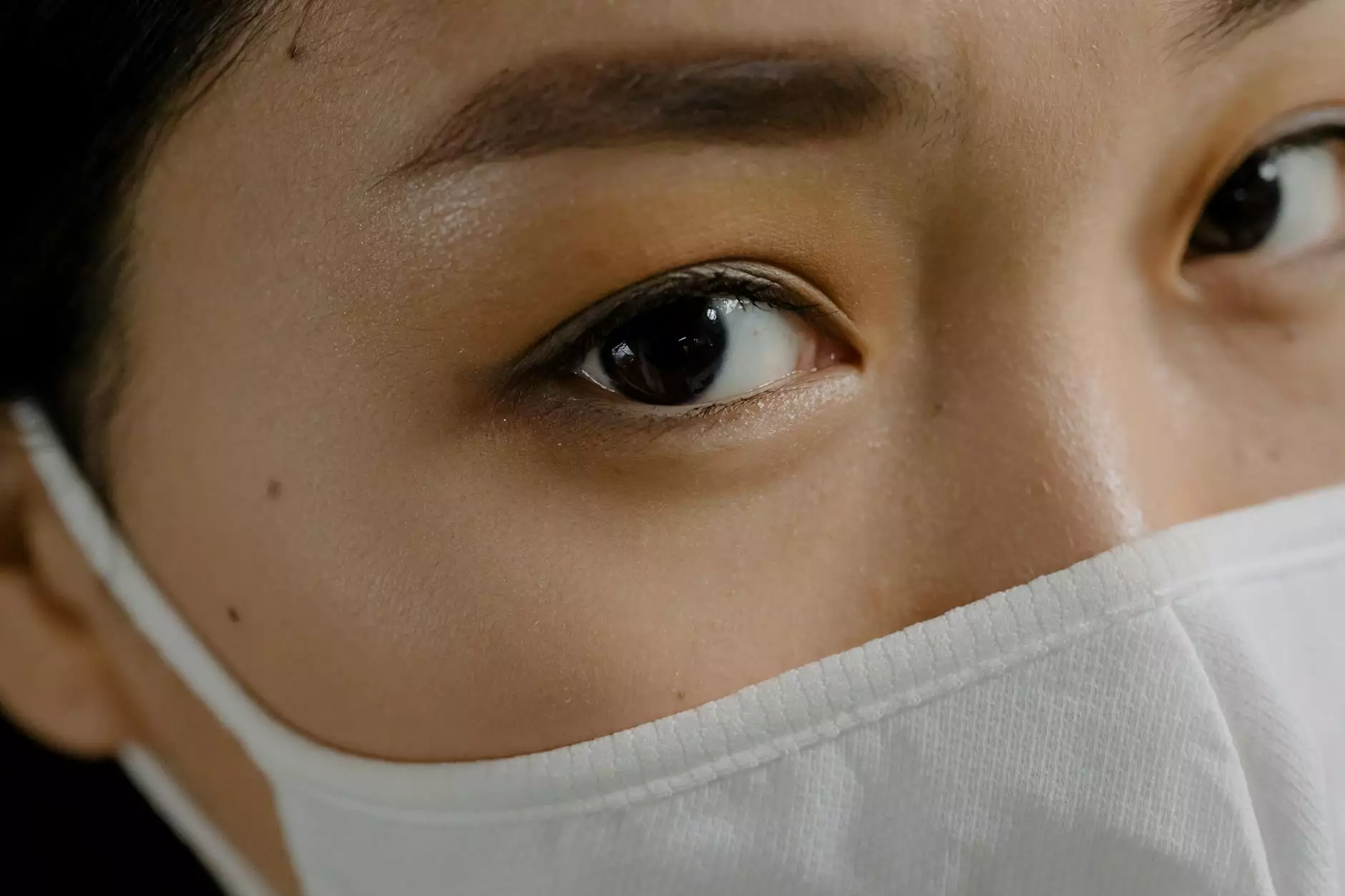 About Our Medical Directors
When it comes to your cosmetic needs, finding a highly skilled and experienced medical director is crucial. At The Enchanted Bath, we take pride in having a team of renowned medical directors who are experts in their field. Serving the Hurricane, WV, and Huntington areas, our medical directors are dedicated to helping you achieve your aesthetic goals and enhancing your natural beauty.
Meet Our Exceptional Medical Directors
Dr. Stephanie Morgan, MD
Dr. Stephanie Morgan is a board-certified cosmetic physician with years of experience in the field. She completed her medical degree at a prestigious institution, where she specialized in cosmetic dermatology and non-surgical aesthetics. Dr. Morgan has a deep understanding of facial anatomy and is known for her precision and attention to detail in delivering natural-looking results. Patients appreciate her warm and personalized approach, as she takes the time to truly understand their desires and concerns.
Dr. Michael Thompson, MD
Dr. Michael Thompson is a highly regarded cosmetic surgeon with a passion for helping patients look and feel their best. With extensive training and expertise in both surgical and non-surgical cosmetic procedures, Dr. Thompson brings a comprehensive approach to the field of medical aesthetics. His ability to combine the art and science of cosmetic enhancement has earned him a stellar reputation among his patients. Dr. Thompson's commitment to patient satisfaction and safety is evident in his exceptional results and countless success stories.
Comprehensive Cosmetic Services in Hurricane, WV
The Enchanted Bath offers a wide range of cosmetic services to address various aesthetic concerns. Whether you're interested in non-surgical treatments or surgical procedures, our expert medical directors have the knowledge and skills to deliver exceptional results.
Non-Surgical Facial Rejuvenation
Our medical directors specialize in a variety of non-surgical facial rejuvenation treatments to help you achieve a youthful and refreshed appearance. From dermal fillers, such as hyaluronic acid-based injectables, to Botox injections for wrinkle reduction, our team will customize a treatment plan that suits your specific needs and goals. With their expertise and gentle touch, our medical directors ensure that your experience is comfortable and your results are natural-looking.
Surgical Procedures for Facial Enhancements
If you're considering surgical procedures to enhance your facial features, our medical directors are here to guide you through the process. From facelifts to rhinoplasty and eyelid surgery, our team has the expertise to achieve beautiful, harmonious results. Our medical directors prioritize your safety and well-being throughout the surgical journey, ensuring that you are well-informed and supported every step of the way.
Body Contouring and Sculpting
In addition to facial procedures, our medical directors offer a range of body contouring and sculpting treatments. Whether you're looking to target stubborn fat, tighten loose skin, or enhance your natural curves, our team can recommend the most suitable procedures for you. From liposuction to tummy tucks and breast augmentations, our medical directors utilize advanced techniques and technology to help you achieve the body you've always desired.
Experience The Enchanted Bath Difference
At The Enchanted Bath, we believe that everyone deserves to feel confident and beautiful in their own skin. Our commitment to providing exceptional results and unparalleled patient care sets us apart from other cosmetic practices in Hurricane, WV, and the Huntington area. When you choose our medical directors, you can rest assured that you are in the hands of highly skilled professionals who prioritize your satisfaction and well-being.
With our comprehensive range of cosmetic services and the expertise of our medical directors, we strive to exceed your expectations and help you achieve your desired aesthetic goals. Contact The Enchanted Bath today to schedule a consultation and embark on your journey to enhanced beauty.