Living Well Medical Spa In Milton WV
Apr 12, 2018
About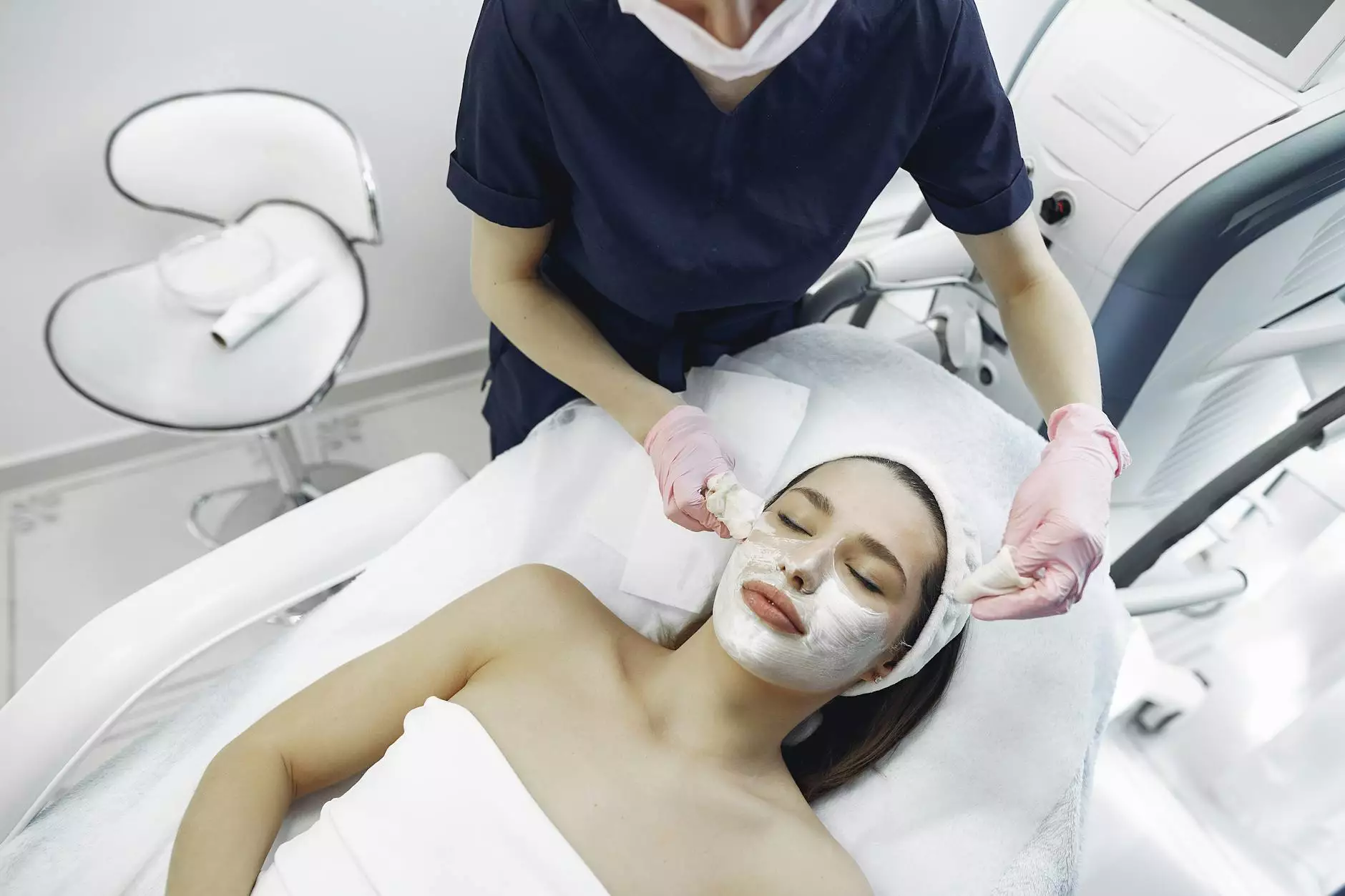 Welcome to Living Well Medical Spa in Milton WV, the ultimate destination for indulgence and wellness. Our enchanting spa offers a luxurious escape from the everyday hustle and bustle, allowing you to experience pure tranquility and relaxation. With our exceptional range of services and top-notch professionals, we are dedicated to providing you with an unforgettable spa experience that will leave you feeling rejuvenated, refreshed, and renewed.
Transform Your Mind, Body, and Soul
At Living Well Medical Spa, we believe in the power of self-care and the importance of pampering yourself. Our mission is to help you achieve a state of total well-being by addressing your unique needs and desires. We offer a wide range of luxurious treatments designed to nourish your mind, body, and soul.
Unwind with our Relaxing Facials
Indulge in our exquisite facials that are tailored to your specific skin concerns. Whether you're looking to rejuvenate your complexion, combat aging, or simply relax and unwind, our skilled estheticians will create a customized facial experience that will leave your skin glowing and radiant. We use only the finest products and techniques to ensure exceptional results.
Rejuvenate with our Massage Therapy
Experience the healing power of touch with our heavenly massage therapy services. From Swedish massage to deep tissue massage, our highly skilled therapists will melt away your stress, release tension, and restore balance to your body. Let the soothing ambiance and expert touch transport you to a state of pure bliss.
Revitalize with our Body Treatments
Pamper yourself with our indulgent body treatments that will leave your skin soft, smooth, and nourished. From rejuvenating body wraps to invigorating scrubs, we offer a variety of options to cater to your unique preferences. Our experienced therapists will provide meticulous care and attention to ensure optimal results.
Spoil Yourself with our Nail Services
Treat your hands and feet to a little TLC with our luxurious nail services. Our skilled technicians will keep your nails looking fabulous with our delightful manicures and pedicures. Sit back, relax, and let us pamper you with our high-quality products and meticulous attention to detail.
Your Journey to Bliss Starts Here
Booking an appointment at Living Well Medical Spa is simple and convenient. Visit our website or give us a call to schedule your next spa experience. Our friendly and knowledgeable staff are always available to answer any questions you may have and assist you in selecting the perfect treatments for your needs.
Experience the Magic of Living Well Medical Spa
Discover the enchantment of Living Well Medical Spa in Milton WV and embark on a journey to ultimate relaxation and rejuvenation. Our commitment to excellence, attention to detail, and passion for wellness sets us apart from the rest. Step into our serene oasis and let the magic unfold.
Book your appointment with us today and experience the transformative power of Living Well Medical Spa. Indulge in luxury, embrace tranquility, and live well.
The Enchanted Bath is a premier destination for indulgence and wellness. Our Living Well Medical Spa offers a wide range of services aimed at transforming your mind, body, and soul. Whether you're seeking a relaxing facial, invigorating massage, rejuvenating body treatment, or indulgent nail service, we have it all.
As an eCommerce & Shopping category business, we believe in providing our clients with the highest quality products and services. Our team of dedicated professionals is passionate about creating a truly enchanting experience that exceeds your expectations.
When you choose The Enchanted Bath, you're choosing a magical journey towards well-being. We invite you to explore our website, learn more about our services, and book your appointment today. Discover the magic of Living Well Medical Spa in Milton WV.