Our Charleston Office - Charleston Dermatologist
Dec 31, 2019
About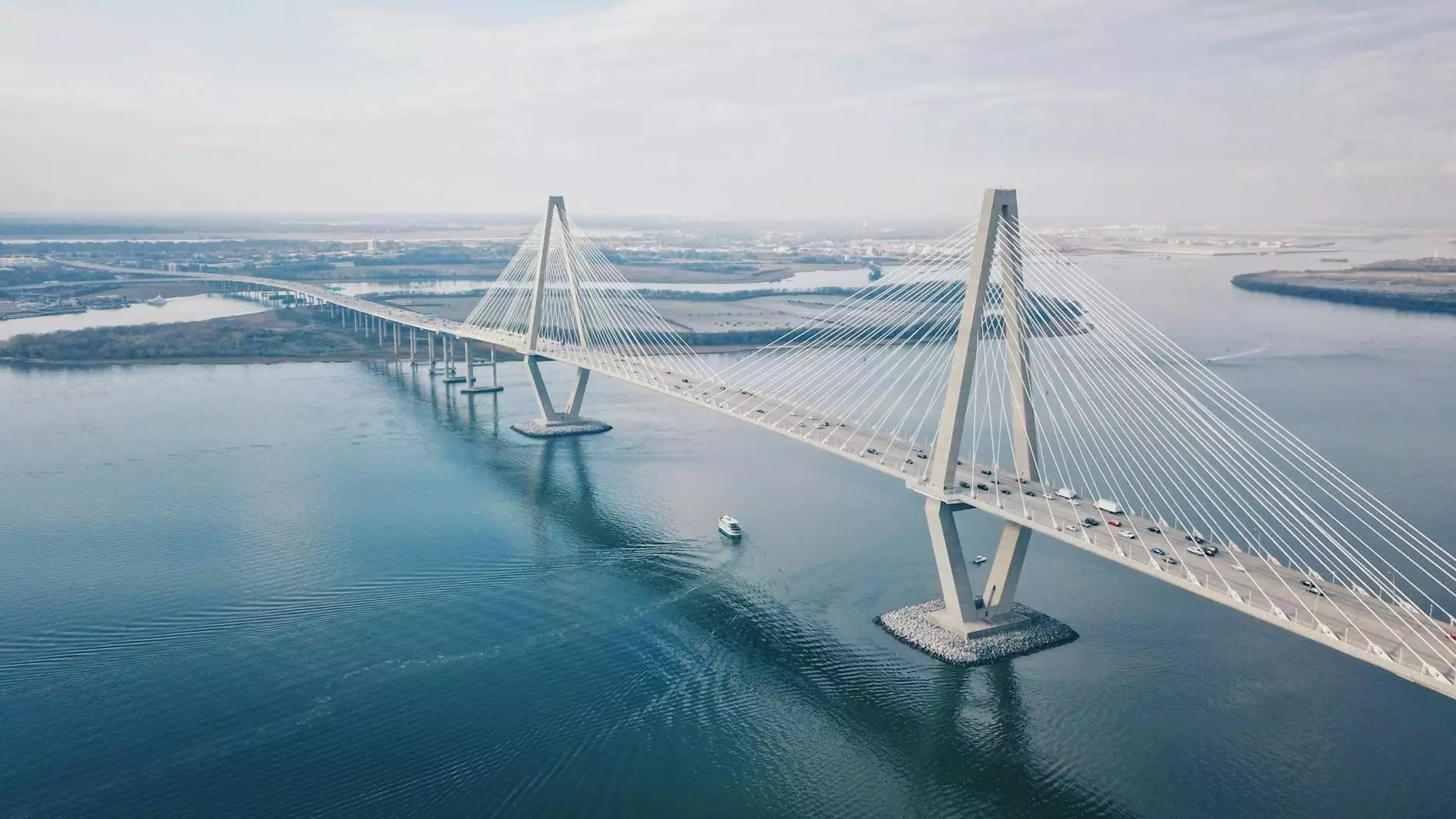 Welcome to The Enchanted Bath, your trusted provider of dermatology services in Charleston. With our office located in the heart of Charleston, we are dedicated to delivering exceptional skincare solutions to help you achieve and maintain beautiful, healthy skin. Our team of experienced dermatologists and skincare experts is committed to providing you the highest level of care and expertise.
About Our Charleston Office
At The Enchanted Bath, we understand that skincare is not just about beauty - it's about overall well-being. Our Charleston office is equipped with state-of-the-art facilities and the latest technology, allowing us to offer a comprehensive range of dermatological treatments tailored to your individual needs. Whether you require general dermatology services, advanced cosmetic procedures, or specialized treatment for skin conditions, our team has the expertise and knowledge to address all your concerns effectively.
Comprehensive Dermatology Services
As one of the leading dermatology practices in Charleston, we take pride in our ability to offer a wide array of services to meet your diverse skincare needs. From skincare consultations and routine examinations to advanced surgical procedures, our dermatologists are proficient in diagnosing and treating various skin conditions, including but not limited to acne, eczema, psoriasis, rosacea, and skin cancer. We also provide highly sought-after cosmetic treatments such as Botox, dermal fillers, chemical peels, and laser therapy to enhance your natural beauty and restore youthful radiance.
Experienced Dermatologists & Skincare Experts
When it comes to your skin, you deserve the best care possible. That's why our Charleston office is staffed with highly skilled dermatologists and skincare experts who are passionate about helping you achieve optimal skin health. With years of experience and a commitment to staying updated with the latest advancements in dermatology, our team takes a holistic approach to skincare. We believe in not just treating the symptoms but also identifying the root cause to deliver long-term solutions for your skin concerns.
Personalized Treatment & Individualized Approach
At The Enchanted Bath, we understand that every patient is unique, which is why we offer personalized treatment plans tailored to your specific needs. During your consultation, our dermatologists will conduct a thorough evaluation of your skin, discuss your concerns, and develop a customized treatment plan designed to achieve the best possible results. Our priority is to ensure your comfort and satisfaction throughout your skincare journey, providing an individualized approach focused on delivering the outcomes you desire.
Convenience & Customer Satisfaction
We believe that exceptional skincare should be accessible and convenient for everyone. That's why The Enchanted Bath Charleston office is conveniently located centrally, with ample parking and accessible public transportation options nearby. We offer flexible appointment scheduling to accommodate your busy lifestyle, ensuring minimal disruption to your daily routine. Our friendly staff is here to assist you from the moment you walk through the door, providing personalized care and addressing any questions or concerns you may have.
Contact Us Today
If you are ready to experience the highest quality dermatology services in Charleston, we invite you to schedule a consultation at our Charleston office. Our team will be delighted to assist you in achieving healthy, vibrant skin that radiates confidence and beauty. Contact us today to take the first step towards your skincare goals. Remember, at The Enchanted Bath, your skin's health and well-being are our top priorities.