Huntington, Charleston, West Virginia Medical Spa
Mar 13, 2019
About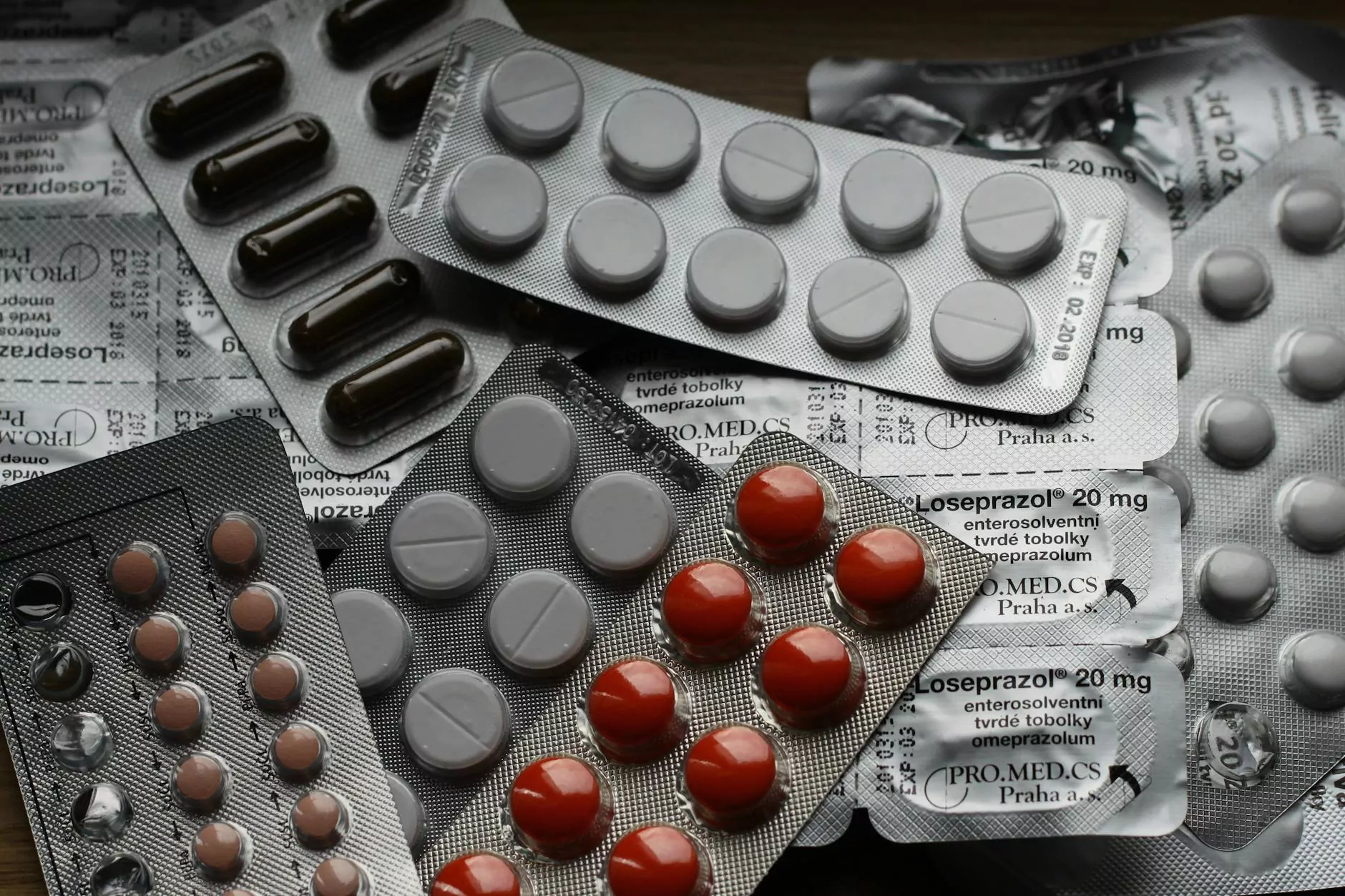 Discover the Success Stories at The Enchanted Bath
Welcome to The Enchanted Bath, your premier choice for a medical spa in Huntington and Charleston, West Virginia. We take pride in providing exceptional customer service and offering a wide range of rejuvenating treatments. With our experienced team and state-of-the-art facilities, we aim to exceed your expectations and help you achieve your skincare goals.
Exceptional Services Tailored to Your Needs
At The Enchanted Bath, we understand that each individual has unique skincare needs. That's why our team of highly skilled professionals is dedicated to providing personalized treatment plans tailored to your specific concerns. Whether you're looking for anti-aging solutions, acne treatments, or body sculpting procedures, we have the expertise and advanced technologies to deliver outstanding results.
Rejuvenate Your Skin with Advanced Treatments
With our wide range of advanced treatments, we can help you revitalize your skin and enhance your natural beauty. From facial rejuvenation treatments like microdermabrasion and chemical peels to non-surgical facelifts and laser resurfacing, we offer effective solutions to improve the texture, tone, and overall appearance of your skin.
Anti-Aging Solutions
If you're looking to reverse the signs of aging, our medical spa offers a comprehensive range of options. Our team of experts can help you choose from treatments like Botox and dermal fillers to reduce fine lines and wrinkles, as well as innovative therapies such as platelet-rich plasma (PRP) and microneedling to promote collagen production and restore youthful skin.
Acne Treatments
Struggling with acne or acne scars? We have effective solutions to address these concerns. Our experienced professionals can recommend treatments like chemical peels, laser therapy, and customized skincare routines to help you achieve clearer, smoother skin and boost your confidence.
Body Sculpting Procedures
If you're looking to sculpt and contour your body, we offer advanced procedures such as CoolSculpting to target stubborn fat cells and deliver noticeable results without surgery. Our team will work closely with you to develop a personalized treatment plan to help you achieve the body shape you desire.
Committed to Exceptional Customer Service
At The Enchanted Bath, your satisfaction is our top priority. We believe that a positive and comfortable experience is an essential part of your journey towards self-improvement. Our friendly and knowledgeable staff will guide you through each step of your treatment, ensuring you feel valued and well taken care of.
Our Success Stories
Don't just take our word for it - our satisfied clients speak for themselves. Our success stories showcase the transformative results our treatments have achieved. From remarkable skin transformations to increased confidence and improved well-being, our clients have experienced the life-changing effects of our personalized skincare solutions. Visit our Success Stories page to read about their journeys and see the before-and-after photos that highlight the incredible outcomes.
Why Choose The Enchanted Bath
Experienced team of medical spa professionals
State-of-the-art facilities and advanced technologies
Personalized treatment plans tailored to your needs
Wide range of rejuvenating treatments for all skin concerns
Exceptional customer service and support
Proven success stories and transformative results
Contact Us Today
If you're ready to embark on your skincare journey with a trusted medical spa in Huntington and Charleston, West Virginia, contact The Enchanted Bath today. Our dedicated team is here to answer your questions, discuss your goals, and schedule a consultation. Let us help you discover the beauty within and achieve the radiant skin you deserve.
Note: The information provided on this website is for general informational purposes only and should not be considered medical advice. Please consult with a qualified healthcare professional for personalized recommendations based on your unique needs and medical history.