Why I Make Soap That Looks Like Dessert
May 8, 2022
About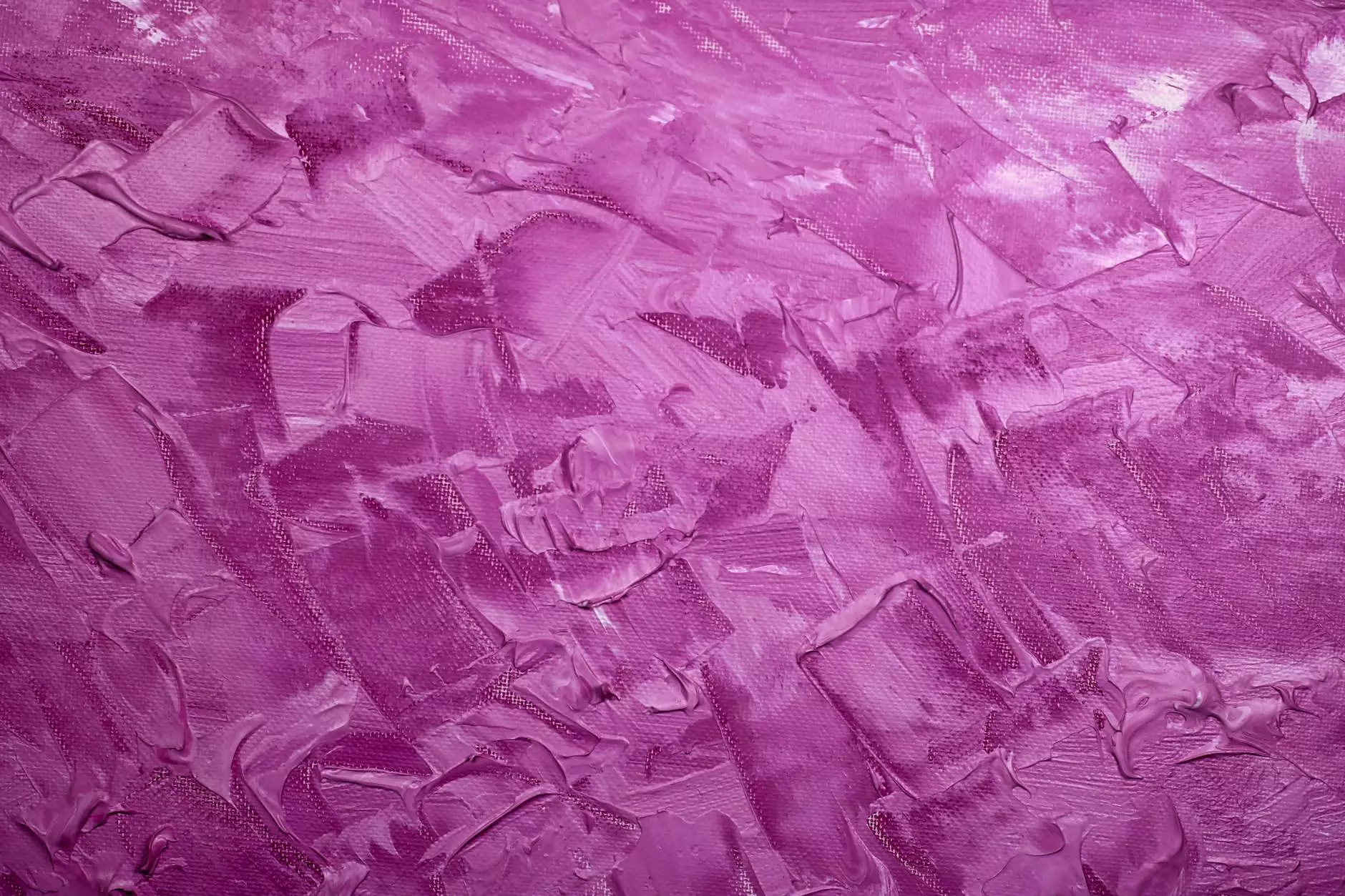 Indulge in Luxurious Handcrafted Soaps at The Enchanted Bath
At The Enchanted Bath, we have a deep passion for both bath products and desserts. What better way to combine our love for these two things than by creating soap that looks like mouthwatering desserts?
Our handcrafted soaps are carefully made with high-quality, natural ingredients to provide a luxurious bathing experience. Not only do they cleanse and moisturize your skin effectively, but they also resemble delectable treats that capture your imagination.
Unleash Your Senses with Our Unique Collection
Step into our virtual bakery and explore our wide range of soap desserts. From cupcakes and donuts to macarons and ice cream sundaes, we offer a variety of designs that are sure to delight both your eyes and nose.
Each soap is meticulously crafted to maintain the highest level of detail, making them look almost too good to use. But don't worry, they are fully functional soaps that will leave your skin feeling refreshed and nourished. Our soaps not only make for an indulgent treat for yourself but also an excellent gift for loved ones.
The Inspiration Behind Our Designs
Wondering why we decided to create soap that looks like dessert? There's a story behind it. We believe that taking care of yourself should be an exquisite experience that evokes joy and excitement. What better way to do that than by turning your daily bathing routine into a delightful sensory adventure?
Our team at The Enchanted Bath draws inspiration from the magical world of desserts. We believe in the power of imagination and creativity, which is why we meticulously craft each soap to resemble your favorite sweet treats. It's all about infusing a touch of whimsy into your everyday routine.
Quality Ingredients for a Luxurious Experience
We take pride in using only the finest ingredients to create our soap desserts. Each soap is made with ingredients that are gentle on your skin, so you can enjoy a luxurious bathing experience without any worries. We prioritize quality and safety, ensuring that our products are free from harmful chemicals.
From nourishing oils and shea butter to essential oils and natural fragrances, every ingredient in our soaps is carefully selected to provide optimal skincare benefits. Our soaps not only cleanse but also moisturize and rejuvenate your skin, leaving it feeling soft, supple, and oh-so-smooth.
Supporting Sustainability and Ethical Practices
When you choose The Enchanted Bath, you are not only treating yourself to luxurious soap desserts but also supporting sustainability and ethical practices. We are committed to protecting the environment and minimizing our carbon footprint.
We strive to use eco-friendly packaging, reducing waste and promoting recycling. Our soaps are also cruelty-free, ensuring that no harm is done to animals during the manufacturing process.
Explore the Enchantment and Delight in Every Bath
Step into a world of enchantment and pamper yourself with our irresistible collection of soap desserts. Each piece is carefully handcrafted with love and attention to detail, making them not just ordinary soaps but miniature pieces of art that enhance your bathing routine.
When you choose The Enchanted Bath, you are choosing a unique and memorable bathing experience. Our soap desserts bring joy, relaxation, and a touch of indulgence to your self-care routine. Experience the magic for yourself and indulge in our luxurious handcrafted soaps today!