Welcome to The Enchanted Bath!
Your Ultimate Source for Luxury Bath Products and Accessories
The Enchanted Bath is dedicated to providing you with the finest selection of high-quality bath products and accessories. Our goal is to help you turn your ordinary bathroom into an extraordinary retreat, where you can relax, rejuvenate, and indulge in the luxurious experience of a perfect bath.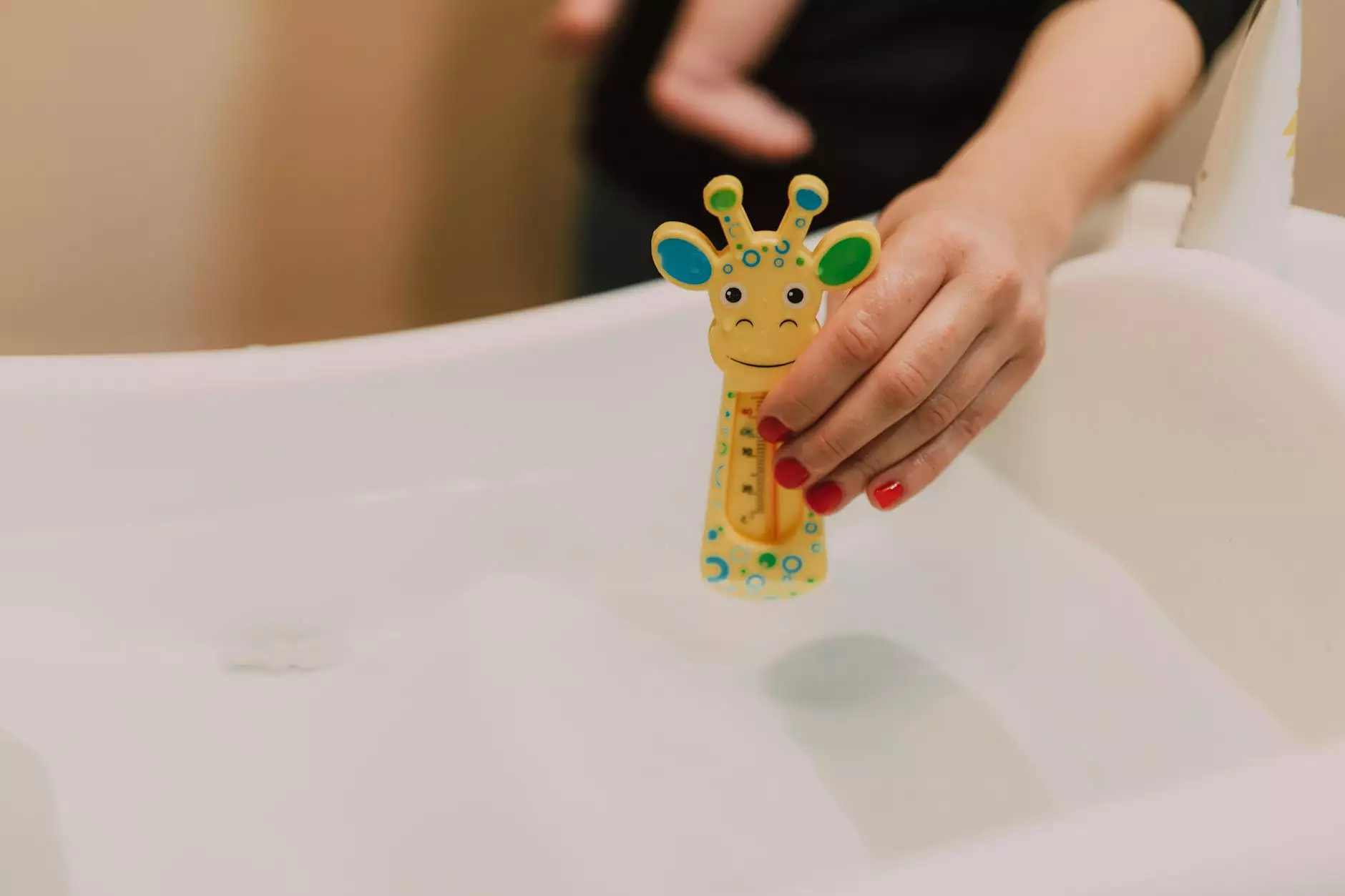 Transform Your Bathing Experience
Indulging in a soothing bath has never been more enchanting. We offer a wide range of carefully curated bath products that will elevate your bathing experience to new heights. From our exquisite bath bombs, which provide an explosion of colors and delightful aromas, to our rejuvenating bath salts, which help to relax your muscles and nourish your skin, we have the perfect products to create your own enchanted oasis.
Bath Bombs
Our bath bombs are handcrafted with love and attention to detail. Each one is carefully formulated with skin-loving ingredients, such as shea butter and essential oils, to ensure a truly luxurious experience. Simply drop one into your bath, and watch as it fizzes, releasing a captivating display of colors and delightful fragrances. Let the bath bomb take you on a sensory journey, leaving your skin feeling soft, moisturized, and beautifully scented.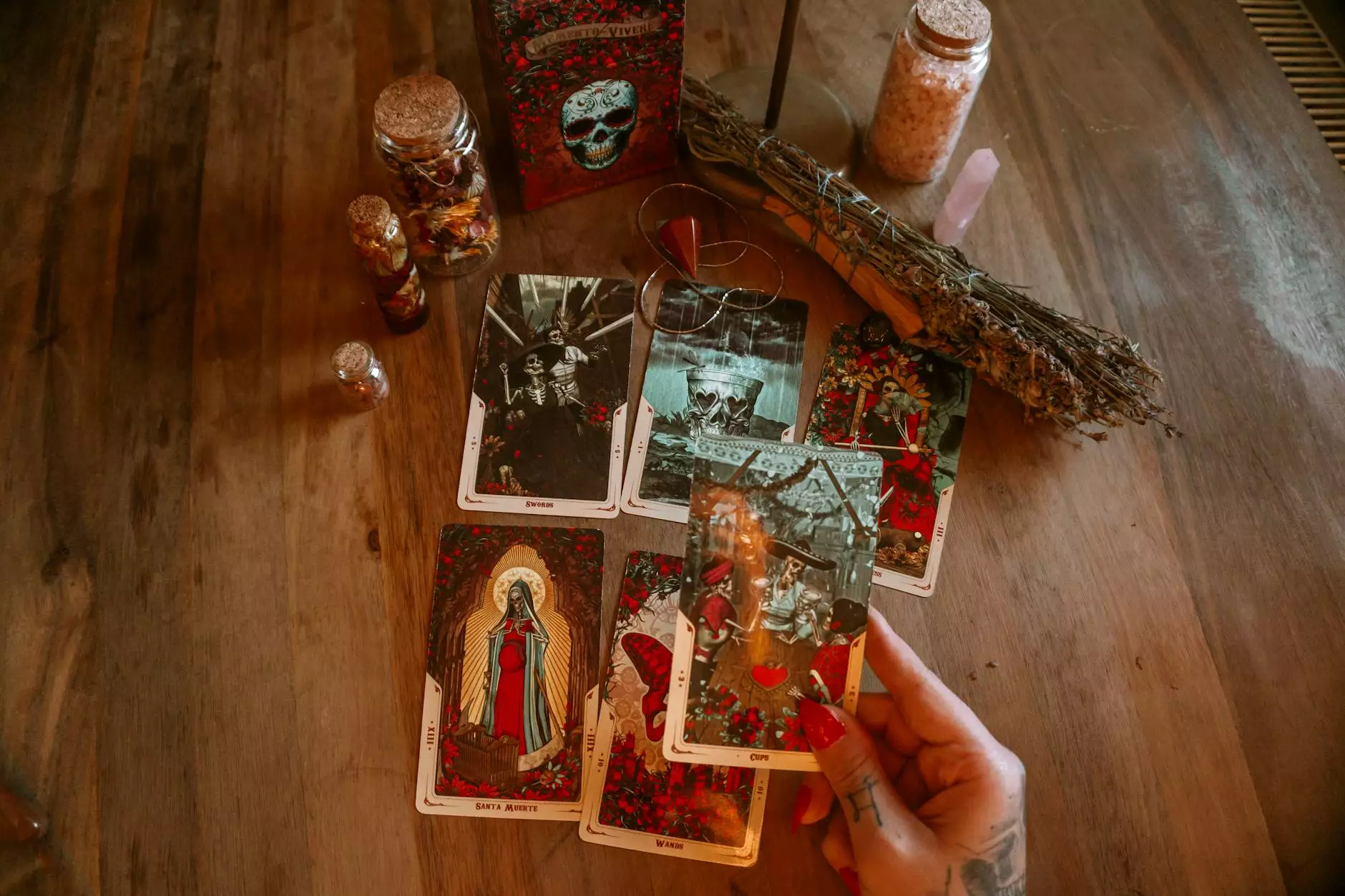 Bath Salts
Unwind after a long day with our collection of bath salts. Infused with natural minerals and aromatic essential oils, our bath salts not only nourish your skin but also help to relax your body and mind. Immerse yourself in the soothing warm water and let the salts do their magic. Feel the tension melt away as you indulge in the calming scents and enjoy the therapeutic benefits of a luxurious bath.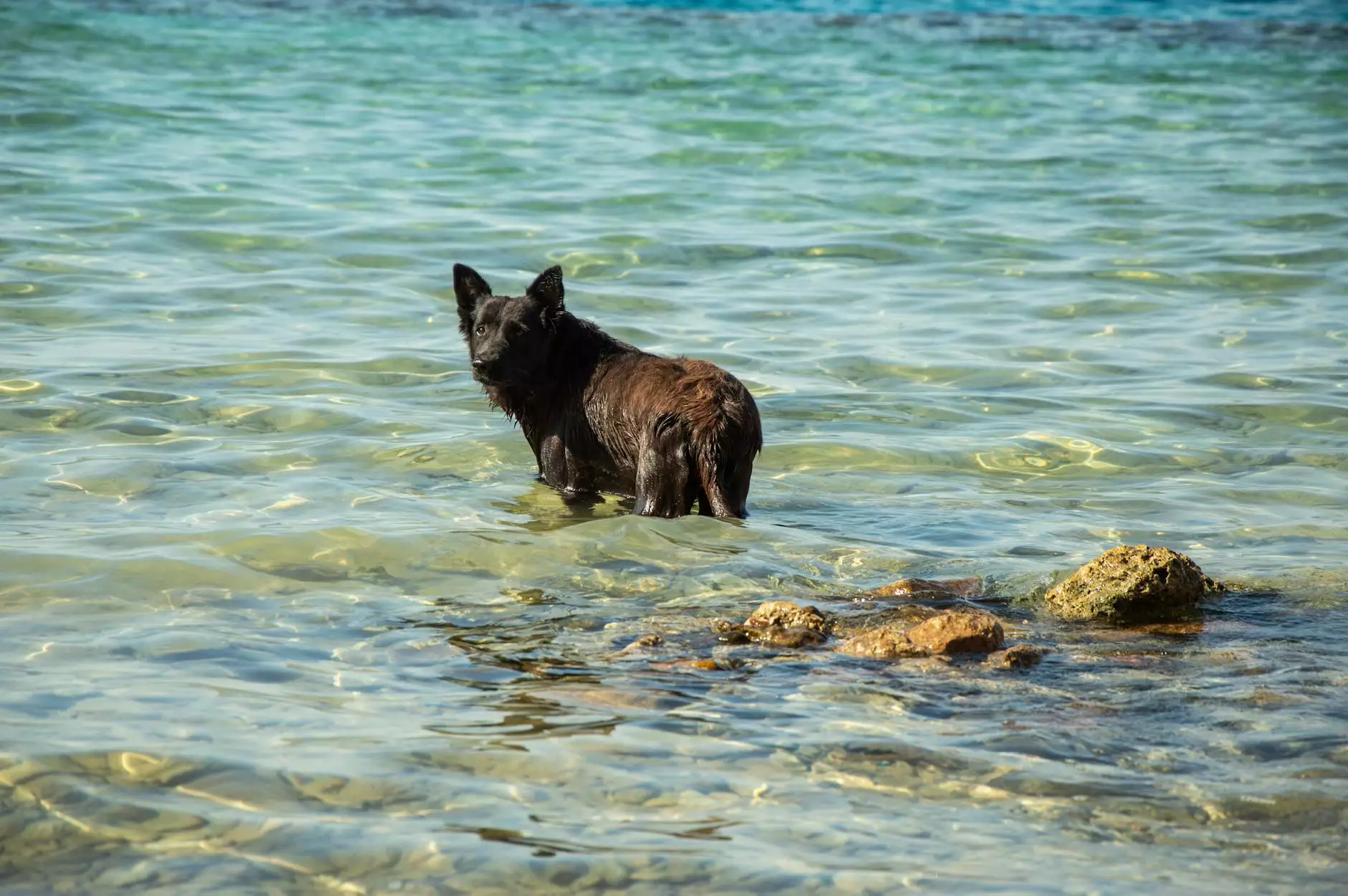 Add a Touch of Elegance to Your Bathroom
Enhance the ambiance of your bathroom with our exquisite range of decorative soaps, towels, and accessories. These meticulously crafted items will not only elevate the visual appeal of your space but also add a touch of sophistication to your bathing rituals.
Luxurious Towels
Pamper yourself with our collection of plush towels, woven from the finest quality materials. Wrap yourself in the softness and absorbency of our towels, and feel the stress melt away as you dry off after a relaxing bath. Our towels are designed to provide the ultimate comfort and durability, making every touch an indulgence.
Bathroom Accessories
To complete your enchanting bath experience, explore our range of bathroom accessories. From elegant soap dispensers and toothbrush holders to decorative trays and shower curtains, we have carefully selected items that embody both style and functionality. Attention to detail is paramount, ensuring that every accessory contributes to the overall aesthetics of your bathroom.
Shop with Confidence
At The Enchanted Bath, we understand the importance of customer satisfaction. That's why we strive to provide the highest level of service and quality products. Our customer reviews speak for themselves, with countless satisfied customers who have transformed their bathing rituals with our handpicked selection. Shop confidently, knowing that you are choosing the best for your ultimate bath experience.
Experience the Magic of The Enchanted Bath
Step into a world of luxury and indulgence with The Enchanted Bath. Transform your bathroom into a haven of relaxation and escape the stresses of everyday life. Explore our online store today and discover the enchanting range of bath products and accessories that will elevate your bathing experience to new heights. Create your own enchanted oasis with The Enchanted Bath.
About
WHY HANDMADE? - The Enchanted Bath
Oct 25, 2020
Discover the enchanting reasons why handmade products from The Enchanted Bath are the perfect choice for all your eCommerce & Shopping needs.
Continue reading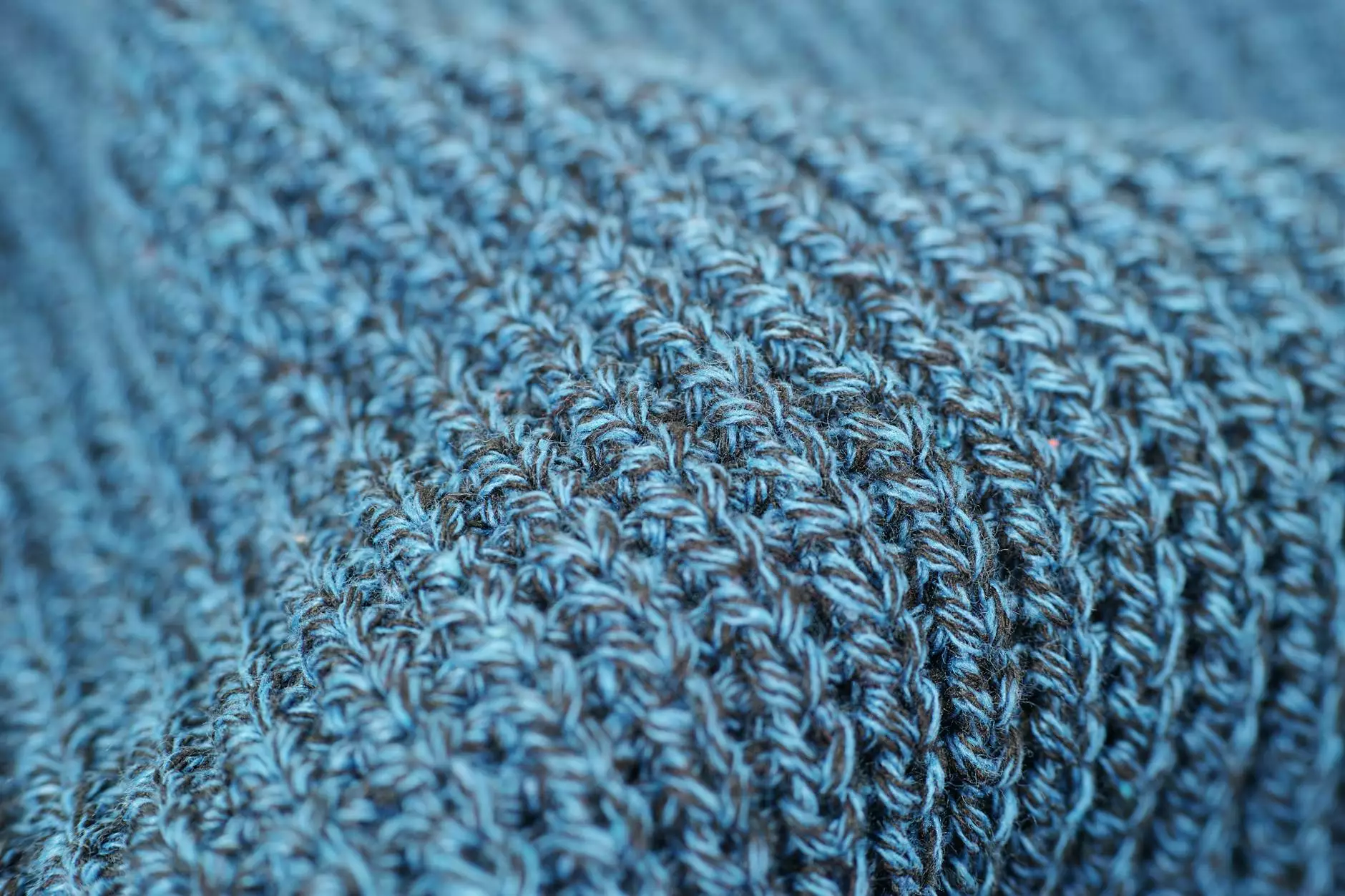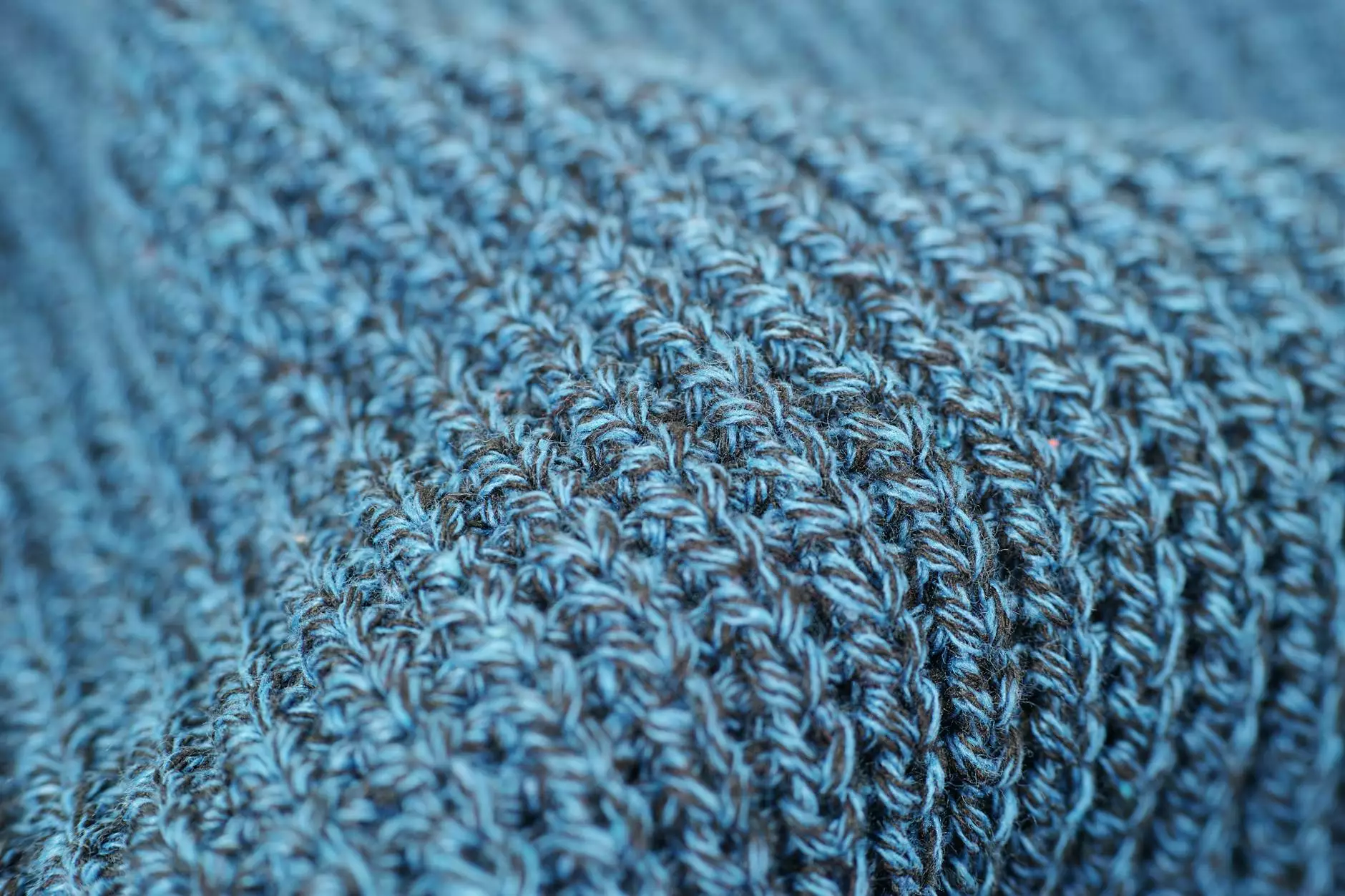 About
Why I Make Soap That Looks Like Dessert
May 8, 2022
Discover why The Enchanted Bath creates soap that looks like delicious desserts. Indulge in our luxurious and unique collection of handcrafted soaps.
Continue reading