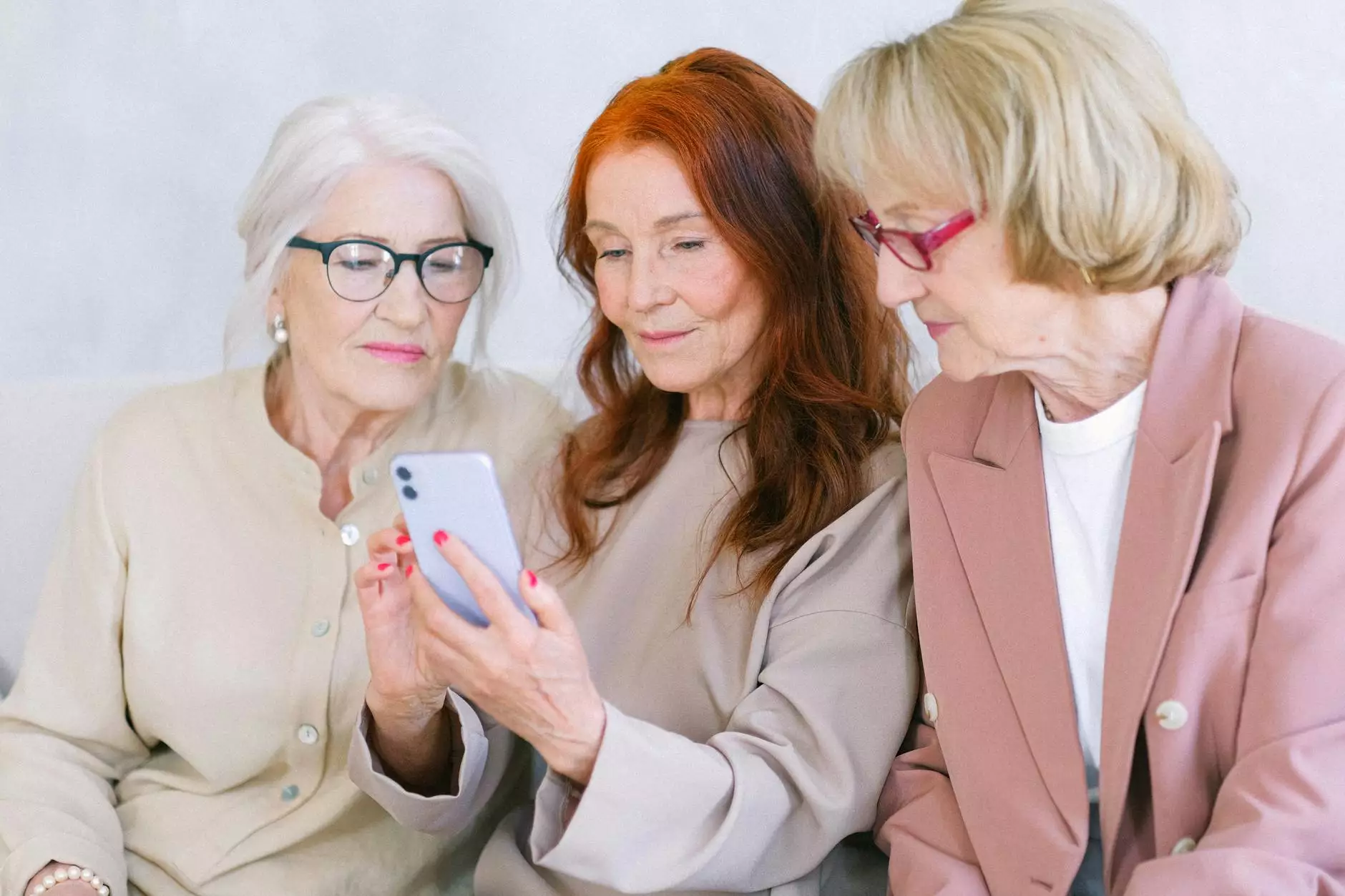 Welcome to the Contact Us page of The Enchanted Bath, where you can easily get in touch with us regarding any queries, feedback, or assistance you may need. As a leading eCommerce and shopping website, we are committed to providing exceptional customer service and ensuring your satisfaction with our products and services.
Our Contact Information
If you have any questions, concerns, or suggestions, please feel free to reach out to us. We are here to help! Here are our contact details:
Phone
For immediate assistance, you can contact our customer service helpline at +1-XXX-XXX-XXXX. Our dedicated team of experts is available to address your queries and provide any necessary support.
Email
If you prefer to communicate via email, you can send your inquiries or feedback to [email protected]. We strive to respond promptly to all emails and ensure that your concerns are addressed in a timely manner.
Live Chat
We also offer a convenient live chat feature on our website, allowing you to chat directly with one of our knowledgeable customer service representatives. Simply click on the live chat widget located at the bottom right corner of your screen.
Customer Support
At The Enchanted Bath, we value our customers and aim to provide a seamless shopping experience. If you have any questions regarding our products, orders, shipping, returns, or any other aspect of your purchase, our customer support team is here to assist you.
Our highly-trained support staff is well-versed in our product range and can provide accurate information and recommendations based on your specific needs. Whether you require assistance in choosing the perfect bath and body products, have a query about an existing order, or need help navigating our website, our team is dedicated to ensuring that you receive the assistance you require.
Additionally, if you encounter any issues with our website, such as technical glitches or difficulties placing an order, please let us know. Your feedback is invaluable in helping us improve and enhance your online shopping experience.
Feedback and Suggestions
We value your opinion and appreciate any feedback or suggestions you may have. Your input allows us to continually improve our products and services to better meet your needs.
If you have any ideas for new products, suggestions for website enhancements, or general feedback about The Enchanted Bath, we encourage you to share them with us. Your insights are instrumental in shaping our future offerings and ensuring that we continue to exceed your expectations.
Reach Out to Us Today
Whether you have a question, feedback, or simply want to say hello, we would love to hear from you.
At The Enchanted Bath, we pride ourselves on exceptional customer service and dedicated support. You can trust that our team will go above and beyond to assist you and provide a positive experience every step of the way.
Contact us today via phone, email, or live chat, and let us help you uncover the wonders of The Enchanted Bath!