Bridal Packages at The RETREAT
Aug 15, 2023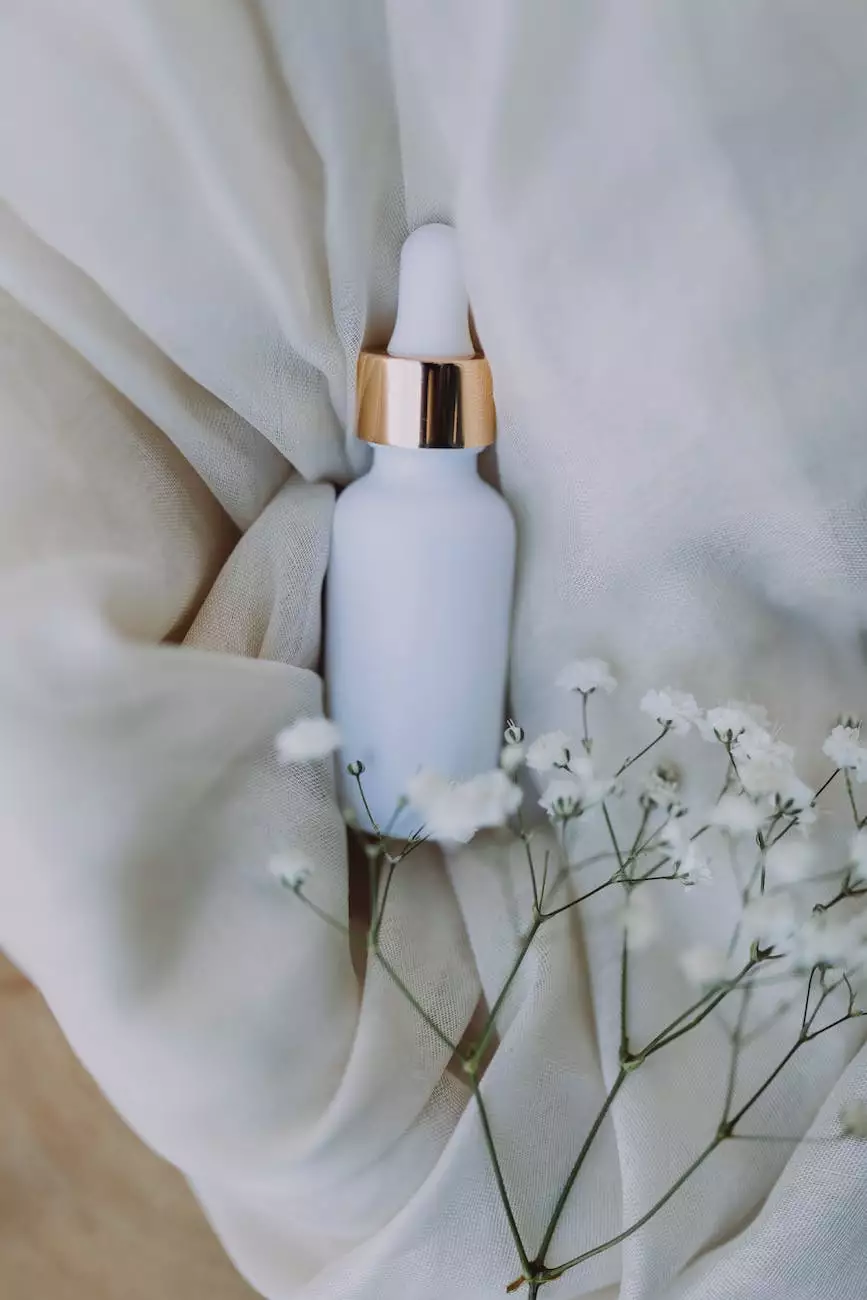 Congratulations on your upcoming wedding! At The Enchanted Bath, we understand how important it is for brides-to-be to feel their best on their special day. That's why we offer a selection of exclusive bridal packages designed to prepare you for the magical journey of marriage. Our luxurious spa treatments and services will ensure you look and feel radiant on your wedding day.
Indulge in Pure Luxury
Our bridal packages are carefully curated to provide you with an unforgettable pampering experience. From soothing massages to rejuvenating facials, our skilled therapists will take care of your every need. We believe that every bride deserves to feel like a princess, and our packages are designed to make you feel just that.
The Perfect Start to Your Special Day
Your wedding day should be stress-free and filled with joy. Our bridal packages offer the perfect start to your big day, ensuring you feel relaxed, refreshed, and ready to walk down the aisle. Imagine being surrounded by the soothing aroma of essential oils as you indulge in a gentle body exfoliation treatment or a hydrating body wrap. Let our skilled therapists work their magic, leaving you feeling rejuvenated and glowing from head to toe.
A Customized Experience
At The Enchanted Bath, we understand that every bride is unique, and so are her needs. That's why we offer customizable bridal packages to suit your preferences and requirements. Whether you want to focus on skincare, body treatments, or a combination of both, our expert team will tailor a package specifically for you. We believe that your wedding preparations should be as special and unique as your love story.
Unparalleled Service and Expertise
When you choose The Enchanted Bath for your bridal packages, you can expect nothing short of exceptional service and expertise. Our team of experienced therapists are trained in the latest techniques and use only the highest quality products. We take pride in creating a serene and tranquil environment where you can escape from the hustle and bustle of wedding planning and truly indulge in a moment of relaxation and self-care.
Book Your Bridal Package Today
Ready to embark on a journey of pampering and pre-wedding bliss? Book your bridal package at The Enchanted Bath today and let us take care of all your beauty and wellness needs. Our friendly staff are here to assist you in creating a truly magical experience tailored to your unique vision for your wedding day. Prepare to look and feel stunning as you say "I do"!
Conclusion
Your wedding day is a once-in-a-lifetime event, and at The Enchanted Bath, we want to make it as unforgettable as possible. Our bridal packages are designed to pamper and indulge you, allowing you to relax and focus on the joyous moments ahead. Trust our expert therapists to deliver exceptional service and ensure you are picture-perfect for your special day. Book your bridal package today and let us help you create lasting memories of an enchanting journey to the altar.