New Hours — The RETREAT
Sep 18, 2020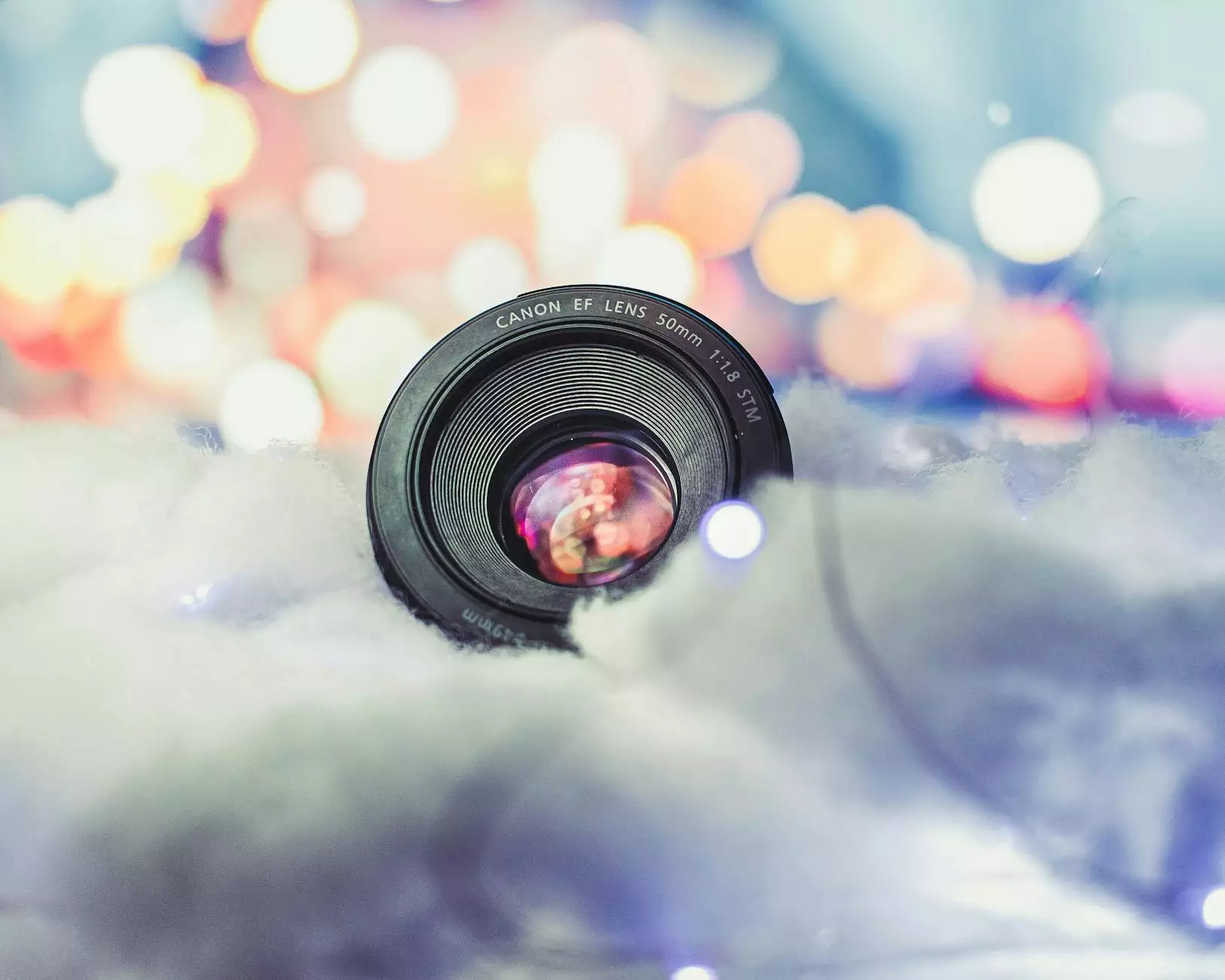 Extended Shopping Delights Await You at The RETREAT
Welcome to The Enchanted Bath! We are thrilled to share some exciting news with you - our beloved RETREAT is now open for extended hours! As a leading eCommerce & Shopping destination, we understand the importance of offering our customers ample time to explore, indulge, and discover their favorite products in a relaxed and enchanting environment.
Immerse Yourself in a Wonderland of Shopping
At The RETREAT, we aim to create a truly unique and captivating shopping experience. With our extended hours, you can visit us at your convenience and take your time to browse through our extensive range of carefully curated products. From luxurious bath and body indulgences to enchanting home fragrances and delightful gift sets, our offerings cater to all your senses and elevate your self-care routine to a whole new level.
Unveiling Our New Store Hours
We understand that life can get busy, and carving out time for indulgence and relaxation is essential. With this in mind, we have extended our store hours to ensure everyone has a chance to experience The RETREAT's magic. Our doors are now open from morning till late evening, allowing you to drop by after work or start your day off with some retail therapy.
Weekdays:
Monday: 9:00 am - 8:00 pm
Tuesday: 9:00 am - 8:00 pm
Wednesday: 9:00 am - 8:00 pm
Thursday: 9:00 am - 8:00 pm
Friday: 9:00 am - 9:00 pm
Weekends:
Saturday: 10:00 am - 9:00 pm
Sunday: 10:00 am - 8:00 pm
Plan Your Enchanting Visit Today
We invite you to book a date with enchantment by planning a visit to The RETREAT at The Enchanted Bath. Immerse yourself in the mesmerizing ambiance, discover new products, and indulge in an extraordinary shopping experience designed to whisk you away from the ordinary.
Our knowledgeable and friendly staff are always ready to assist you in finding the perfect bath and beauty treasures, offering personalized recommendations, and ensuring your every visit is a delight for the senses.
Experience the Magic of The Enchanted Bath
The Enchanted Bath is more than just a shopping destination - it's a world of wonder and wellness carefully crafted for those seeking enchantment in their everyday lives. With The RETREAT's new extended hours, we are now able to touch even more lives with our exquisite collection of products, providing moments of relaxation, self-care, and rejuvenation.
Unleash Your Imagination
Step into a realm where imagination knows no bounds. Our whimsical displays, inspired by nature's beauty, transport you to a magical place where you can unleash your creativity and explore the art of self-pampering. Discover the perfect bath bombs, sumptuous body oils, fragrant candles, and more, all waiting to add a touch of enchantment to your daily routine.
Quality and Sustainability
At The Enchanted Bath, we strongly believe in providing our customers with products of the highest quality, sourced from ethical and sustainable suppliers. Each item is carefully selected to ensure it meets our stringent standards, from ingredients to packaging. We strive to bring you a selection that not only enhances your well-being but also respects and preserves the world we inhabit.
An Enchanting Journey Awaits
Embrace the opportunity to embark on an enchanting journey with The Enchanted Bath. Our diverse range of products caters to all ages, genders, and preferences, ensuring that everyone can find their own slice of enchantment. Discover mesmerizing scents, exquisite textures, and captivating designs that awaken your senses and transport you to a world of pure magic.
Discover a New Level of Self-Care
At The RETREAT, our mission is to help you embrace self-care as an essential part of your everyday life. Now, with our extended store hours, you have even more time to prioritize your well-being and explore the endless possibilities that await you.
Let the stresses of the day melt away as you surround yourself with opulent bath products, transform your home into a sanctuary with our fragrant creations, and find thoughtful gifts for loved ones who deserve a touch of enchantment in their lives.
Visit The RETREAT Today
Make the most of our newly extended hours by visiting The RETREAT at The Enchanted Bath today. Whether you seek solace, inspiration, or simply a moment of pure indulgence, our enchanting space awaits you. Discover our exquisite collection, immerse yourself in a world of relaxation, and let the magic unfold.
Join us at The Enchanted Bath, where enchantment meets indulgence!