Reasons to Use Handmade Baby Soap
Aug 30, 2023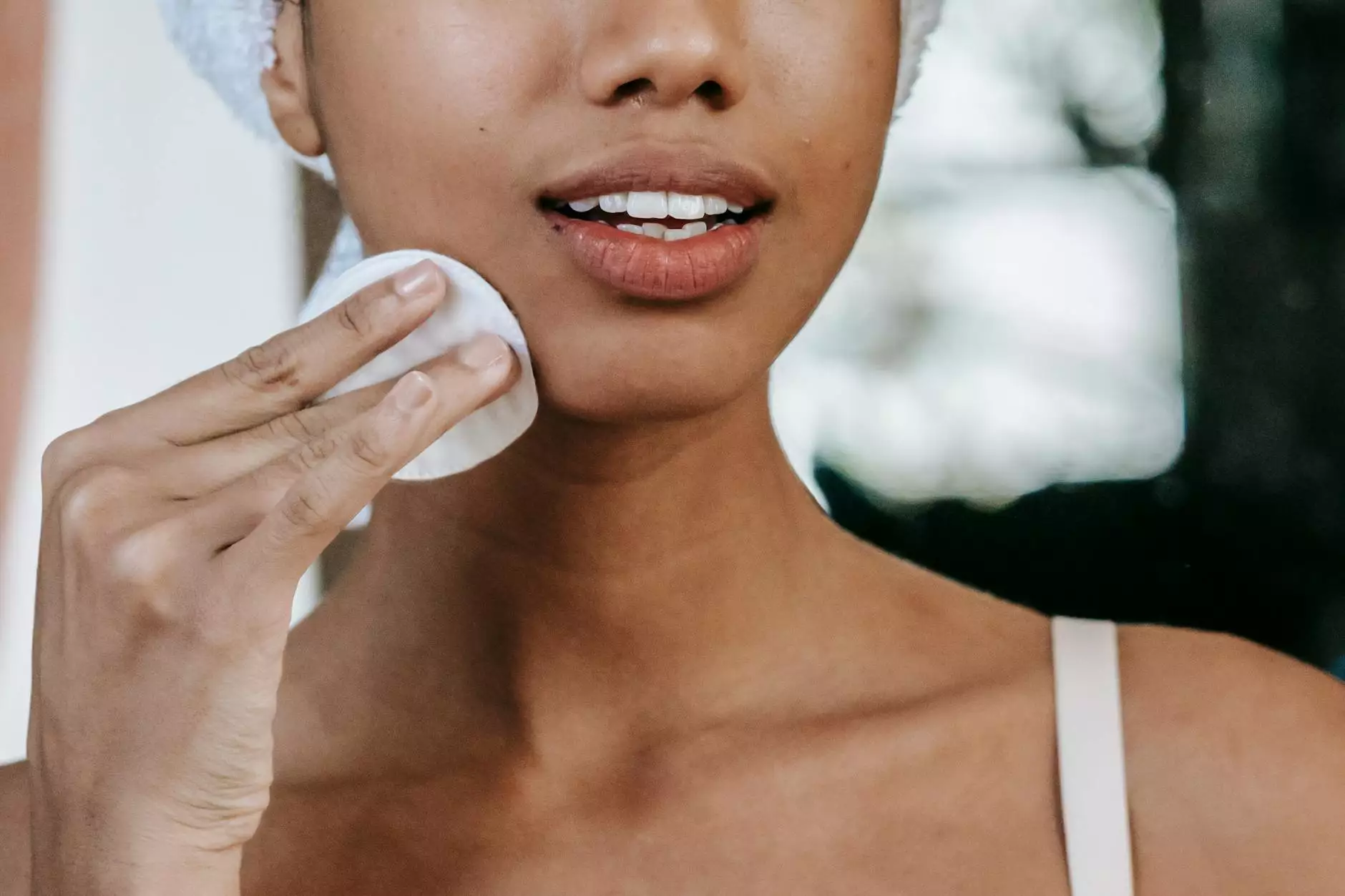 Introduction
Welcome to The Enchanted Bath, your trusted source for high-quality handmade baby soap. We understand that your baby's delicate skin deserves the utmost care and attention. That's why we have crafted our artisanal soaps using only the finest natural ingredients. In this article, we will explore the numerous reasons why choosing handmade baby soap is advantageous for your little one.
Gentle and Nourishing
When it comes to your baby's delicate skin, you want to provide the gentlest care possible. Our handmade baby soaps are formulated with natural ingredients that nourish and protect your baby's skin, without any harsh chemicals. We carefully select each ingredient, ensuring that they are safe, gentle, and suitable for sensitive skin. The nourishing qualities of our soaps help to maintain your baby's skin hydration, leaving it soft and supple.
Free from Harsh Chemicals
Unlike mass-produced commercial soaps, our handmade baby soaps are free from harsh chemicals such as sulfates, parabens, and artificial fragrances. These chemicals can be irritating and drying to your baby's skin, leading to discomfort and potential skin issues. By choosing our handmade baby soaps, you can be confident that you are using a product that is safe and free from harmful substances.
Quality Ingredients
At The Enchanted Bath, we pride ourselves on using only the highest quality ingredients in our handmade baby soaps. We believe that nature provides the best solutions for our skin, and that's why we source natural oils, butters, and botanical extracts for our products. These ingredients are rich in vitamins, minerals, and antioxidants, which contribute to the overall health and well-being of your baby's skin.
Mild and Soothing
Babies have sensitive skin that requires extra care. Our handmade baby soaps are mild and soothing, making them perfect for babies with delicate skin conditions such as eczema or allergies. The gentle formulation of our soaps helps to soothe and calm irritated skin, providing relief and comfort for your little one.
Handcrafted with Love
Each bar of our handmade baby soap is lovingly crafted with great attention to detail. Our artisans combine traditional techniques with modern knowledge to create a soap that is not only effective but also aesthetically pleasing. The care and love put into each batch of soap ensure that your baby's bathing experience is nothing short of enchanting.
Supporting Local Business
By choosing our handmade baby soaps, you are not only providing the best for your baby, but you are also supporting a local business. The Enchanted Bath is proud to be a part of the community, and we appreciate every customer who chooses our products. Your support allows us to continue handcrafting our soaps with the utmost care and dedication.
Conclusion
Using handmade baby soap from The Enchanted Bath is a wonderful way to provide gentle and nourishing care for your baby's precious skin. Our commitment to quality, natural ingredients ensures that your little one will enjoy a soothing and safe bathing experience. Trust The Enchanted Bath for all your baby soap needs and discover the enchantment of our handmade products. Shop online now to experience the magic!