The Soapy Holy Grail | The Enchanted Bath
Jul 2, 2021
About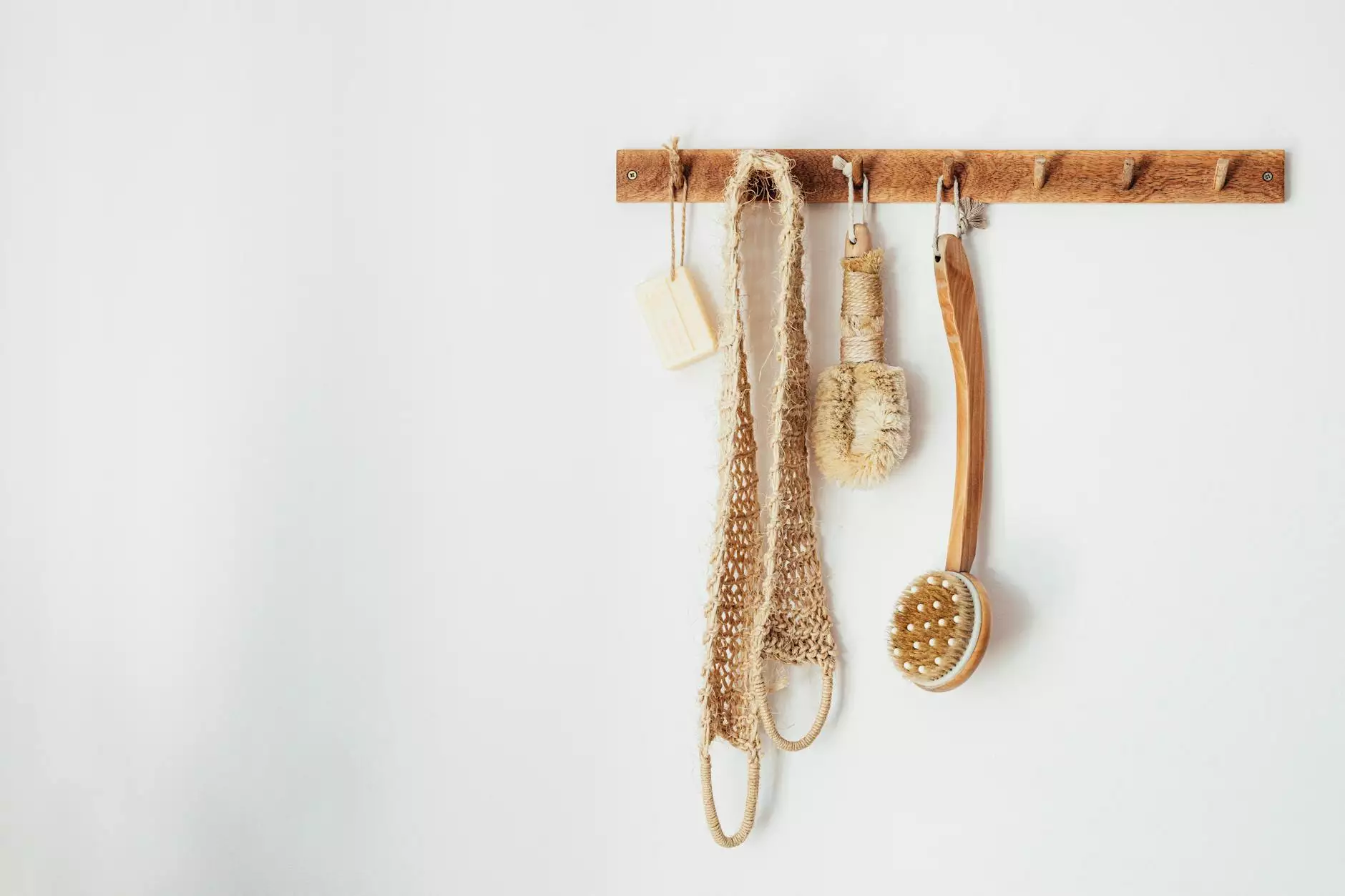 About The Enchanted Bath
Welcome to The Enchanted Bath - your go-to destination for indulgent bath products and accessories. We are an eCommerce store dedicated to bringing you the highest quality bath essentials, crafted with care and love. With our wide selection of luxurious soaps, bath bombs, bath salts, and more, we aim to transform your ordinary bath into a truly enchanting experience. Explore our store and discover your personal holy grail of soap!
Unveiling The Soapy Holy Grail
At The Enchanted Bath, we understand the importance of finding the perfect soap that suits your unique needs and preferences. That's why we proudly present to you our exclusive collection - "The Soapy Holy Grail." This exceptional line of soaps is meticulously handcrafted to offer an unparalleled bathing experience.
The Art of Soap Making
Each bar of soap in The Soapy Holy Grail collection is a masterpiece of artisanal craftsmanship. Our skilled soap makers carefully select the finest ingredients and combine them with expert techniques to create these luxurious creations. Hand-poured and lovingly crafted, every bar is a testament to the artistry and dedication that goes into making our products.
Unique Formulations for Every Preference
We understand that everyone has different preferences when it comes to soap. That's why The Soapy Holy Grail collection offers a wide range of unique formulations to cater to all skin types and personal preferences. Whether you crave a creamy, moisturizing lather or prefer a refreshing and invigorating cleanse, our collection has something for everyone.
Premium Ingredients for a Luxurious Experience
We believe that the quality of the ingredients used in soap directly impacts the overall bathing experience. That's why we source only the finest, carefully curated ingredients for The Soapy Holy Grail collection. From nourishing oils and butters to aromatic essential oils and botanical extracts, every ingredient is selected for its beneficial properties and enchanting fragrance.
Bathing as a Sensory Journey
At The Enchanted Bath, we view bathing as much more than just a daily routine. It's an opportunity to indulge your senses, relax your mind, and rejuvenate your body. The Soapy Holy Grail collection captures the essence of this sensory journey, allowing you to transform your bath into a truly magical experience.
Why Choose The Soapy Holy Grail?
When it comes to bath products, we understand that you have numerous choices. However, The Soapy Holy Grail stands out from the crowd for several reasons:
Uncompromising Quality: Our commitment to using premium ingredients and maintaining exceptional craftsmanship sets The Soapy Holy Grail apart from ordinary soap.
Wide Variety: With our extensive range of formulations, scents, and designs, there is a perfect soap waiting to be discovered by everyone.
Elevated Experience: The Soapy Holy Grail elevates your bath from a mundane necessity to a moment of bliss and relaxation.
Customer Satisfaction: We prioritize your satisfaction and strive to provide the best possible shopping experience, from selection to delivery.
Explore The Enchanted Bath Online Store
Ready to embark on your search for The Soapy Holy Grail? Visit The Enchanted Bath's eCommerce store today and find a wide range of high-quality bath products and accessories.
Our user-friendly website allows you to browse and explore our extensive collection with ease. With detailed product descriptions, customer reviews, and helpful guides, you can make an informed decision and find the perfect soap that meets your expectations.
Delve into a world of enchantment and indulge in the ultimate bath experience with The Enchanted Bath. Our eCommerce store caters to all your bath-related needs and desires, ensuring that you can create a sanctuary of relaxation and luxury in the comfort of your own home.
Make your bath time truly magical - choose The Soapy Holy Grail at The Enchanted Bath today!