Lincoln Lions Short Sleeve Unisex T-Shirt
Apr 9, 2022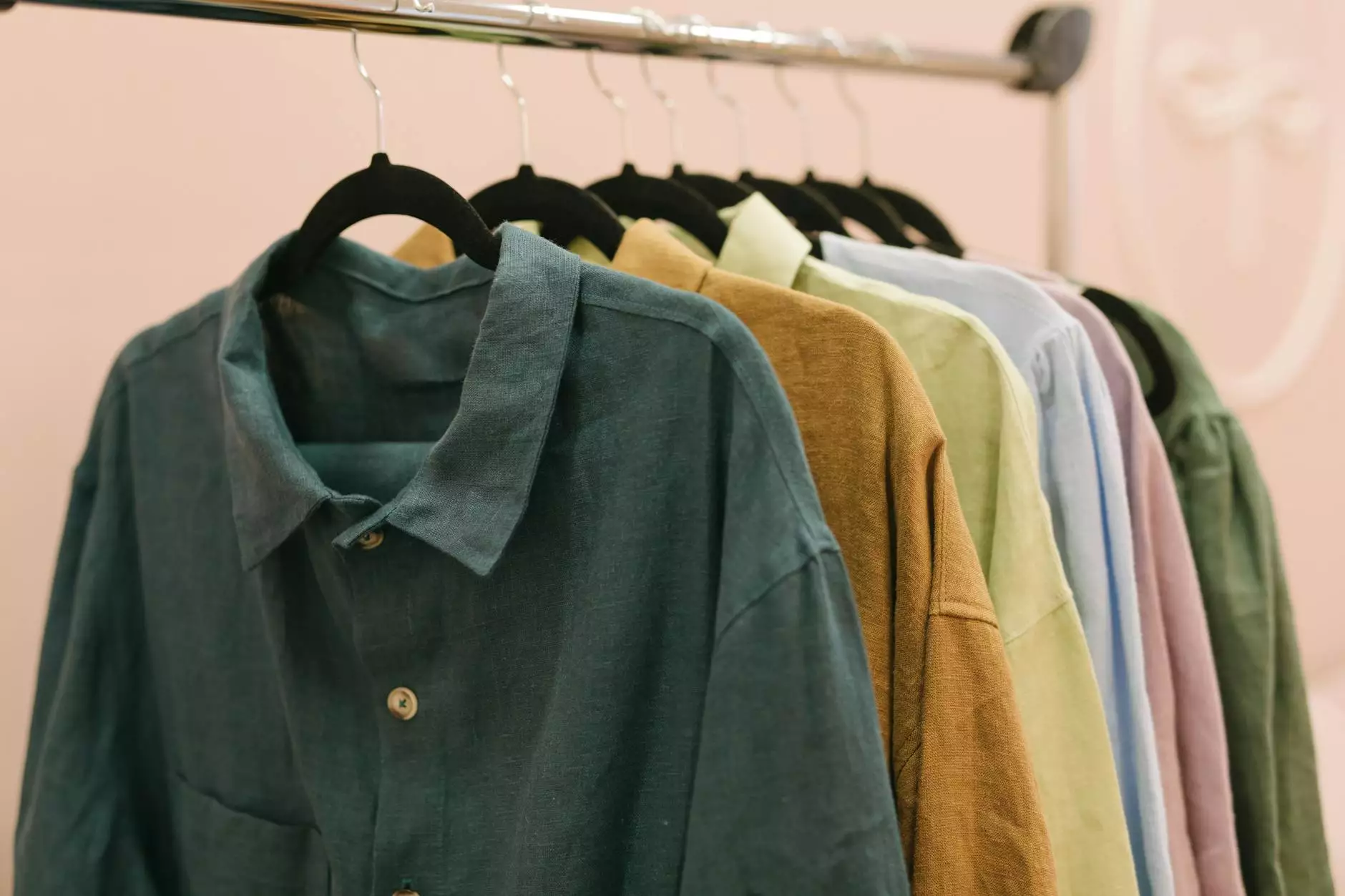 Welcome to The Enchanted Bath, your go-to destination for high-quality and stylish apparel. We take pride in offering unique and fashionable clothing options that cater to your individual taste and preferences.
Explore the Lincoln Lions Collection
Introducing our latest addition to the Lincoln Lions collection, the Lincoln Lions short-sleeve unisex t-shirt. Designed with both style and comfort in mind, this t-shirt is a must-have for all lion enthusiasts and fans of the Lincoln Lions.
High-Quality and Comfort
At The Enchanted Bath, we understand the importance of quality materials and comfortable fit when it comes to clothing. That's why our Lincoln Lions short-sleeve unisex t-shirt is crafted from premium cotton fabric that feels soft against the skin and ensures long-lasting durability.
Whether you're lounging at home, running errands, or attending a casual gathering, this t-shirt will keep you cool and comfortable throughout the day. Its versatile design makes it suitable for both men and women, allowing you to showcase your love for the Lincoln Lions in style.
Stylish and Versatile
Featuring a sleek and modern design, the Lincoln Lions short-sleeve unisex t-shirt is a perfect addition to any wardrobe. The unisex cut provides a flattering fit for all body types, while the short sleeves offer a casual and laid-back vibe.
The striking Lincoln Lions logo showcased on the front of the t-shirt adds a touch of uniqueness and expresses your passion for these majestic creatures. It's a conversation starter and an ideal way to show your support for the Lincoln Lions.
Perfect Gift for Lion Lovers
If you're searching for a special gift for a loved one who adores lions or is a die-hard fan of the Lincoln Lions, our Lincoln Lions short-sleeve unisex t-shirt is an excellent choice. This thoughtful and unique present is suitable for any occasion, be it a birthday, anniversary, or just to show appreciation.
Available in a range of sizes, you can easily find the perfect fit for your recipient. It's a gift that will not only make them feel special but also allow them to proudly display their passion for lions and the Lincoln Lions.
Easy and Secure Online Shopping
Shopping at The Enchanted Bath is a breeze with our user-friendly and secure online store. Simply select the desired size and add the Lincoln Lions short-sleeve unisex t-shirt to your cart. Our secure payment process ensures that your personal information is protected at all times.
We offer fast and reliable worldwide shipping, so you can enjoy your new t-shirt no matter where you're located. Rest assured that our dedicated customer support team is always available to assist you with any questions or concerns.
Conclusion
Experience unmatched style, comfort, and lion pride with the Lincoln Lions short-sleeve unisex t-shirt, exclusively available at The Enchanted Bath. Make a statement wherever you go and support the Lincoln Lions with this high-quality and fashionable apparel piece.
Shop now and join the ever-growing community of lion-loving individuals who appreciate the beauty and majesty of these magnificent creatures. Your wardrobe will thank you!
Category: eCommerce & Shopping
Brand: The Enchanted Bath
Product: Lincoln Lions Short Sleeve Unisex T-Shirt