Huntington, Charleston, West Virginia Medical Spa
Jul 13, 2018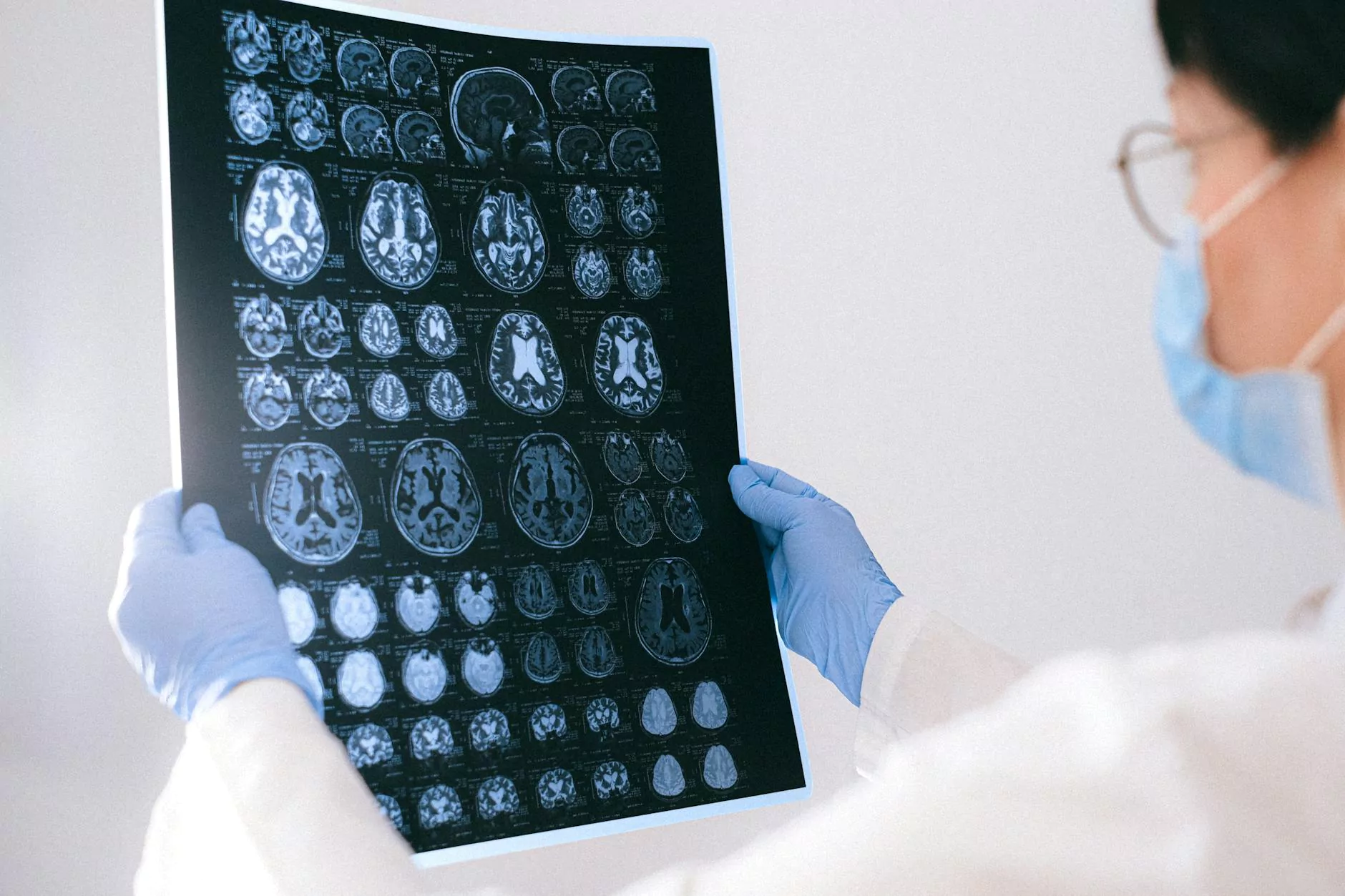 Experience the Magic of The Enchanted Bath
Welcome to The Enchanted Bath, your top choice for a medical spa in the Huntington and Charleston area of West Virginia. As a premier provider of transformative skincare treatments, we specialize in helping our clients achieve their beauty goals and unlock their true radiance. With a unique blend of advanced technology, skilled professionals, and a magical touch, our medical spa offers a truly enchanting experience.
Transform Your Skin with Our Success Stories
At The Enchanted Bath, we take immense pride in the success stories we have helped create. Our primary focus is on delivering exceptional results that exceed our clients' expectations. Through our personalized approach and cutting-edge treatments, we have witnessed incredible transformations. Whether you are looking to rejuvenate your skin, reduce signs of aging, or address specific skincare concerns, we have the perfect solution tailored just for you.
Client 1: Emma's Journey to Flawless Skin
Emma, a Charleston native, came to The Enchanted Bath seeking a solution for her persistent acne and uneven skin tone. Our team of skilled professionals designed a comprehensive treatment plan for her that incorporated various advanced therapies, including laser resurfacing, chemical peels, and personalized skincare regimens.
After several sessions, Emma's skin underwent a magical transformation. The persistent acne blemishes faded away, leaving behind a smooth and flawless complexion. Her skin tone became more even, and she regained her confidence. Emma's success story is just one example of the remarkable results our medical spa can achieve.
Client 2: Sarah's Journey to Ageless Beauty
Sarah, a Huntington resident, wanted to address the visible signs of aging that had started to appear on her face. Our team at The Enchanted Bath developed a bespoke treatment plan that combined dermal fillers, microdermabrasion, and a customized skincare routine.
After a few sessions, Sarah witnessed extraordinary changes in her appearance. Fine lines and wrinkles were visibly reduced, and her skin regained its youthful firmness. The enchanting touch of our team helped Sarah rediscover her ageless beauty, making her look and feel years younger.
Unleash Your Radiance with Our Advanced Treatments
At The Enchanted Bath, we offer a comprehensive range of advanced treatments to address a wide array of skincare concerns. From non-invasive procedures to surgical alternatives, we have the expertise and technology to provide customized solutions for each client's unique needs. Our commitment to staying at the forefront of medical spa innovations ensures that you receive the most effective and cutting-edge treatments available.
Magical Facial Rejuvenation
Our facial rejuvenation treatments cater to individuals who desire a refreshed and youthful appearance. From microdermabrasion and chemical peels to Botox injections and laser skin resurfacing, we have the tools to help you turn back the hands of time and reveal your natural radiance.
Enchanting Body Contouring
If you're looking to reshape your body and achieve a more sculpted figure, our body contouring treatments can help you achieve your goals. Our team of experts will create a personalized plan, utilizing technologies such as CoolSculpting, radiofrequency, and ultrasound to target problem areas and enhance your natural beauty.
Revolutionary Laser Hair Removal
Say goodbye to unwanted hair with our revolutionary laser hair removal treatments. Utilizing state-of-the-art laser technology, we offer a safe and efficient solution to permanently reduce and eliminate unwanted hair on various body areas, ensuring smooth, stubble-free skin.
Redefining Skincare Standards
At The Enchanted Bath, our commitment to excellence extends beyond our treatments. We believe that comprehensive skincare involves educating our clients and providing them with the knowledge to maintain and enhance their results. Our team of experts will guide you through proper skincare routines, recommend products suitable for your skin type, and offer valuable advice to support your skincare journey.
Contact Us for a Magical Transformation
If you're ready to embark on a journey towards radiant and flawless skin, don't hesitate to contact us today. The Enchanted Bath is your gateway to a world of transformation and rejuvenation. Experience the magic of our premier medical spa in Huntington and Charleston, West Virginia. Let our expertise, advanced technology, and the enchanting touch of our professionals help you achieve the skin you've always dreamed of.