Huntington, Charleston, West Virginia Medical Spa: The Enchanted Bath
Aug 28, 2020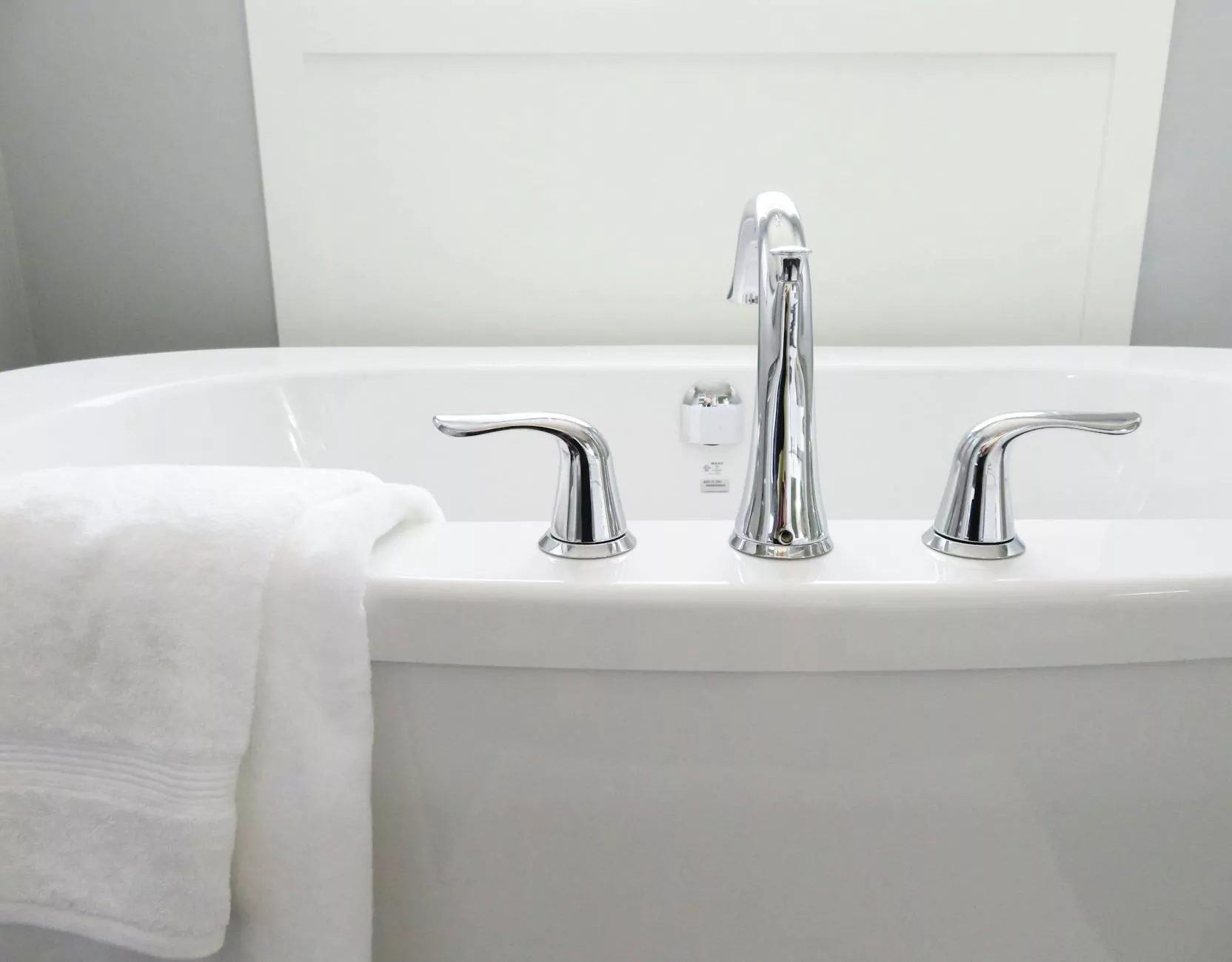 Unveiling the Magic of The Enchanted Bath
Welcome to The Enchanted Bath, the ultimate destination for indulging in luxury skincare treatments and rejuvenation services in Huntington and Charleston, West Virginia. As a premier medical spa, we pride ourselves on delivering unparalleled experiences that leave our clients feeling refreshed, radiant, and truly enchanting.
Experience the Artistry of Skincare
At The Enchanted Bath, we believe that skincare is an art form. Our team of highly skilled estheticians and medical professionals combine their expertise with cutting-edge technology to create a symphony of beauty and wellness. We offer a wide range of services tailored to address various skin concerns, ensuring that each client is treated with the utmost care and attention.
Revolutionary Treatments for Transformative Results
Our medical spa is equipped with state-of-the-art facilities and advanced technologies that enable us to offer revolutionary treatments with transformative results. Whatever your goals may be, whether it's achieving a more youthful complexion, reducing the appearance of wrinkles, or simply refreshing your skin, we have a solution designed just for you.
Customized Skincare Solutions
At The Enchanted Bath, we understand that every individual has unique skincare needs. That's why our expert estheticians will conduct a thorough analysis of your skin to develop a customized treatment plan that caters to your specific requirements. From facials and peels to laser therapies and injectables, we offer a comprehensive range of services to address a variety of concerns.
Professional Team of Experts
Our team of professionals is at the forefront of the skincare industry, constantly staying updated with the latest advancements and techniques. With extensive experience and a genuine passion for what they do, our experts are committed to delivering exceptional results and ensuring your experience at The Enchanted Bath is nothing short of magical.
Why Choose The Enchanted Bath?
Unmatched Service Excellence
Our commitment to providing unparalleled service excellence is what sets us apart. From the moment you step foot into our spa, you'll be greeted with warmth and professionalism, ensuring that your visit is both relaxing and enjoyable. Our friendly staff will guide you through the entire process, answering any questions you may have and ensuring your comfort every step of the way.
Premium Quality Products
At The Enchanted Bath, we believe in using only the highest quality products that are safe, effective, and ethically sourced. We work with renowned brands and cutting-edge formulations to ensure that your skin receives the care it deserves. Our extensive range of skincare products is carefully curated to meet the diverse needs of our clients and promote long-lasting results.
Ambiance of Luxury and Tranquility
Indulge in an environment designed to envelop you in a sense of luxury and tranquility. From the moment you walk through our doors, you'll be greeted by an enchanting ambiance that sets the stage for relaxation and rejuvenation. Our spa is meticulously designed to provide a serene atmosphere, allowing you to escape from the stresses of everyday life and immerse yourself in a world of beauty and wellness.
Book Your Appointment Today
Ready to experience the magic of The Enchanted Bath? Book your appointment today and embark on a journey towards radiant skin, rejuvenation, and confidence. Our team of skilled professionals is ready to assist you in achieving your skincare goals. Discover the enchantment that awaits at our Huntington, Charleston, West Virginia Medical Spa.