Huntington, Charleston, West Virginia Medical Spa
Sep 3, 2018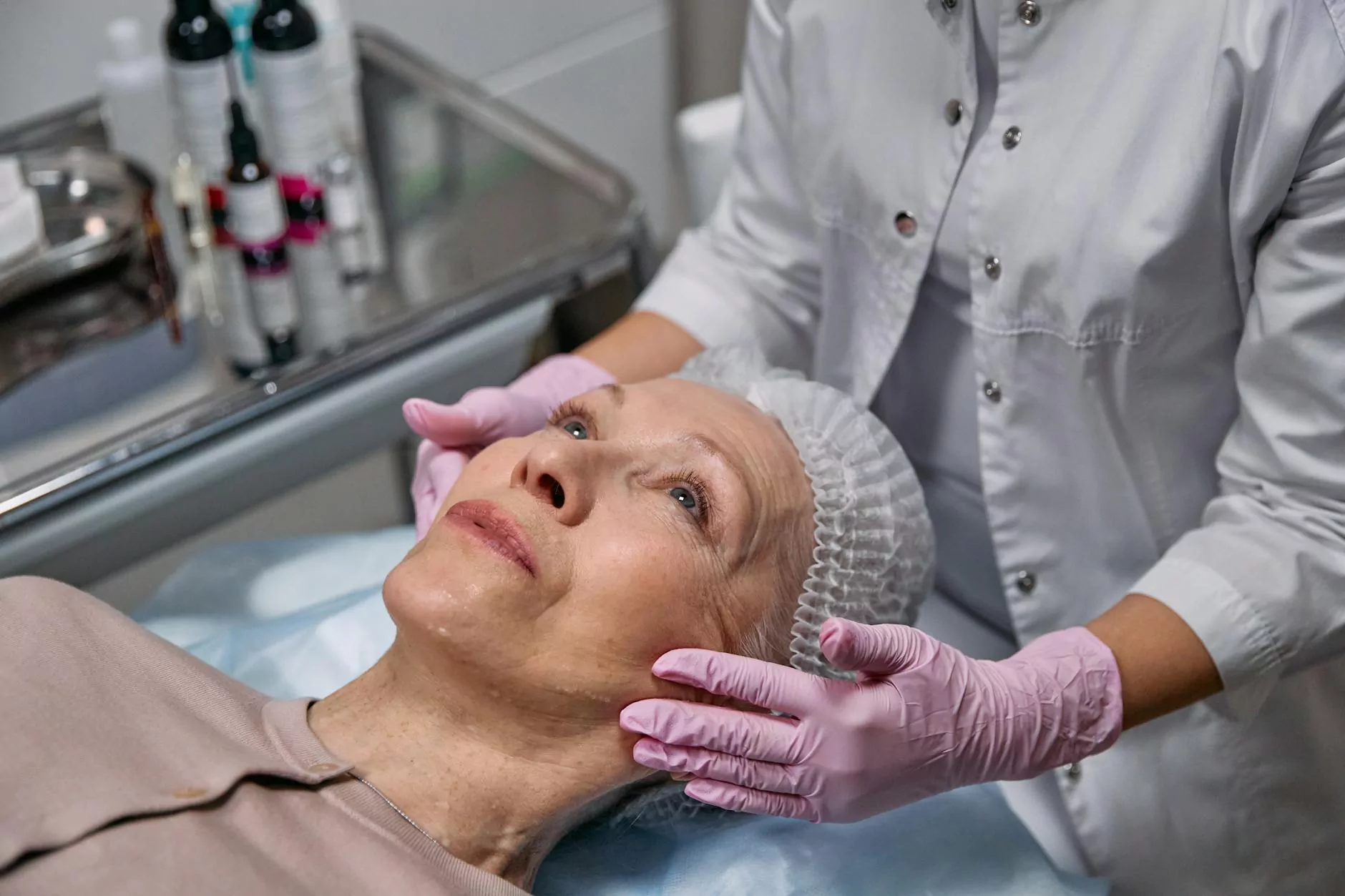 Experience the Ultimate Relaxation and Rejuvenation at The Enchanted Bath
Welcome to The Enchanted Bath, a premier Huntington, Charleston, West Virginia Medical Spa, where we specialize in providing top-notch spa treatments and therapeutic services. Our dedicated team of experts is committed to helping you achieve ultimate relaxation and rejuvenation.
Explore Our Luxurious Spa Treatments
At The Enchanted Bath, we offer a wide range of luxurious spa treatments designed to cater to your specific needs. Whether you're looking to pamper yourself or seek relief from stress, our expert therapists are dedicated to providing you with an unforgettable experience.
Relaxation and Tranquility
Indulge in the blissful tranquility of our relaxation treatments. From soothing massages to calming facials, our aim is to provide you with a serene and peaceful environment that promotes inner peace and harmony.
Rejuvenation and Revitalization
Experience the benefits of our rejuvenation therapies that aim to enhance your well-being and restore your natural radiance. Our range of revitalizing treatments includes innovative skincare procedures, body wraps, and much more.
Therapeutic Services Tailored to Your Needs
At The Enchanted Bath, we understand that each individual is unique and has different needs. That's why we offer therapeutic services tailored to your specific requirements.
Stress Reduction and Wellness
Our stress reduction therapies are designed to promote overall wellness and alleviate the negative impacts of stress on your body and mind. From meditation sessions to holistic healing practices, we aim to help you achieve a state of complete tranquility and balance.
Pain Management and Rehabilitation
If you're seeking relief from pain or recovering from an injury, our specialized pain management and rehabilitation services can assist you on your journey to recovery. Our skilled therapists will work closely with you to develop a personalized treatment plan that addresses your specific needs.
Transform Your Body and Mind Today
Step into The Enchanted Bath and embark on a transformative journey towards holistic well-being. Our exceptional team, state-of-the-art facilities, and serene ambiance set us apart as the leading Huntington, Charleston, West Virginia Medical Spa.
Success Stories
Don't just take our word for it! Explore our success stories and hear from our satisfied clients who have experienced the remarkable benefits of our spa treatments and therapeutic services. Discover how The Enchanted Bath has helped them achieve optimal health and happiness.
Client Testimonial 1
"I've visited many spas before, but The Enchanted Bath truly exceeded my expectations. From the moment I entered, I felt instantly relaxed and taken care of. The treatments were heavenly, and the staff was incredibly knowledgeable and attentive. I left feeling rejuvenated and refreshed. Highly recommended!" - Sarah D.
Client Testimonial 2
"As someone who frequently deals with chronic pain, The Enchanted Bath has been a game-changer for me. Their pain management services have significantly improved my quality of life. The therapists are skilled and compassionate, and I always leave feeling better than when I arrived. A true sanctuary!" - John M.
Unwind in the Lap of Luxury
We believe that true relaxation and rejuvenation can only be achieved in an exquisite and luxurious environment. Our spa is meticulously designed to create a serene and opulent atmosphere that transports you to a world of tranquility and indulgence.
Book Your Appointment Today
Don't miss out on the chance to experience the ultimate relaxation and rejuvenation. Contact The Enchanted Bath, the leading Huntington, Charleston, West Virginia Medical Spa, and book your appointment today. Our friendly staff is ready to assist you on your journey towards optimal wellness.