Wedding/ Events Hair & MU
Mar 30, 2023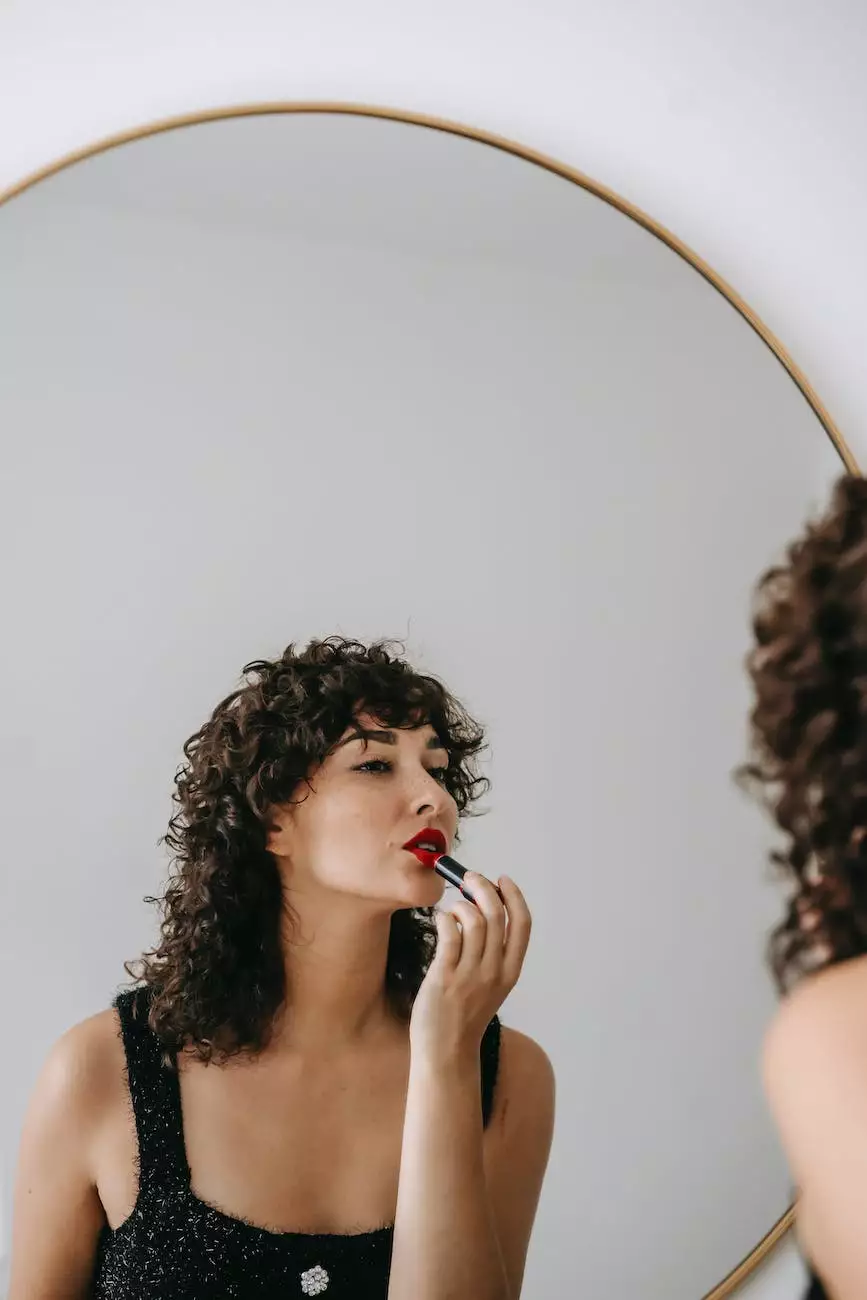 Your Dream Look on Your Special Day
At The Enchanted Bath, we understand the importance of looking and feeling your best on your wedding or event day. Our highly skilled and experienced team specializes in providing top-notch hair and makeup services that will leave you feeling radiant and confident.
Unparalleled Expertise
With years of experience in the industry, our talented stylists and makeup artists have the expertise to create your dream look. Whether you envision an elegant updo or soft cascading curls, our hairstylists will work closely with you to bring your vision to life. Our makeup artists are skilled in enhancing your natural beauty and creating a flawless look that will last throughout your special day.
Customized Services
We understand that each bride or event attendee is unique, and we strive to provide personalized services that meet your specific needs and preferences. Our team will take the time to listen and understand your desired look, ensuring that every detail is taken care of.
Comprehensive Packages
Choose from our range of comprehensive packages that cater to all your wedding or event hair and makeup needs. Whether it's just for the bride, the entire bridal party, or even the guests, we offer packages that suit different requirements and budgets. Our packages include pre-event consultations, trials, and on-site services for your convenience.
High-Quality Products
At The Enchanted Bath, we believe in using only the best quality products to ensure a stunning and long-lasting result. We carefully select professional-grade cosmetics and haircare products that are gentle on your skin and hair, leaving you looking beautiful without any compromise.
Convenience and Relaxation
Make your wedding or event day stress-free by choosing our on-site services. Our team will come to your preferred location, whether it's your home, hotel, or the event venue, allowing you to relax and focus on enjoying your special day without any additional travel hassle.
Unforgettable Memories
Your wedding or event day will be filled with precious moments and unforgettable memories. Our aim is to ensure that you feel absolutely amazing, both in person and in photographs. By entrusting your hair and makeup to our skilled professionals, you can be confident that you will look stunning from every angle, capturing beautiful memories that will last a lifetime.
Contact Us
Ready to look your best on your wedding or event day? Contact The Enchanted Bath today to book an appointment or inquire about our services. Let us be a part of your special occasion and make it truly enchanting.
Phone: 123-456-7890
Email: [email protected]
Address: 123 Main Street, Your City, State, ZIP