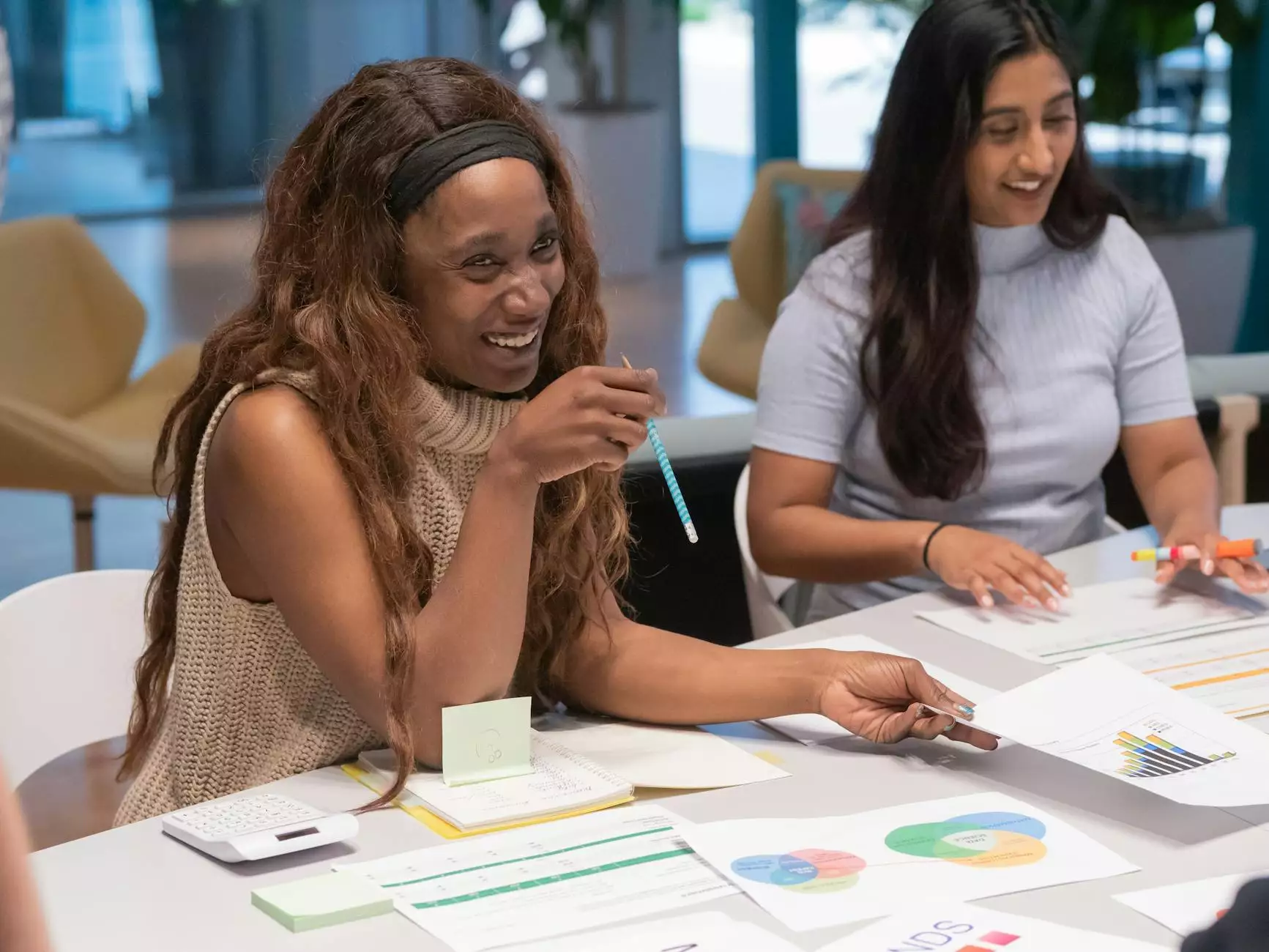 Welcome to your account at The Enchanted Bath!
Your Personal Hub for a Magical Shopping Experience
As an esteemed member of The Enchanted Bath community, we understand that managing your account efficiently is crucial for a smooth and delightful shopping journey. Our user-friendly "My Account" feature allows you to have complete control over your personal information and makes shopping with us an enchanting experience.
Explore the Exciting Features of My Account
Order History and Tracking
With our Order History and Tracking feature, you can easily access a comprehensive overview of all your past orders. Keep track of the magical products you chose to bring luxury and relaxation into your life. Furthermore, track the status of your current orders, ensuring that you are always up-to-date on when your enchanted products will arrive at your doorstep.
Manage Personal Information
Update your personal information effortlessly. Our My Account page provides a seamless platform for you to modify your name, shipping address, email, and other essential details. Maintaining accurate information ensures a seamless shipping process and guarantees that you won't miss out on any exciting updates or exclusive offers from The Enchanted Bath.
Wishlist Creation and Management
Discover your favorite products and create a personalized wishlist. Our My Account feature allows you to save your most desired items for future purchase. Easily add or remove products, create multiple wishlists, and share them with your loved ones. Let your wishlist be a magical guide to enhancing your bathing rituals!
Save Your Payment Methods
Simplify the checkout process by securely saving your preferred payment methods. Our My Account page provides a secure platform to add, edit, or remove your payment details. With this convenient feature, you can breeze through the checkout process, bringing you closer to experiencing the magic of our luxurious products.
Exclusive Offers and Updates
Be the first to know about our latest promotions, exclusive offers, and new product launches. By creating an account and subscribing to our newsletter, you'll receive enchanting updates directly in your inbox. Unleash the magic of indulgence by staying connected with The Enchanted Bath community.
Create Your Account Today and Embark on a Magical Journey
Don't miss out on all the enchanting benefits our My Account feature has to offer. Explore, customize, and streamline your shopping experience with ease. Create your account today and embrace a world where relaxation and luxury blend seamlessly into your everyday life.
The Enchanted Bath is committed to providing exceptional products, outstanding service, and a captivating online experience. Start your account journey now and let us be your guide to unlocking the magic of self-care.
Let the Magic Unfold!