Welcome to The Enchanted Bath - Shop
Mar 10, 2020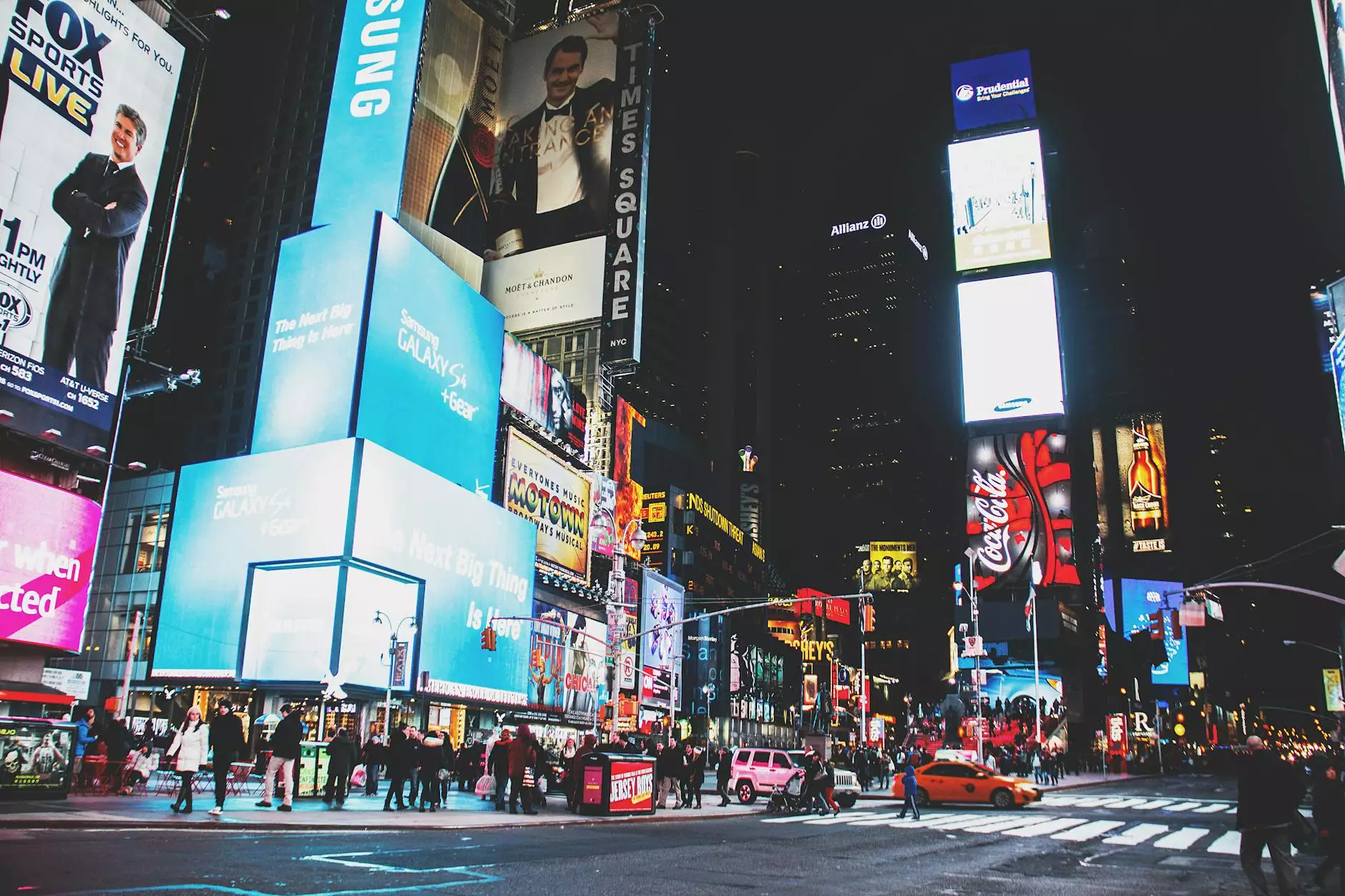 Discover the Enchantment in Every Bath
Welcome to The Enchanted Bath, your ultimate destination for indulging in a luxurious and magical bathing experience. At our online shop, we offer an exquisite range of bath products and accessories to transform your ordinary bath into a mesmerizing retreat.
Elevate Your Bathing Experience
At The Enchanted Bath, we believe that bathing is not just a routine task but an opportunity to escape, relax, and rejuvenate. Our collection of handcrafted bath products is meticulously designed to enhance every aspect of your bathing ritual. Whether you're seeking soothing bath bombs, aromatic bath salts, or nourishing body scrubs, we have something enchanting for everyone.
Immerse Yourself in Luxury
Indulge in the richness and opulence of our bath products, carefully curated to transport you to a world of tranquility and pampering. Each product is crafted with love and attention to detail, using natural and ethically sourced ingredients. With our wide range of scents and textures, you can create a truly personalized and enchanting bath experience.
Unleash Your Imagination
At The Enchanted Bath, we believe that your bath should be a canvas for your imagination. Unleash your creativity with our bath accessories that add an extra touch of magic and whimsy to your bathing space. From beautifully designed bath trays to luxurious towels and robes, we have everything you need to create a captivating oasis right in your own home.
Exceptional Quality, Unforgettable Moments
We take pride in offering products of the highest quality that not only indulge your senses but also respect the planet. Our commitment to sustainability means that you can immerse yourself in luxury while making conscious choices. Take delight in our eco-friendly packaging and cruelty-free formulations to enjoy unforgettable moments guilt-free.
Transform Your Bath Today
Experience the enchantment of The Enchanted Bath's handcrafted products and transform your bath into a delightful haven of relaxation and rejuvenation. Browse our online shop now to discover our captivating collection and start your journey towards the ultimate pampering experience. No matter the occasion, you deserve the magic of The Enchanted Bath.
Explore Our Categories:
1. Bath Bombs
Elevate your bath to new heights of relaxation with our selection of enchanting bath bombs. Handmade with natural ingredients, our bath bombs fizz and release beautiful fragrances, turning your bathwater into a captivating kaleidoscope of colors and scents.
2. Bath Salts
Immerse yourself in the goodness of our luxurious bath salts. Infused with essential oils and therapeutic minerals, they help soothe tired muscles, promote relaxation, and leave your skin feeling rejuvenated. Choose from a variety of enticing scents and transform your bath into a blissful oasis.
3. Body Scrubs
Awaken your senses and renew your skin's natural glow with our exfoliating body scrubs. Formulated with nourishing ingredients, they gently buff away dead skin cells, revealing softer, smoother skin underneath. Treat yourself to a truly invigorating and indulgent bathing experience.
4. Bath Accessories
Add a touch of elegance and enchantment to your bath space with our exquisite bath accessories. From beautifully crafted bath trays to luxuriously soft towels and robes, our collection will elevate your bathing experience to new heights of luxury. Surround yourself with beauty and create your own magical sanctuary.
5. Gift Sets
Spread the magic of The Enchanted Bath with our thoughtfully curated gift sets. Perfect for any occasion, these enchanting sets combine our most beloved products, allowing you to give the gift of relaxation and pampering. Delight your loved ones with a touch of luxury straight from our online shop.
Unlock the Magic of The Enchanted Bath
Step into a world of wonder and enchantment with The Enchanted Bath. Our online shop is your gateway to a transcendent bathing experience that will leave you feeling refreshed, rejuvenated, and revitalized. Shop now and embark on a journey towards a lifetime of indulgent self-care.