Track Your Order - The Enchanted Bath
Jul 20, 2021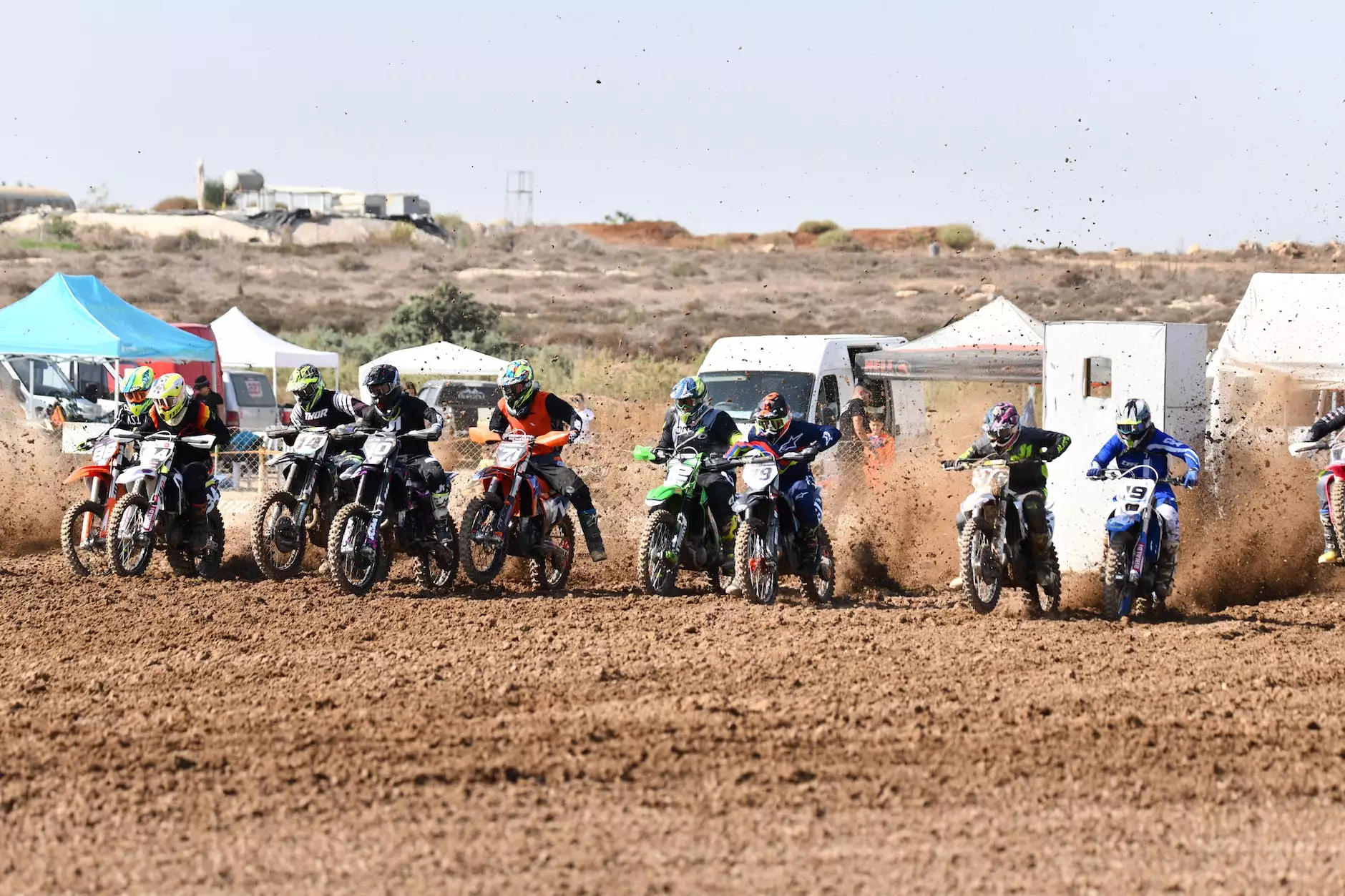 Stay Informed about Your Order's Journey
Thank you for choosing The Enchanted Bath for your online shopping needs. We understand the excitement and anticipation that comes with receiving your package. To ensure a seamless shopping experience, we offer a convenient order tracking service that allows you to stay informed about your order's journey right from the moment of purchase until it reaches your doorstep.
Why Track Your Order?
Tracking your order is a great way to stay updated on its status and estimated delivery date. It provides you with transparency and peace of mind, as you'll have real-time information about the progress of your package. Whether you're eagerly awaiting your coveted bath products or looking forward to surprising a loved one with a thoughtful gift, tracking your order offers a hassle-free experience.
How to Track Your Order
Tracking your order at The Enchanted Bath is simple and user-friendly. Once you have made a purchase, we will send you an order confirmation email containing a unique tracking number. This tracking number acts as your ticket to monitor your package's journey. Simply follow these steps:
Open your email inbox and locate the order confirmation email from The Enchanted Bath.
Find the tracking number provided in the email. It is usually located towards the bottom or in a clearly labeled section.
Visit our website and navigate to the order tracking page.
Enter your unique tracking number in the designated field on the order tracking page.
Click the "Track" button to initiate the tracking process.
What Can You Track?
Our order tracking system provides you with comprehensive information regarding your package's whereabouts. You can track various details, including:
Real-time location of your package.
Order processing updates.
Estimated delivery date.
Delivery status (out for delivery, delivered, etc.).
Signature confirmation upon delivery.
And much more!
Customer Support
At The Enchanted Bath, we believe in providing exceptional customer service. If you encounter any issues with tracking your order or have any concerns, our dedicated support team is here to assist you every step of the way. Feel free to reach out to us via email or phone, and we will be happy to help.
Conclusion
It's time to take control of your online shopping experience. With our user-friendly order tracking system, you can stay informed about your order's journey from the click of purchase to delivery. Enjoy the peace of mind that comes with knowing the current status of your package, and make your unwrapping moments even more magical. Trust The Enchanted Bath for all your bath product needs, and let us accompany you on your shopping adventure!