WHY HANDMADE? - The Enchanted Bath
Oct 25, 2020
About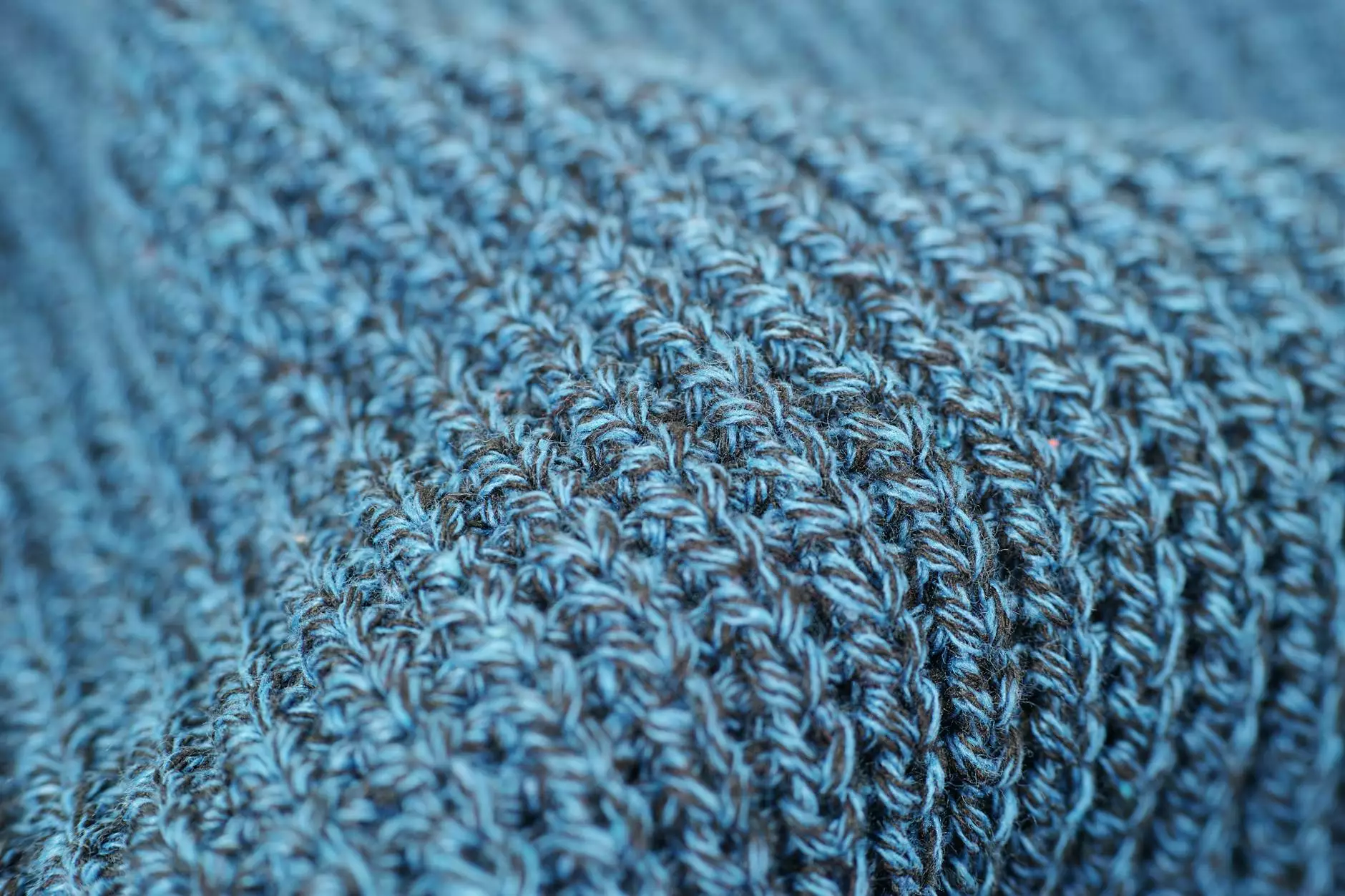 Unleash the Magic of Handmade Products
At The Enchanted Bath, we believe that the charm and allure of handmade products lie in the meticulous craftsmanship and attention to detail that goes into creating each and every piece. When you choose handmade, you are not just purchasing an item; you are embracing a unique story and supporting talented artisans.
A Personal Touch that Makes a Difference
Unlike mass-produced items, every handmade product at The Enchanted Bath is infused with personality and character, making them truly one-of-a-kind. Our skilled artisans pour their heart and soul into each creation, ensuring that you receive a product that is crafted with love.
When you shop with us, you can expect exquisite attention to detail, carefully chosen materials, and a dedication to quality that cannot be replicated in factory-made goods. From hand-poured candles to artisan soaps, every item is created with passion and purpose.
Supporting Independent Artisans
By choosing handmade, you actively support independent artisans and small businesses. At The Enchanted Bath, we work closely with talented artisans who are passionate about their craft. Your purchase not only helps to sustain these artists financially, but also allows them to continue creating and sharing their unique talents with the world.
Handmade products empower artisans to follow their dreams, providing them with a platform to showcase their skills and creativity. When you choose handmade, you become an integral part of their journey, enabling them to thrive and grow in their craft.
Embrace Sustainable and Ethical Practices
At The Enchanted Bath, we are committed to fostering sustainable and ethical practices throughout our entire production process. By opting for handmade products, you are making a conscious choice to promote sustainability and reduce your carbon footprint.
Our artisans prioritize the use of natural, eco-friendly materials, ensuring that each item is not only beautiful but also environmentally responsible. From organic ingredients to biodegradable packaging, you can trust that our handmade products are designed with both your well-being and the planet in mind.
Discover the Magic of Handmade Today
Why settle for mass-produced when you can experience the enchantment of handmade products from The Enchanted Bath? With our extensive range of beautifully handcrafted items, you can bring a touch of magic and elegance to any aspect of your life.
Indulge in our luxurious handmade soaps, immerse yourself in the captivating scents of our hand-poured candles, or explore the realm of natural skincare with our artisan products. Each item tells a story, and as you incorporate them into your daily routine, you become a part of that enchanting narrative.
Experience the true essence of craftsmanship. Choose handmade. Choose The Enchanted Bath.