Careers — The RETREAT
May 21, 2022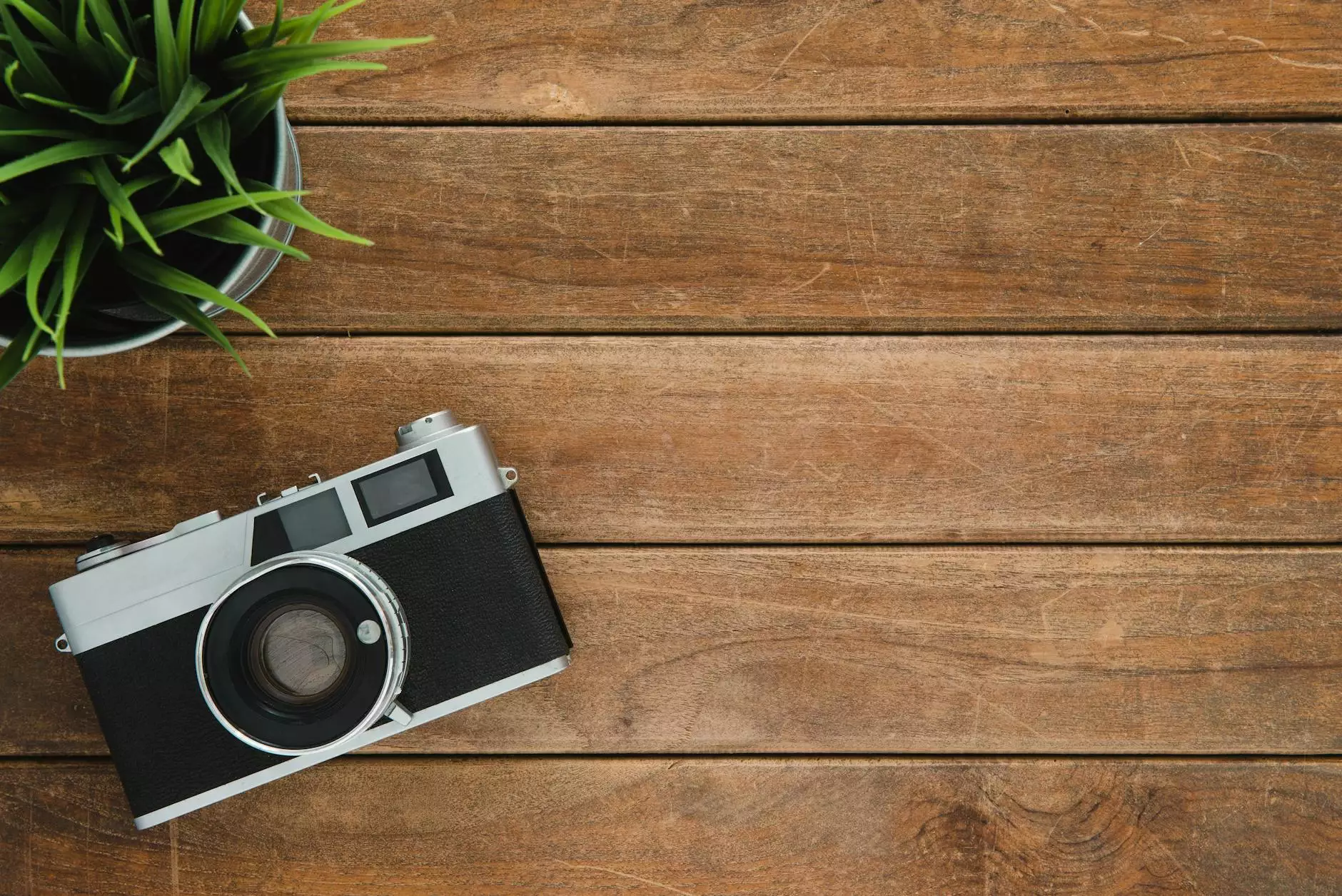 Join Our Team at The Enchanted Bath
Welcome to The Enchanted Bath Careers page, where we offer exciting opportunities to join our dedicated team. As an eCommerce & Shopping platform specializing in luxurious bath products and self-care essentials, we believe in creating a magical retreat for our customers. And to make that happen, we need talented individuals like you.
Why Choose a Career at The Enchanted Bath?
At The Enchanted Bath, we aim to provide our customers with a truly enchanting experience. As part of our team, you'll have the opportunity to contribute to a brand focused on quality, innovation, and customer satisfaction.
Here are a few reasons why a career at The Enchanted Bath might be perfect for you:
Passionate Team: Join a team of passionate individuals who love what they do and are committed to creating exceptional products and experiences.
Growth Opportunities: We believe in nurturing talent and providing growth opportunities. With us, you can build a long-lasting, fulfilling career.
Innovation: Be part of an innovative company that is constantly exploring new ideas, ingredients, and techniques to offer unique and magical bath products.
Positive Work Environment: We foster a positive, supportive, and inclusive work environment where everyone's ideas are valued and respected.
Employee Benefits: We offer competitive compensation, health benefits, employee discounts, and other perks to ensure your overall well-being.
Current Job Openings
We have exciting job openings across various departments. Join us in playing a vital role in crafting enchanting experiences for our customers.
1. Marketing Specialist
As a Marketing Specialist at The Enchanted Bath, you will be responsible for developing and executing creative marketing strategies to promote our unique range of bath products. In this role, you'll collaborate with cross-functional teams to ensure brand consistency and deliver compelling campaigns to captivate our target audience.
2. Product Development Manager
As a Product Development Manager, your innovative ideas and expertise will shape our enchanting product offerings. You'll work closely with our creative team, sourcing department, and external partners to bring new, magical bath products to life. You'll also ensure quality control and stay up-to-date with market trends, delivering products that exceed customer expectations.
3. Customer Experience Specialist
Our Customer Experience Specialists play a crucial role in creating magical moments for our customers. In this role, you will provide exceptional service, handle inquiries, resolve any issues, and ensure customer satisfaction. Your dedication to developing strong relationships with our customers will contribute to the enchanting experience we strive to create.
How to Apply?
If you are passionate about creating enchanting experiences and want to join our team, we would love to hear from you! Please submit your resume, cover letter, and any relevant portfolio samples to [email protected].
Note: Due to a high volume of applications we receive, only shortlisted candidates will be contacted. We thank all applicants for their interest in joining The Enchanted Bath and appreciate the time taken to apply.
Join The Enchanted Bath and Start Your Enchanting Journey Today!
Don't miss this opportunity to be part of a company that is passionate about providing customers with enchanting bath products. Join us in creating a retreat where self-care becomes an enchanting experience. Apply now and embark on an enchanting journey with The Enchanted Bath!
We look forward to receiving your application and getting to know you better. Let's create magic together!