Juvéderm Family of Fillers — The RETREAT
Oct 18, 2021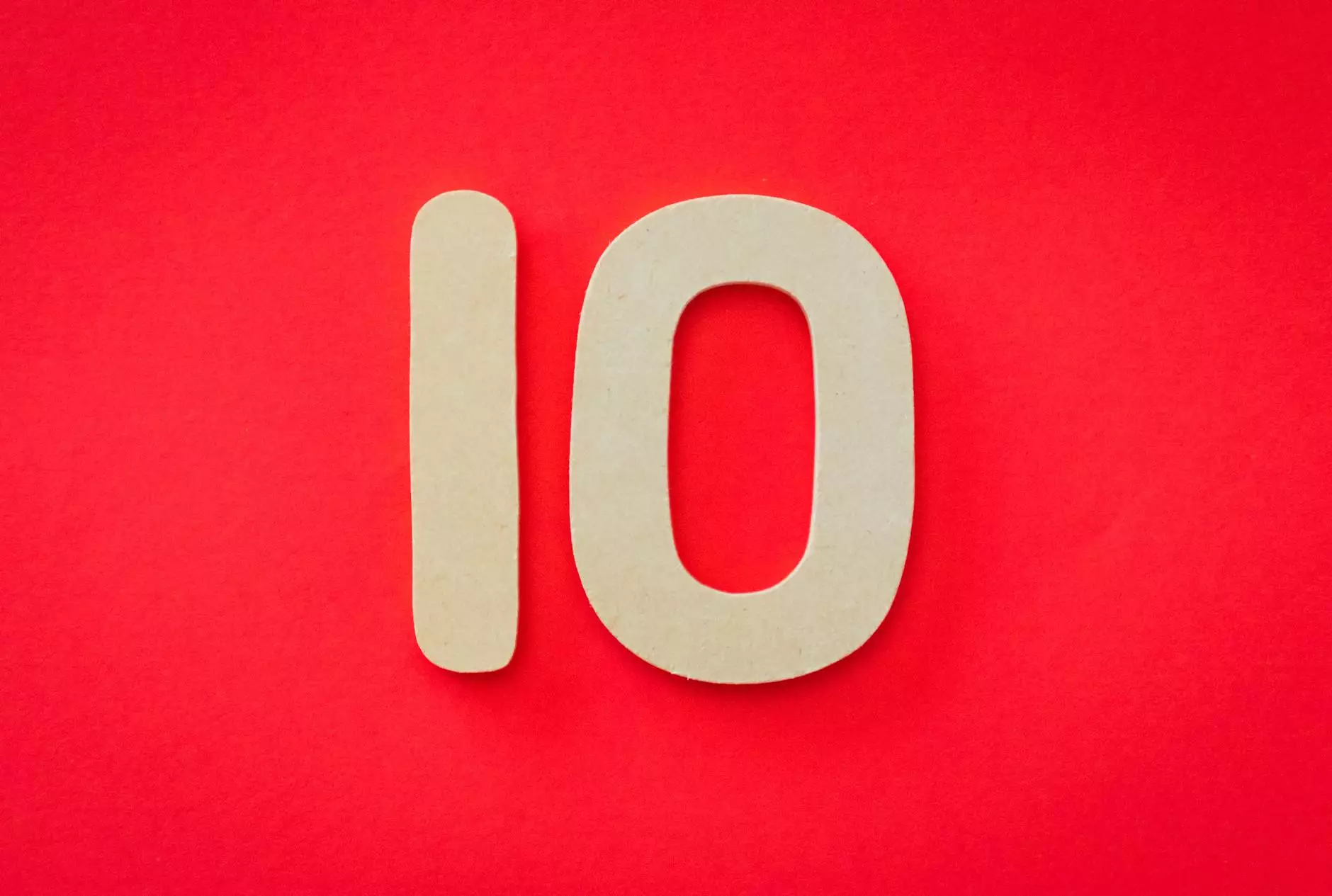 The Enchanted Bath - Transforming Your Natural Beauty
Welcome to The Enchanted Bath, your premier destination for enhancing your natural beauty. Explore our exclusive selection of high-quality beauty products and services tailored to meet your unique needs. In this page, we invite you to discover the Juvéderm family of fillers available at The RETREAT, our luxurious spa-like facility.
What Are Dermal Fillers?
Dermal fillers are non-surgical cosmetic treatments that help restore volume and smoothen out fine lines and wrinkles, providing a more youthful appearance. One of the most trusted and popular brands in the market is Juvéderm. The Juvéderm family of fillers offers a range of products specifically formulated to address different aesthetic concerns.
Choosing the Right Juvéderm Filler
At The RETREAT, our expert specialists will guide you in selecting the most suitable Juvéderm filler based on your unique goals and desired results. Each product within the Juvéderm family is designed to target specific areas, providing tailored solutions to various concerns. We offer:
Juvéderm Ultra XC: Ideal for adding volume to thin lips and reducing the appearance of vertical lip lines. Achieve fuller, more defined lips with natural-looking results.
Juvéderm Voluma XC: Specifically designed to add volume and contour to the cheeks, providing a lifted and youthful appearance. Enjoy long-lasting results with this FDA-approved filler.
Juvéderm Vollure XC: Smooth out facial wrinkles and folds, including parentheses lines and nasolabial folds. This versatile filler offers natural-looking results that can last up to 18 months.
Juvéderm Ultra Plus XC: Reduce the appearance of moderate to severe facial wrinkles and folds, such as marionette lines and chin wrinkles. Enhance your facial contours and achieve a rejuvenated look.
Juvéderm Volbella XC: Perfect for subtle lip augmentation and smoothing the fine lines around the mouth area. Enhance the appearance of your lips with natural-looking results.
Why Choose The RETREAT?
When it comes to your beauty and well-being, you deserve the best. At The RETREAT, we prioritize your satisfaction and provide exceptional care and expertise. Here's why you should choose us:
1. Expert Team
Our team of highly trained and experienced specialists ensures that you receive personalized care and attention to detail throughout your treatment journey.
2. Luxurious Facilities
The RETREAT offers a serene and tranquil environment, allowing you to relax and indulge in your beauty transformation. Our state-of-the-art facilities are designed to provide the utmost comfort and a sense of luxury.
3. Extensive Product Selection
We take pride in curating a comprehensive range of top-quality beauty products. Our selection includes only the most reputable brands, ensuring exceptional results for all our clients.
4. Customer Satisfaction
Your satisfaction is our priority. We strive to exceed your expectations and deliver results that boost your confidence and enhance your natural beauty. Our numerous satisfied customers are a testament to our commitment to excellence.
Contact The Enchanted Bath - The RETREAT
Ready to discover the transformative effects of Juvéderm fillers at The RETREAT? Contact us today to schedule a consultation with our specialists. We're here to help you look and feel your best.
Disclaimer: The information provided in this page is for educational purposes only and should not be considered medical advice. Consult with a qualified healthcare professional for personalized recommendations.