Day Spa Facials — The RETREAT
May 5, 2021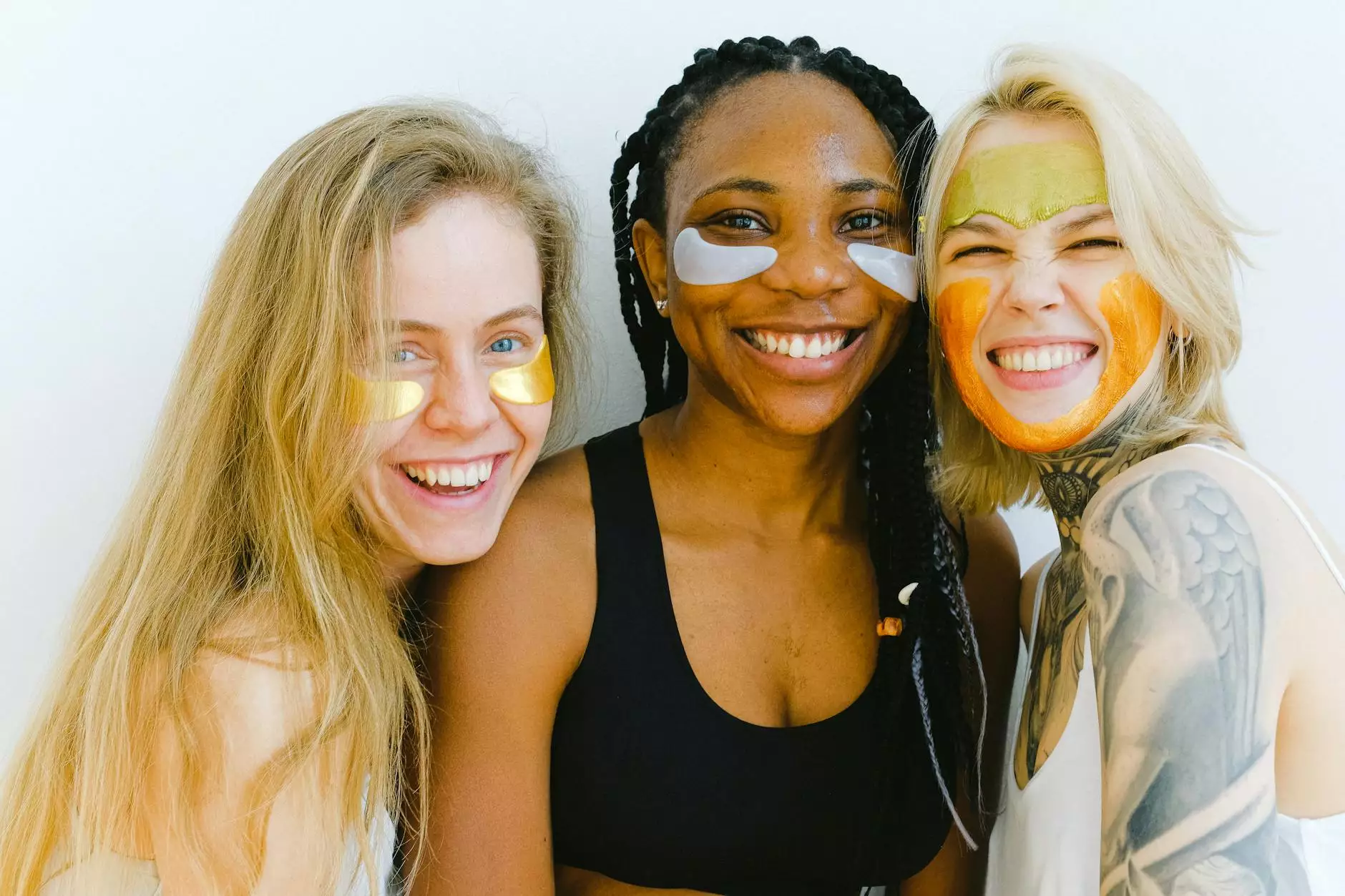 The Enchanted Bath: Your Ultimate Destination for Luxurious Day Spa Facials
Welcome to The Enchanted Bath, your premier source for top-notch day spa facials. At The RETREAT, we offer a haven where you can indulge in the ultimate relaxation while experiencing the transformative benefits of our rejuvenating facial treatments. With a perfect blend of indulgence and innovation, we provide a holistic approach to skincare, leaving you with radiant, refreshed skin that will leave others envious.
Experience the Luxury of The RETREAT
Located at The Enchanted Bath, The RETREAT is a serene sanctuary designed to provide you with an unforgettable day spa facial experience. Our team of skilled estheticians are dedicated to enhancing your beauty and well-being through customized treatments that are tailored to address your unique skincare needs.
Immerse yourself in an atmosphere of tranquility as you embark on a journey towards rejuvenation. From the moment you step into The RETREAT, you will be greeted by a soothing ambiance, adorned with subtle aromatic scents and calming music that will transport you to a state of blissful relaxation.
Our Range of Day Spa Facial Treatments
At The RETREAT, we pride ourselves on offering a diverse range of day spa facial treatments that cater to various skin concerns and goals. Our expert estheticians utilize cutting-edge techniques and premium skincare products to deliver exceptional results.
1. Hydrating Facial
Experience the ultimate hydration with our luxurious Hydrating Facial. This treatment is designed to replenish moisture levels, leaving your skin dewy, plump, and rejuvenated. Our skilled estheticians use hydrating masks, serums, and oils infused with powerful antioxidants to give your skin a radiant glow.
2. Anti-Aging Facial
Reverse the signs of aging with our Anti-Aging Facial, created to help diminish fine lines, wrinkles, and age spots. Using a blend of potent anti-aging ingredients, our expert estheticians will pamper your skin, promoting collagen production and firmness for a youthful complexion.
3. Deep Cleansing Facial
Let your skin breathe with our Deep Cleansing Facial, a treatment that deeply cleanses and detoxifies your pores, leaving your skin refreshed and revitalized. Our estheticians utilize gentle exfoliation techniques and purifying masks to remove impurities, promoting a clear and radiant complexion.
4. Brightening Facial
Restore your skin's natural luminosity with our Brightening Facial. This treatment targets hyperpigmentation and uneven skin tone, utilizing advanced brightening ingredients to reveal a brighter and more even complexion. Walk out of The RETREAT with a radiant, youthful glow.
5. Rejuvenating Facial Massage
Indulge in the ultimate relaxation with our rejuvenating facial massage. Our skilled therapists will gently stimulate circulation, reducing tension and promoting a natural lift and glow to your skin. Experience pure bliss as you drift away into a state of tranquility at The RETREAT.
Book Your Appointment at The RETREAT
Ready to experience the luxurious day spa facials at The RETREAT? Take the first step towards rejuvenated skin by booking your appointment today. Our team of dedicated professionals is excited to create a personalized skincare regimen that suits your individual needs. Visit our website or contact us directly to secure your spot at The RETREAT.
Experience Transformation at The Enchanted Bath
At The Enchanted Bath, we believe that skincare is not just a routine, but rather a transformative experience. Step into The RETREAT, our haven of luxury, and let us guide you on a journey towards radiant, refreshed skin. Unwind, relax, and witness the incredible benefits of our expert day spa facials.
Indulge in the ultimate pampering experience at The Enchanted Bath. Book your appointment at The RETREAT today and elevate your skincare routine to new heights.