Facials at The Enchanted Bath
Sep 19, 2021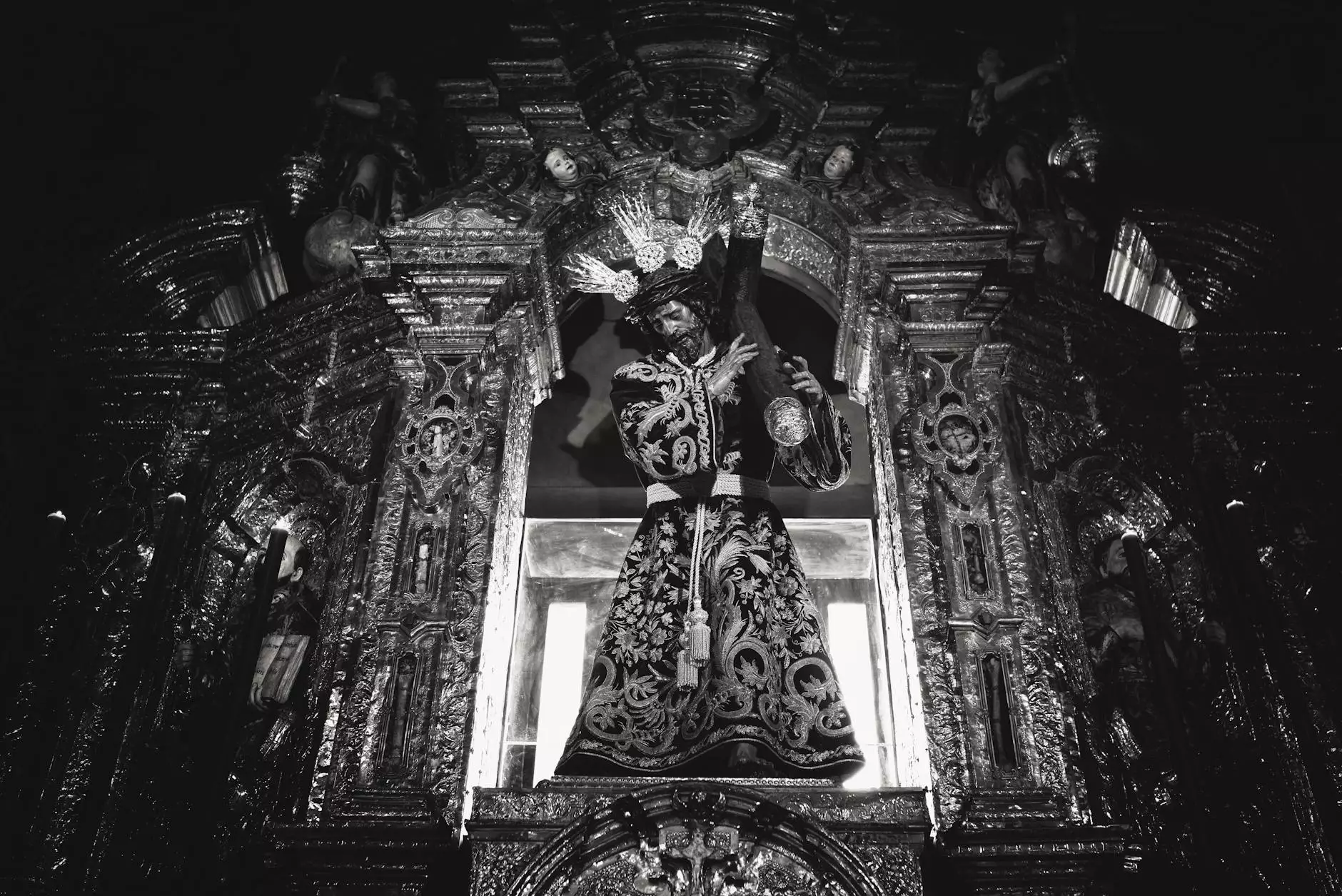 Welcome to The Enchanted Bath, your premier destination for skincare and beauty products. In the world of eCommerce & Shopping, we take pride in offering a wide range of high-quality facial treatments that can transform your skincare routine and leave you feeling refreshed and rejuvenated.
Why Choose Our Facials?
At The Enchanted Bath, we understand the importance of maintaining healthy and glowing skin. Our expert team of estheticians has carefully designed a collection of facials that cater to various skin types and concerns. Whether you're looking to combat acne, reduce fine lines and wrinkles, or simply relax and unwind, we have the perfect facial treatment for you.
Deep Cleansing and Detoxification
Our signature facials focus on deep cleansing and detoxification, ensuring that your pores are thoroughly cleansed and any impurities are gently removed. By unclogging your pores, our facials help prevent breakouts and promote a clearer complexion.
Rejuvenation and Anti-Aging Benefits
Experience the power of advanced skincare ingredients carefully selected to target the signs of aging. Our facials incorporate potent antioxidants, collagen-boosting peptides, and hyaluronic acid to restore elasticity, reduce fine lines, and promote a more youthful appearance.
Luxurious and Relaxing
Indulge in a truly pampering session with our luxurious facial treatments. From the moment you step into our serene spa-like environment, you'll be transported to a world of tranquility. Our estheticians are trained to provide not only exceptional skincare but also a deeply relaxing experience that promotes overall well-being.
Our Facial Treatments
We offer a diverse range of facial treatments tailored to address your individual needs:
Aromatherapy Facial
Immerse yourself in the enchanting scents of essential oils as our skilled estheticians incorporate aromatic steam and massage techniques to relax your mind and nurture your skin. This indulgent facial is perfect for anyone seeking a blissful escape from everyday stress.
Hydrating and Nourishing Facial
If your skin needs a boost of hydration, our nourishing facial is just what you need. Our experts will carefully select products infused with hydrating ingredients to quench your skin's thirst, leaving it soft, supple, and radiant.
Brightening Facial
Combat dullness and uneven skin tone with our brightening facial. Using specialized techniques and products enriched with brightening agents, this facial will help reveal your skin's natural radiance and leave you with a healthy, glowing complexion.
Acne Control Facial
If you struggle with acne or breakouts, our acne control facial is designed to target blemishes and soothe irritated skin. With a combination of deep cleansing, exfoliation, and customized treatments, this facial will help reduce inflammation, fight bacteria, and promote clearer skin.
Anti-Aging Facial
Turn back the clock with our anti-aging facial, specifically formulated to address signs of aging. Our estheticians will utilize advanced techniques and potent anti-aging products to firm, tighten, and rejuvenate your skin, helping you achieve a more youthful, vibrant look.
Experience the Magic of our Facials
If you're ready to indulge in a truly enchanting experience, book your facial at The Enchanted Bath today. Our team is dedicated to providing you with unparalleled service and results. Restore your skin's natural beauty and embark on a journey of self-care with our luxurious facials.
Contact us now to schedule your appointment or browse through our website to explore our full range of skincare products and treatments. Transform your skincare routine with The Enchanted Bath, where beauty meets enchantment.