The Enchanted Bath
Aug 17, 2020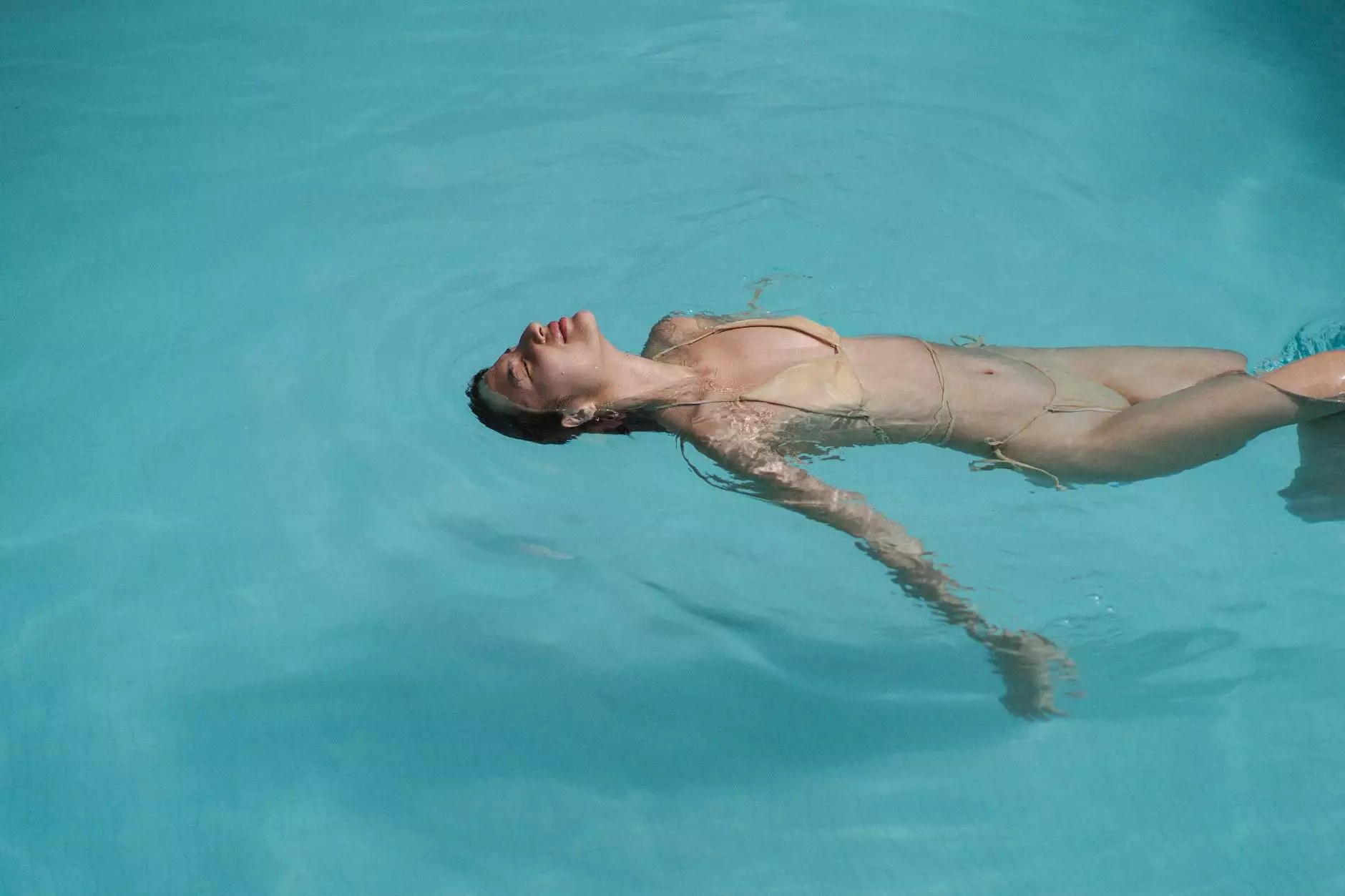 Living Well Gift Card
Welcome to The Enchanted Bath, your one-stop destination for all things luxurious and indulgent. We invite you to explore our exclusive range of products, curated to create a truly enchanting bathing experience. Whether you're looking to treat yourself or surprise a loved one with a thoughtful gift, our Living Well Gift Card is the perfect choice.
Pamper Yourself or Loved Ones
At The Enchanted Bath, we believe in the power of self-care and the importance of taking time to unwind and rejuvenate. Our Living Well Gift Card offers the opportunity to choose from a wide range of high-quality bath and body products, allowing you or your recipient to create their own sublime bathing ritual.
Unparalleled Luxury
Immerse yourself in a world of luxury with our Living Well Gift Card. Our curated collection of products includes the finest bath oils, scented candles, body scrubs, and more. Indulge in the sensory delight of premium ingredients and exquisite fragrances, designed to transport you to a state of blissful serenity.
A Gift for Every Occasion
Whether you're celebrating a birthday, anniversary, or simply want to surprise someone special, our Living Well Gift Card is the perfect choice. Treat your loved ones to an unforgettable experience of tranquility and relaxation. With our diverse range of products, there's something for everyone to enjoy.
The Enchanted Bath Experience
When you choose The Enchanted Bath, you're not just purchasing a product; you're embarking on a journey of self-care and indulgence. Our Living Well Gift Card allows you to explore our website and discover the magic our products hold. With each item carefully handpicked, we ensure that every moment spent in your personal oasis is nothing short of extraordinary.
How to Redeem
Redeeming your Living Well Gift Card is as simple as can be. Upon receiving the gift card, visit our website and browse our extensive selection of products. Choose the items that catch your eye and add them to your cart. At the checkout page, enter your unique gift card code to apply the balance and complete your transaction.
Give the Gift of Relaxation
With The Enchanted Bath's Living Well Gift Card, you're not just giving a present; you're giving the gift of pure relaxation. Let your loved ones escape the stresses of everyday life and retreat into a world of tranquility. Every purchase made with our gift card is a step towards a calmer, more rejuvenated self.
Why Choose The Enchanted Bath?
Exceptional Quality: We handpick each product, ensuring superior quality and an unparalleled sensory experience.
Luxurious Selection: Our collection features a wide range of indulgent bath and body products to suit every preference.
Unforgettable Moments: Our products create a lavish ambiance, helping you create cherished memories of relaxation and self-care.
Perfect for All Occasions: Our Living Well Gift Card is the ideal gift to celebrate birthdays, anniversaries, holidays, or just because.
Free Shipping: Enjoy free shipping on all orders exceeding $50, making your shopping experience even more delightful.
Customer Satisfaction: Our dedicated customer support team is here to ensure complete satisfaction with your purchase.
Start Your Enchanted Bath Journey Today
Embark on a blissful bathing experience with The Enchanted Bath's Living Well Gift Card. Treat yourself or surprise a loved one with the perfect gift. Discover the magic of our luxurious collection and elevate your self-care rituals to new heights. Allow the enchantment to unfold and immerse yourself in a world of relaxation and tranquility. Start your journey today!