Nail Rituals by The Enchanted Bath
Apr 8, 2019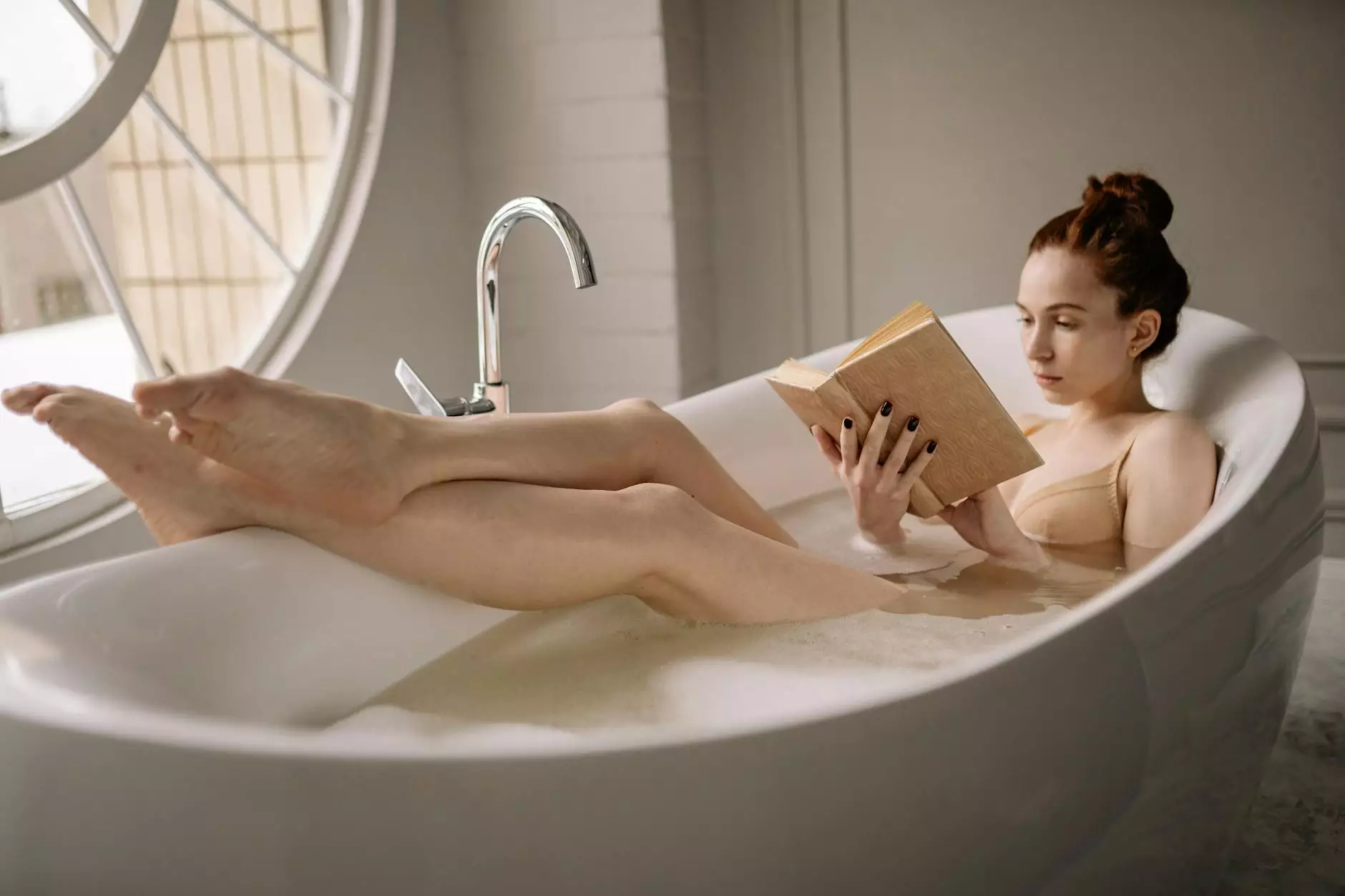 Discover the Ultimate Nail Care Experience in Charleston, WV
At Nail Rituals by The Enchanted Bath in Charleston, WV, we take pride in offering a wide range of high-end nail services tailored to meet your individual needs. Our team of skilled nail technicians is dedicated to providing you with a luxurious and relaxing experience.
Indulge in Luxurious Nail Rituals
Our nail rituals are designed to rejuvenate and pamper your hands and feet. We use only the highest quality natural and organic products to ensure your nails remain healthy and beautiful. Whether you're looking for a classic manicure or a trendy nail art design, our experts can create a customized look that suits your style.
Professional Nail Services
At Nail Rituals, we offer a comprehensive range of nail services, including:
Manicures: Our manicures include nail shaping, cuticle care, hand massage, and a flawless polish application.
Pedicures: Treat your feet to a spa-like experience with our pedicures, which include a foot soak, exfoliation, nail trimming, and a relaxing massage.
Nail Extensions: If you desire longer and stronger nails, we offer professional nail extensions using high-quality materials.
Nail Art: Let your creativity shine with our intricate nail art designs. Our talented artists can create unique patterns, shapes, and colors.
Nail Maintenance: We also offer nail maintenance services, including nail repair, polish change, and nail strengthening treatments.
Why Choose Nail Rituals by The Enchanted Bath?
When it comes to your nail care needs, Nail Rituals is the premier destination in Charleston, WV. Here's why we're the best:
Experienced and Skilled Nail Technicians
Our team of nail technicians has years of experience in the industry and is trained in the latest techniques and trends. We stay up-to-date with the latest innovations to provide you with the best and safest nail care services.
Natural and Organic Products
We care about your health and the environment, which is why we exclusively use natural and organic products. Our products are free from harmful chemicals and toxins, ensuring your nails remain strong and healthy.
Hygienic and Sanitary Practices
Your safety is our top priority. We follow strict hygiene and sanitation protocols to maintain a clean and sterile environment. All of our tools and equipment are sterilized between each client, guaranteeing a worry-free and hygienic experience.
Relaxing and Luxurious Atmosphere
Step into our salon and experience a world of relaxation and tranquility. Our salon is designed to provide a serene and luxurious atmosphere where you can escape from the stresses of everyday life.
Personalized and Friendly Service
We believe in building meaningful relationships with our clients. Our friendly staff takes the time to understand your preferences and provide personalized recommendations to enhance your nail care experience.
Contact Nail Rituals by The Enchanted Bath Today
Visit Nail Rituals by The Enchanted Bath in Charleston, WV, and indulge in a luxurious nail ritual. Experience the highest standards of nail care, exceptional service, and a tranquil atmosphere. Book your appointment today and let our talented nail technicians create a stunning look for you.