Hair - The Enchanted Bath
Jun 29, 2022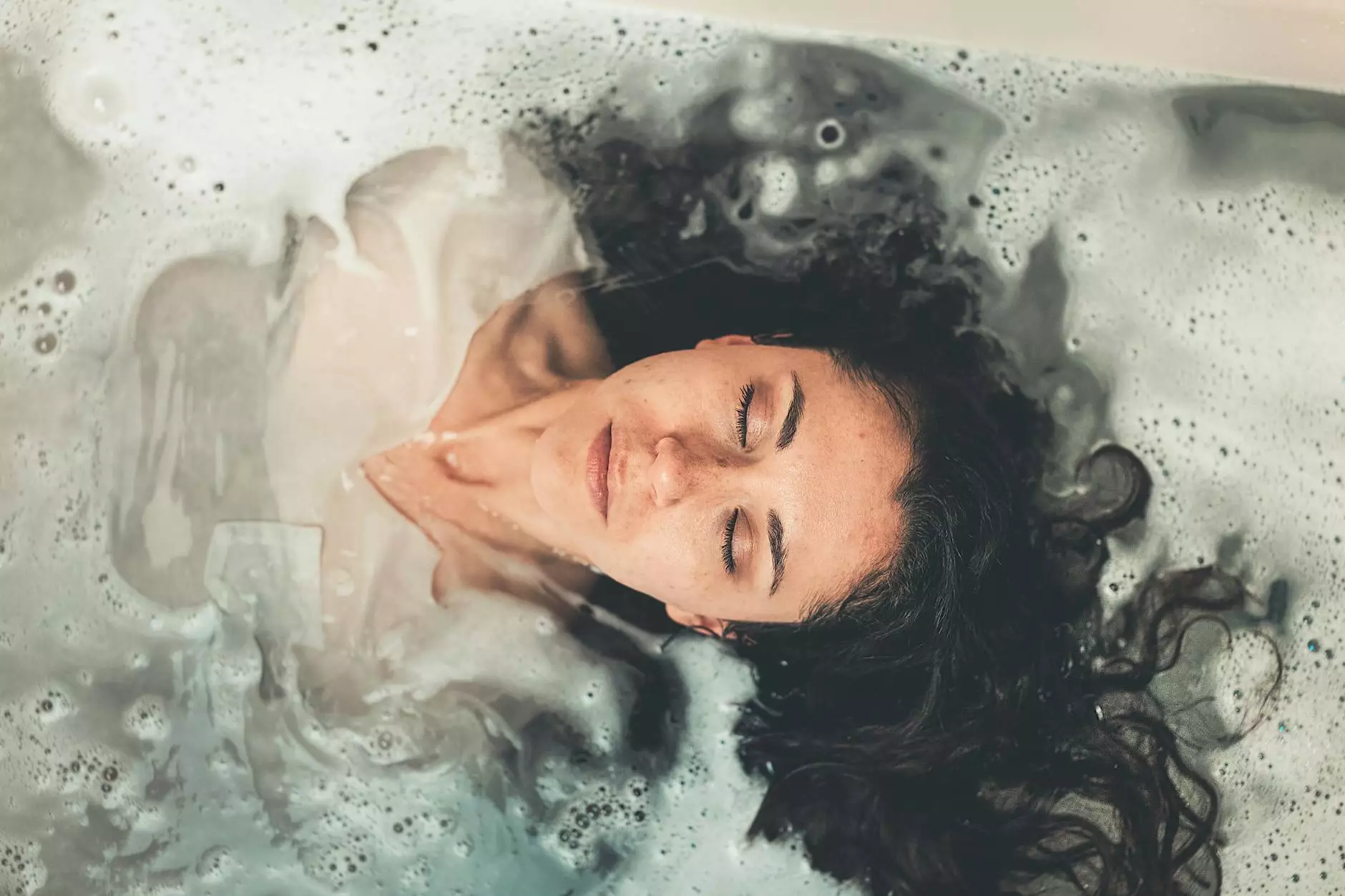 Welcome to The Enchanted Bath - your one-stop destination for all your haircare needs. We understand the importance of healthy, beautiful hair, and that's why we offer a wide range of high-quality hair products designed to nourish, enhance, and style your hair to perfection.
Discover Premium Hair Products
At The Enchanted Bath, we take pride in curating a carefully selected collection of premium hair products. Our extensive range includes everything you need to maintain and elevate your haircare routine. From gentle and nourishing shampoos to luxurious conditioners and deep treatment masks, we have products suitable for all hair types and concerns.
Our selection also features a variety of styling tools and accessories to help you achieve the desired look effortlessly. Whether you're looking for professional-grade hair dryers, straighteners, curling irons, or brushes, we have you covered. Our products are crafted with the latest technology and highest quality materials to ensure superior performance and lasting results.
Nourish Your Hair with Natural Ingredients
We believe in the power of nature, which is why many of our haircare products are infused with natural ingredients. Our formulas are carefully developed to provide the essential nutrients your hair needs to thrive. From argan oil and shea butter to aloe vera and coconut milk, our products harness the benefits of botanical extracts for optimal hair health.
Whether your hair is dry, damaged, or in need of extra hydration, our range includes specific treatments and solutions to address those concerns. Our expertly formulated products work to repair, strengthen, and replenish your hair, leaving it soft, silky, and manageable.
Expert Haircare Tips and Advice
At The Enchanted Bath, we believe that knowledge is key to achieving great hair. That's why we provide expert haircare tips and advice to guide you on your hair journey. Our blog features articles and guides on various topics, such as hair care routines, styling techniques, product recommendations, and more.
Our team of experienced hairstylists and industry professionals is dedicated to sharing their expertise with you. We aim to empower and educate our customers, helping them make informed decisions about their haircare choices. Whether you're a seasoned hair enthusiast or just starting your haircare routine, we have valuable insights for everyone.
Shop with Confidence
When you shop at The Enchanted Bath, you can do so with confidence. We prioritize customer satisfaction and strive to provide exceptional service at every step of your shopping experience. Our secure online platform ensures that your personal information is protected, and our reliable shipping options ensure that your products arrive safely and on time.
With our easy-to-navigate website, you can browse and explore our haircare collection at your convenience. Our detailed product descriptions and customer reviews help you make informed decisions, so you can choose the products best suited for your hair type and needs.
Join Our Haircare Community
At The Enchanted Bath, we believe that haircare is more than just a routine; it's a community. We invite you to join our vibrant community of hair enthusiasts who share a passion for healthy, beautiful hair. Connect with us on social media, sign up for our newsletter, and stay up-to-date with the latest trends, promotions, and haircare tips.
Whether you're looking to revitalize your hair, explore new styles, or simply embrace self-care, we are here to support you on your hair transformation journey. Experience the enchantment of luxurious haircare with The Enchanted Bath.