3/4 Sleeve Hinton Pep Club Shirt, Unisex
Oct 21, 2018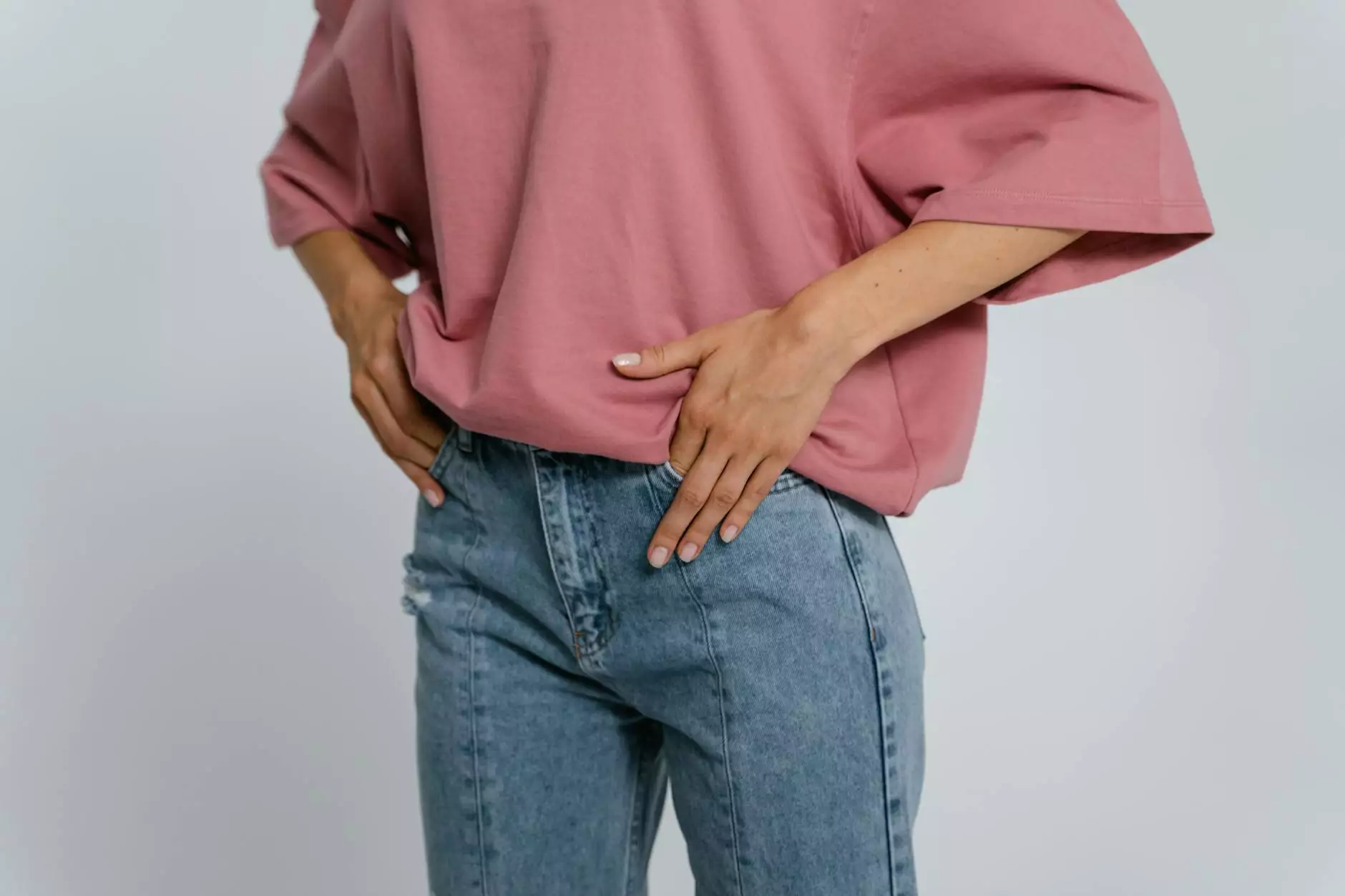 Elevate Your Wardrobe with Style and Comfort
Introducing the 3/4 Sleeve Hinton Pep Club Shirt, a versatile unisex shirt that exudes elegance and comfort. Handcrafted with precision by The Enchanted Bath, this premium shirt is designed to elevate your wardrobe and keep you in style.
Unparalleled Quality and Craftsmanship
At The Enchanted Bath, we believe in offering nothing but the best. That's why our 3/4 Sleeve Hinton Pep Club Shirt is made with the highest quality materials and meticulous attention to detail. From the moment you put it on, you'll feel the difference in craftsmanship and comfort.
A Perfect Blend of Style and Versatility
Whether you're heading to a casual gathering, a business meeting, or a night out on the town, the 3/4 Sleeve Hinton Pep Club Shirt is the perfect choice. With its stylish design and versatile nature, it effortlessly adapts to any occasion, making it a wardrobe essential for both men and women.
Unleash Your Unique Expression
Express yourself freely with our unisex shirt that transcends traditional fashion boundaries. Its modern yet timeless design complements any personal style, allowing you to showcase your individuality and confidence. Stand out from the crowd with The Enchanted Bath's 3/4 Sleeve Hinton Pep Club Shirt.
Uncompromising Comfort
We understand the importance of comfort in everyday wear. That's why our 3/4 Sleeve Hinton Pep Club Shirt is not only stylish but also incredibly comfortable. The breathable fabric and thoughtfully designed cut ensure a relaxed fit that keeps you feeling at ease throughout the day, no matter the occasion.
Shop with Confidence at The Enchanted Bath
When you shop with The Enchanted Bath, you can trust that you are receiving the highest-quality products backed by exceptional customer service. We take pride in making your shopping experience seamless, from browsing our online store to the moment your order arrives at your doorstep.
Upgrade Your Wardrobe Today
Are you ready to elevate your wardrobe with the sophisticated 3/4 Sleeve Hinton Pep Club Shirt? Shop now and experience the perfect blend of style, comfort, and versatility. Discover the unique charm of The Enchanted Bath and unleash your fashion potential.