Hair Rituals - The Blend - Beauty & Rejuvenation Center
Jul 28, 2019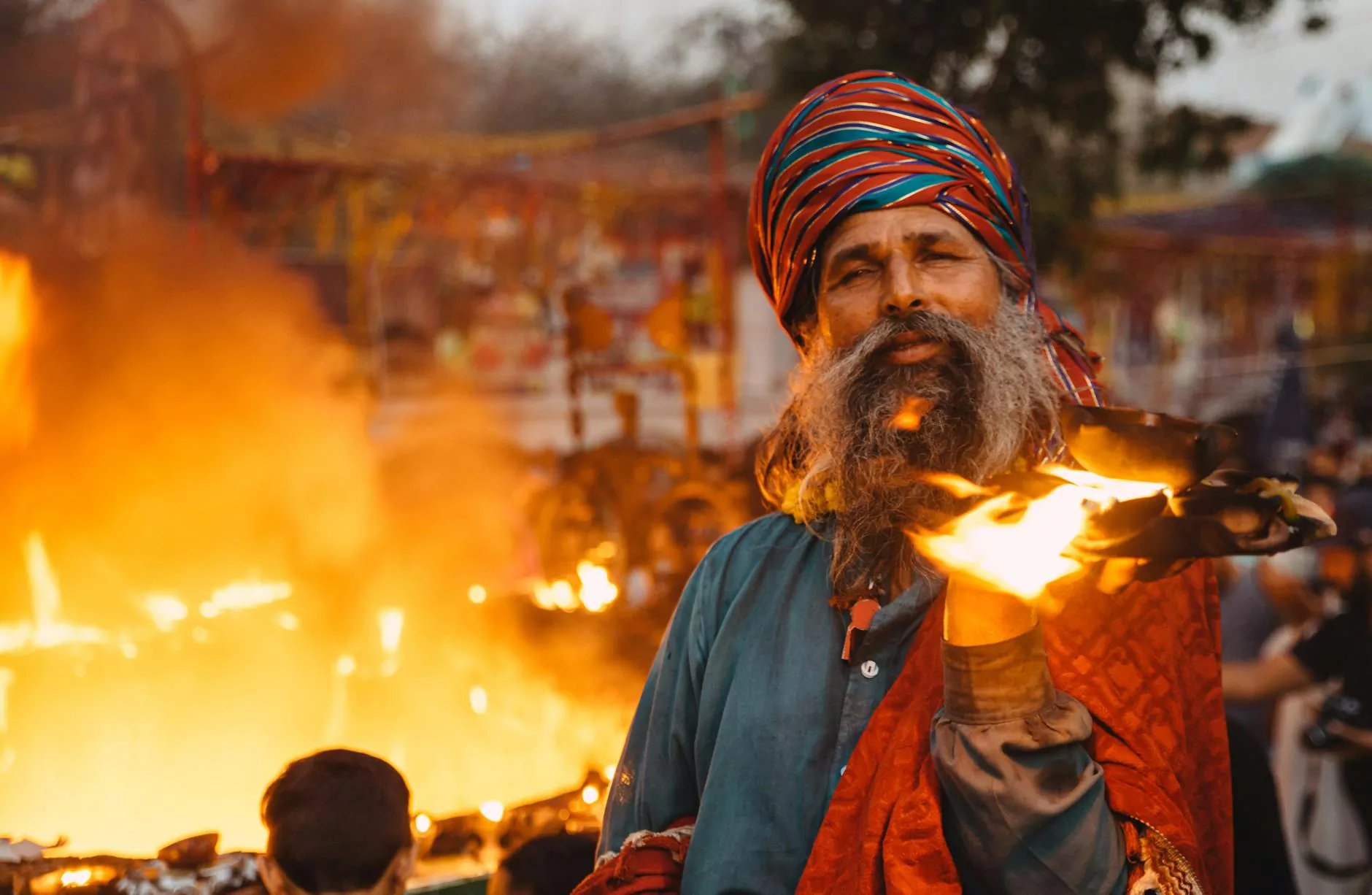 Revitalize Your Hair with The Enchanted Bath's Hair Rituals
Welcome to The Enchanted Bath's Hair Rituals page, your gateway to discovering exquisite hair care solutions that blend beauty and rejuvenation. At The Enchanted Bath, we understand the importance of healthy, vibrant hair, and we are dedicated to providing exceptional products and treatments that surpass your expectations. Our hair rituals are meticulously crafted to cater to all hair types and concerns, offering a holistic approach to hair care that brings together luxury, nature, and innovation.
Explore Our eCommerce Store - Unlock the Power of Luxurious Hair Care
Step into our world of hair rituals and immerse yourself in a collection of high-quality products that have been carefully curated to address your unique hair needs. Our eCommerce store provides a seamless shopping experience, allowing you to browse through an extensive selection of premium hair care essentials from the comfort of your own home.
Discover our exclusive range of shampoos, conditioners, masks, and styling products that are meticulously formulated with the finest ingredients nature has to offer. Each product is infused with nourishing botanical extracts, essential oils, and innovative technologies to deliver exceptional results.
Whether you're looking to repair damaged hair, enhance volume and shine, or protect your color-treated locks, our hair rituals are designed to cater to your specific goals and desires. Explore our comprehensive product descriptions, read customer reviews, and make an informed decision based on your unique hair type and concerns.
Elevate Your Hair Care Routine with Rejuvenating Treatments
At The Enchanted Bath, we believe that true hair transformation goes beyond everyday products. That's why we invite you to experience our rejuvenating hair treatments that take your hair care routine to the next level.
Indulge in our luxurious salon services and let our team of expert stylists pamper you with tailored treatments that address your specific hair concerns. From deep conditioning treatments that restore moisture and vitality to your locks, to scalp massages that stimulate hair growth and relaxation, our rejuvenating rituals will leave you feeling refreshed, revitalized, and ready to conquer the world with your beautiful hair.
Unleash the Potential of Your Hair - Beauty & Wellness Combined
At The Enchanted Bath, we believe that hair care is not just about external beauty, but also about overall wellness. We strive to create a harmonious balance between indulgence and self-care, offering a holistic approach that nourishes both your hair and your soul.
Our hair rituals are carefully designed to uplift your spirit and enhance your well-being. We believe that taking care of your hair should be a sensorial experience that transcends the traditional boundaries of beauty. From the aroma of our products to the tranquil atmosphere of our salon, every aspect of The Enchanted Bath is crafted to create an enchanting journey of self-discovery and rejuvenation.
Experience The Enchanted Bath Difference
At The Enchanted Bath, we believe that every person deserves to feel beautiful, inside and out. That's why we go the extra mile to provide you with exceptional hair care solutions that inspire confidence, promote self-love, and celebrate your unique beauty.
Embark on a transformative journey with our Hair Rituals and unlock the full potential of your hair. Visit our eCommerce store today and explore our luxurious range of products. Immerse yourself in the world of beauty and rejuvenation, and let The Enchanted Bath be your partner in creating a hair care routine that nurtures both your hair and your soul.