Parkersburg - Transformations Weight Loss
Jun 11, 2023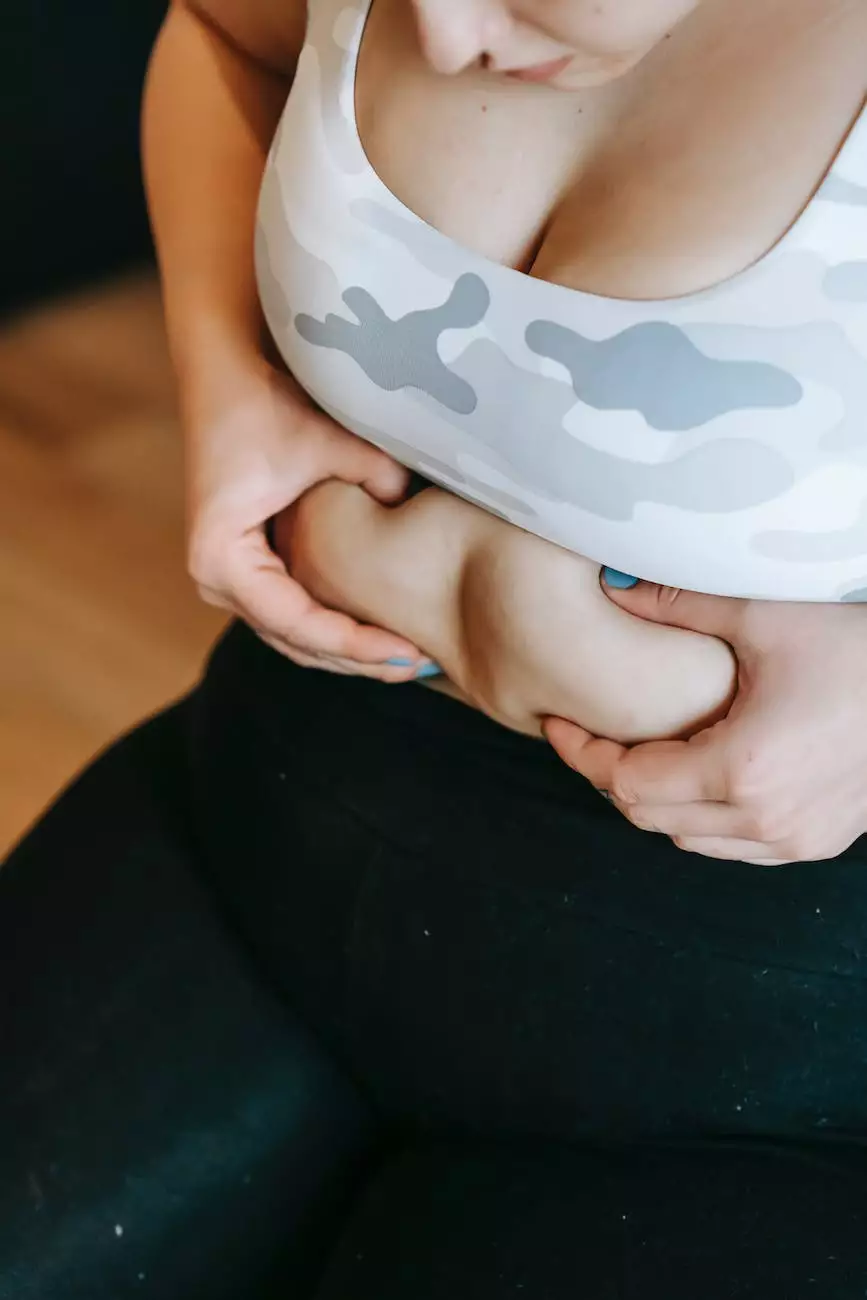 Welcome to Transformations Weight Loss in Parkersburg!
Looking to embark on a weight loss journey? Look no further! Transformations Weight Loss at The Enchanted Bath is your one-stop destination for achieving your health and wellness goals. We provide a comprehensive range of high-quality products and services designed to support you every step of the way.
Discover a New You with Transformations Weight Loss
At The Enchanted Bath, we understand the challenges that come with weight management. Our mission is to make your weight loss journey as smooth and successful as possible. With our transformative items, wellness programs, and expert guidance, you'll have everything you need to achieve long-lasting results.
Transformative Items for Lasting Results
Our extensive selection of transformative items is carefully curated to cater to your individual needs. From dietary supplements to meal replacements, we offer a wide array of high-quality products that can aid in your weight loss efforts. Each item is designed to provide the essential nutrients your body needs while helping you shed those unwanted pounds.
Whether you're in search of natural appetite suppressants or metabolism boosters, we have you covered. Our team of experts is dedicated to staying up-to-date with the latest advancements in weight loss science, ensuring that you have access to the most effective and innovative products on the market.
Your Wellness Programs, Your Way
At Transformations Weight Loss in Parkersburg, we believe that one size does not fit all when it comes to wellness. That's why we offer personalized wellness programs tailored to your unique needs and goals. Our experienced team will work closely with you to develop a customized plan that considers your lifestyle, preferences, and challenges.
Our programs encompass various aspects of weight management, including nutrition, exercise, behavior modification, and emotional well-being. By addressing these different components, we empower you to make sustainable lifestyle changes that go beyond temporary weight loss.
The Transformations Weight Loss Experience
When you choose Transformations Weight Loss, you're not just joining a program – you're joining a supportive community dedicated to your success. Our friendly and knowledgeable staff are here to guide and encourage you every step of the way.
Throughout your journey, you'll have access to ongoing support, educational resources, and strategies for overcoming common weight loss obstacles. Our goal is to equip you with the tools and knowledge necessary to make informed decisions about your health and well-being.
Start Your Weight Loss Journey Today
If you're ready to transform your life and achieve your weight loss goals, The Enchanted Bath is here to support you. Visit our website to browse our selection of transformative items, learn more about our wellness programs, and take the first step towards a healthier, happier you.