Lash & Brow Services - Serendipity Spa & Salon
Mar 12, 2018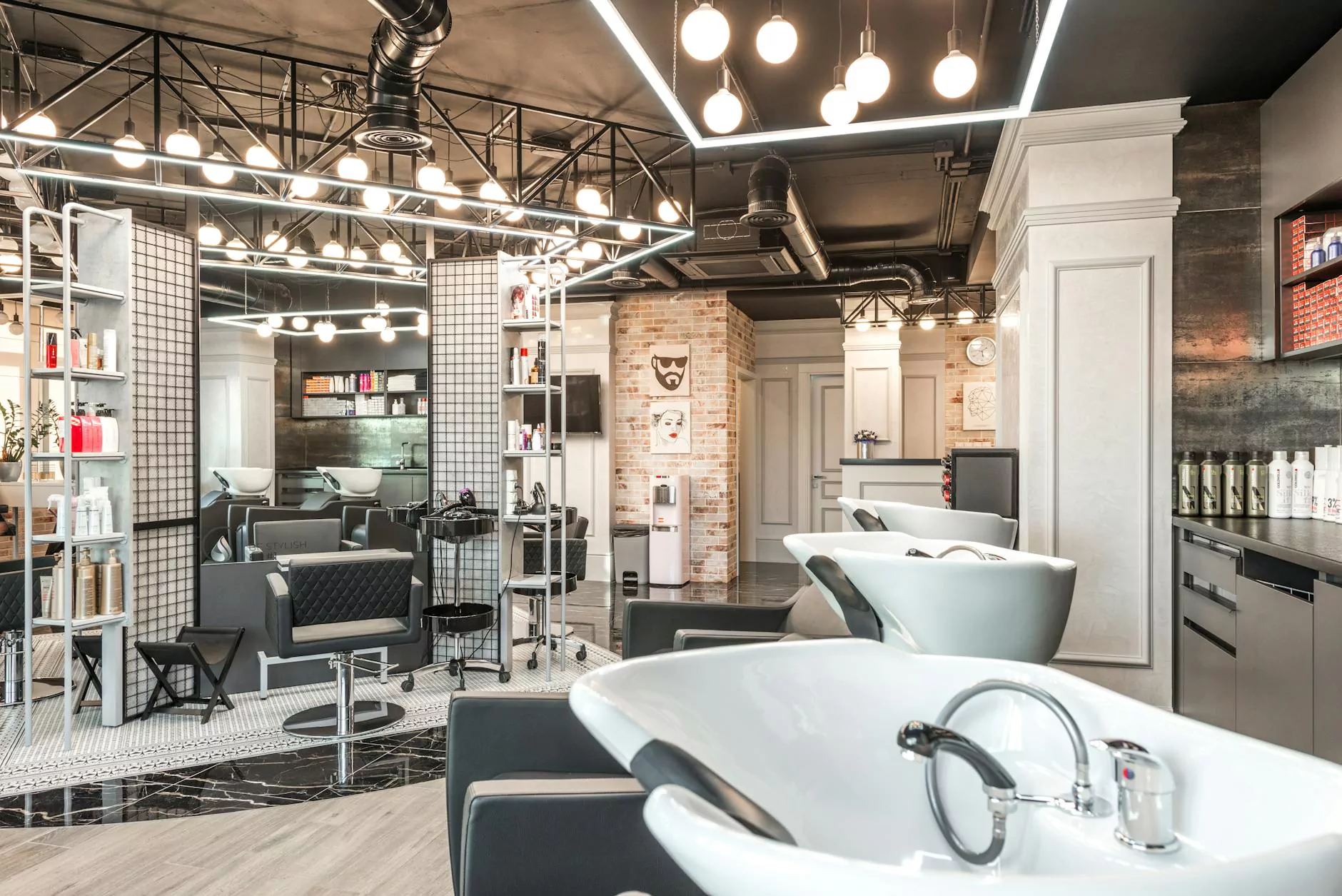 Welcome to Serendipity Spa & Salon, where we offer a wide range of luxurious Lash & Brow services designed to enhance your natural beauty and leave you feeling truly enchanted. Our experienced team of professionals at The Enchanted Bath is dedicated to providing the highest-quality treatments, using the latest techniques and premium products. Whether you're looking for fuller lashes, perfectly shaped eyebrows, or both, we have you covered.
Why Choose Our Lash & Brow Services?
At The Enchanted Bath, we understand that your eyes are the windows to your soul, and we believe in making sure they look their absolute best. Our Lash & Brow services are not just about aesthetics, but also about boosting your confidence and bringing out your unique features. We pride ourselves on delivering exceptional results that will make you feel stunning both inside and out.
Our Lash Services
Indulge in our top-notch lash services that are designed to give you the dramatic and voluminous lashes you've always dreamed of. Our skilled technicians will work with you to determine the perfect length, thickness, and curl for your desired look. Whether you prefer classic extensions, volume lashes, or lash lifts, our team will ensure you leave with lashes that make a statement.
Classic Extensions
Our classic lash extensions are individually applied to your natural lashes, giving you a fuller and longer look. The extensions are customized to suit your eye shape and personal preferences, resulting in a natural and seamless finish. Wake up each morning with gorgeous, fluttery lashes that require minimal maintenance.
Volume Lashes
If you desire a more dramatic and intense look, our volume lash extensions are the perfect choice. By using a specialized technique, we create multiple lightweight extensions that are applied to each natural lash, giving you luxuriously full volume and unparalleled depth. Get ready to be amazed by the stunning effect these lashes can achieve.
Lash Lifts
Tired of spending time curling your lashes every morning? Our lash lifts provide a semi-permanent curl that lasts for weeks. Using a gentle curling solution, your natural lashes will be lifted and tinted, creating the illusion of longer and curvier lashes without the need for extensions. Wake up to beautifully lifted lashes every day.
Our Brow Services
Your eyebrows frame your face and have the power to transform your entire look. Let our skilled brow technicians shape, tame, and enhance your brows to perfection. Whether you need a simple shaping or a complete brow makeover, our team at The Enchanted Bath will create beautifully sculpted brows that flatter your unique facial features.
Brow Shaping
Our expert technicians will analyze your facial structure and work with you to create a brow shape that suits your face shape and personal style. Using precision waxing and tweezing techniques, we will remove unwanted hair and define your brows to achieve a clean and polished look. Say goodbye to unruly brows and hello to perfectly shaped arches.
Brow Tinting
If you have light or sparse eyebrows, our brow tinting service can make a world of difference. We use high-quality, long-lasting brow dyes to add depth and dimension to your brows, making them appear fuller and more defined. Say goodbye to brow pencils and hello to effortlessly beautiful brows.
Brow Lamination
Brow lamination is a revolutionary treatment designed to give your eyebrows a fuller and more textured appearance. By setting the brow hairs in an upward direction, we create a feathery and brushed-up effect that lasts for weeks. Achieve the trendy "fluffy brow" look without any hassle.
Book Your Lash & Brow Appointment Today!
Ready to enhance your natural beauty with our exceptional Lash & Brow services? Don't wait any longer! Book your appointment at Serendipity Spa & Salon - The Enchanted Bath today and let our talented team take care of all your lash and brow needs. We guarantee you'll leave feeling enchanted and looking absolutely stunning. Contact us now!