Tanning Services - Serendipity Spa & Salon
Mar 10, 2023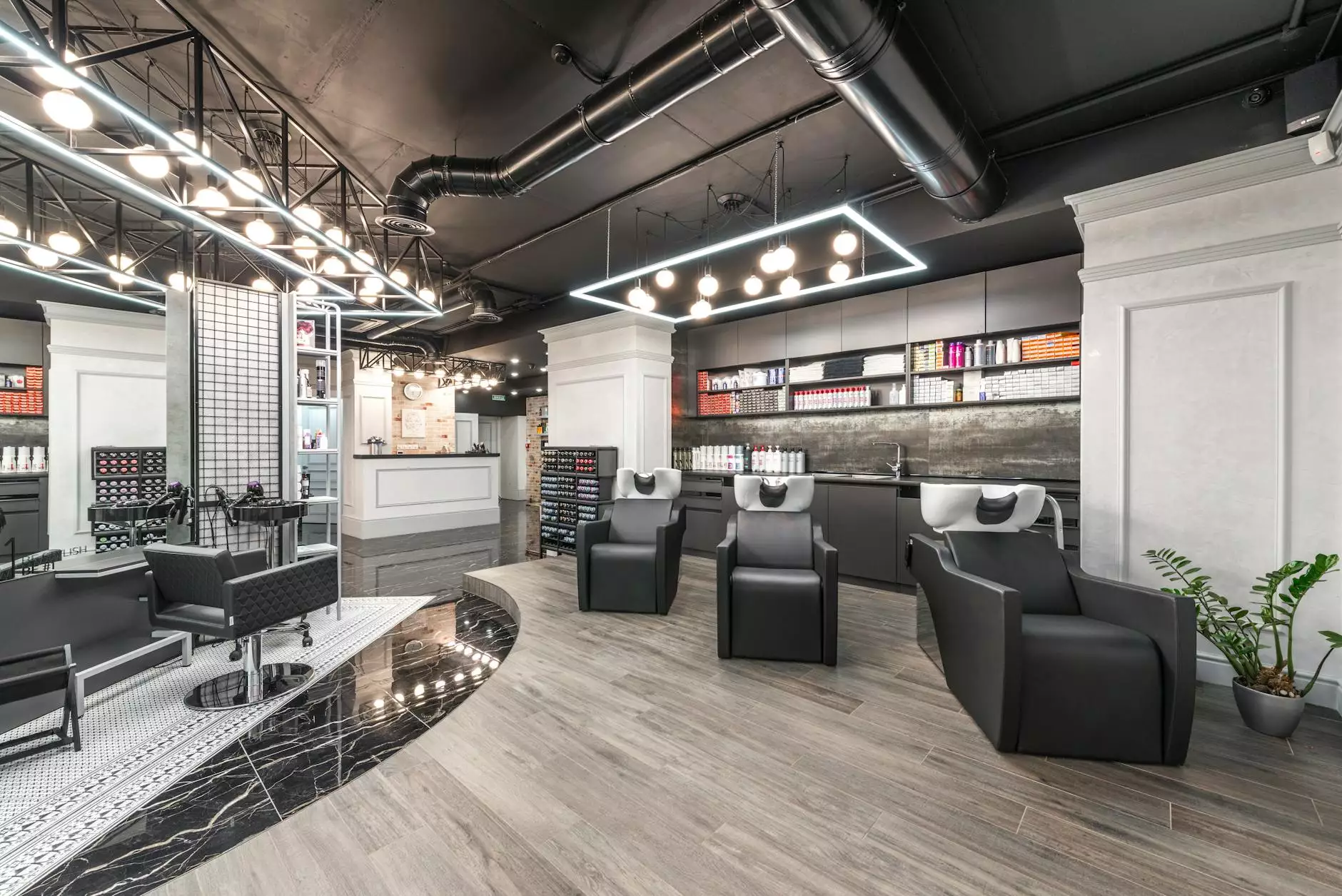 Experience the Magic of Tanning at The Enchanted Bath
Welcome to The Enchanted Bath, your go-to destination for luxurious tanning services provided by Serendipity Spa & Salon. Our team of skilled professionals is dedicated to ensuring you achieve a gorgeous, sun-kissed glow. With a wide range of options, high-quality products, and exceptional service, we guarantee an enchanting tanning experience.
Your Perfect Tan Awaits
At The Enchanted Bath, we understand that everyone's preferences for tanning differ. Whether you're looking for a natural, golden tan or a deep, bronzed shade, we have the perfect solution for you. Our tanning specialists will work closely with you to understand your desired outcome and recommend the best approach to achieve your ideal hue.
Professional Tanning Experts
Our team of experienced professionals at Serendipity Spa & Salon are highly trained in the art of tanning. With years of expertise and a deep understanding of different skin types, they will personalize your tanning experience to ensure flawless results every time. Rest assured, your satisfaction and well-being are our top priorities.
Wide Range of Tanning Options
Discover our extensive range of tanning options tailored to meet your specific needs:
1. Sunless Tanning
If you prefer a sun-kissed glow without the harmful effects of UV rays, our sunless tanning options are just what you need. Our expert technicians will apply a high-quality, organic tanning solution evenly to your skin, ensuring a streak-free and natural-looking tan that lasts for days.
2. UV Tanning Beds
For those seeking a traditional tanning experience, we offer state-of-the-art UV tanning beds. Relax and unwind while the warm, gentle UV rays give you a radiant tan. Our beds are meticulously maintained for optimal hygiene and safety, guaranteeing a luxurious and comfortable tanning session.
3. Spray Tanning
If you're looking for instant results, our spray tanning services deliver a flawless and immediate sun-kissed look. Our skilled technicians utilize advanced spray technology to ensure even coverage and a beautiful, natural-looking tan. Walk out of our salon with confidence and a healthy glow.
4. Tanning Lotions and Enhancers
Enhance and prolong your tan with our premium selection of tanning lotions and enhancers. Our specialists will guide you in selecting the perfect products to nourish your skin and maintain the longevity of your tan. From bronzers to moisturizers, we have everything you need to keep your freshly bronzed skin glowing.
Unleash Your Radiance with The Enchanted Bath
If you're ready to experience the enchantment of a truly spectacular tan, visit The Enchanted Bath today. Allow our dedicated team at Serendipity Spa & Salon to transport you to a world where beauty meets relaxation. We'll create a tanning journey tailored to your unique preferences and ensure you leave our salon feeling rejuvenated, confident, and absolutely radiant.
Contact Us
To schedule your tanning session or learn more about our services, please contact us:
Phone: [Phone Number]
Email: [Email Address]
Visit our website: The Enchanted Bath
Experience the magic of our tanning services at The Enchanted Bath. Discover a wide range of options to achieve the perfect tan with Serendipity Spa & Salon. Explore our high-quality products and professional expertise to give you a sun-kissed glow.
Keywords: Tanning Services, Serendipity Spa & Salon, The Enchanted Bath, eCommerce & Shopping