Permanent Makeup Photo Hurricane, WV
Jun 19, 2019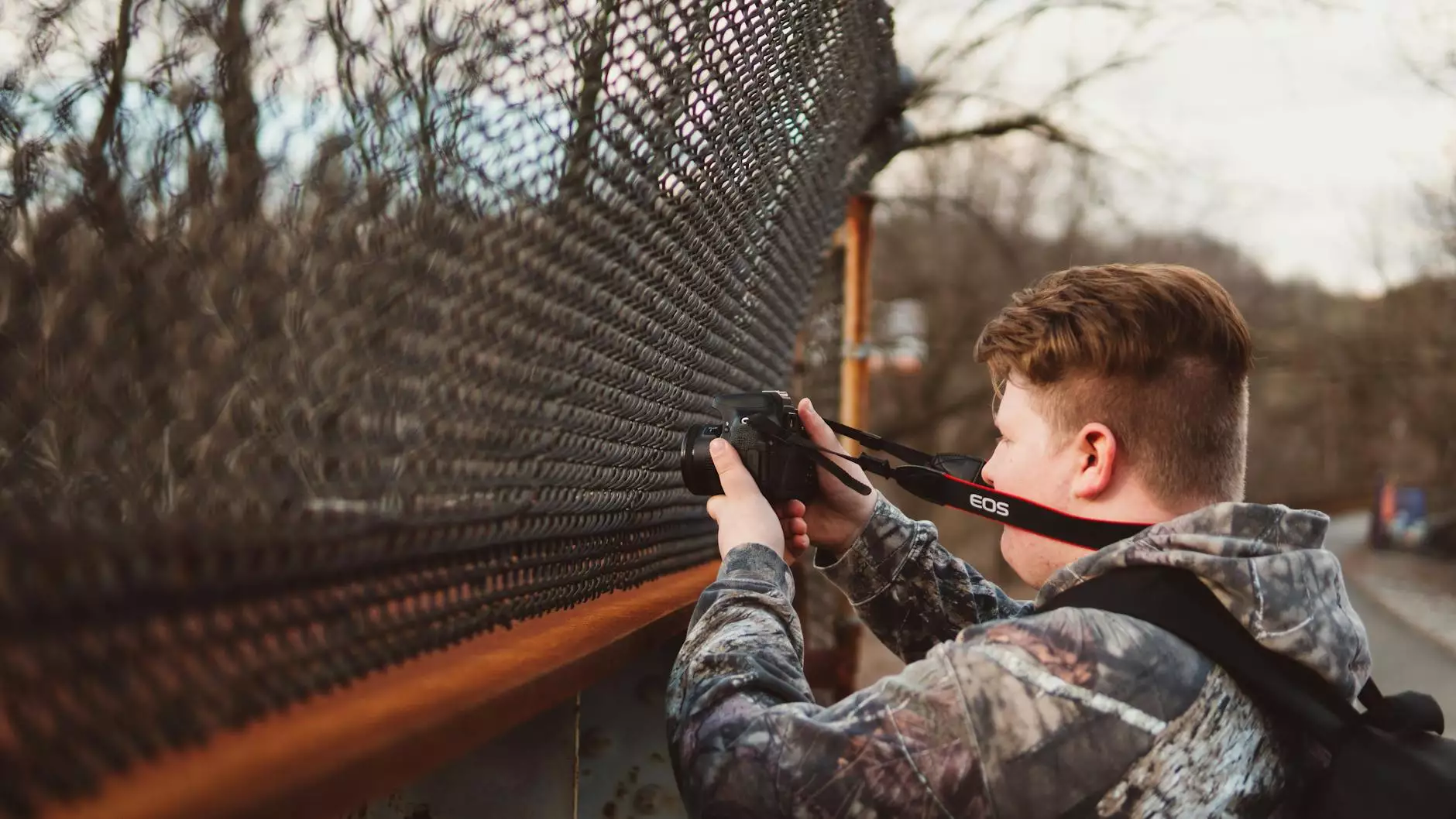 Introducing The Enchanted Bath
Welcome to The Enchanted Bath, a premier eCommerce & Shopping website specializing in providing top-notch permanent makeup solutions. We are your trusted partner in Hurricane, WV, offering a wide range of safe and highly effective permanent makeup services. Our team of experienced professionals strives to enhance your natural beauty, boosting your self-confidence and leaving you feeling truly enchanting.
Why Choose Permanent Makeup?
Are you tired of spending valuable time every day applying makeup? Do you want to wake up looking fresh and effortlessly beautiful? Permanent makeup is the perfect solution for those seeking a convenient, long-lasting enhancement to their features. Our guided procedures ensure perfectly shaped eyebrows, captivating eyes, and luscious lips that stay put throughout the day.
Explore Our Stunning Photo Gallery
Take a moment to browse through our captivating photo gallery showcasing the remarkable before-and-after transformations of our valued clients. Our permanent makeup services are tailored to your individual preferences and features, ensuring a natural, flawless look. Witness the expertise and professionalism of The Enchanted Bath as you explore our extensive collection of permanent makeup enhancements.
The Art of Permanent Makeup
Enhance Your Eyebrows
Our skilled artists at The Enchanted Bath specialize in creating exquisite eyebrows that beautifully frame your face. Using advanced techniques, we can address any eyebrow concerns, such as sparse hair, uneven shape, or lack of definition. With our permanent makeup solutions, you can say goodbye to time-consuming eyebrow maintenance and hello to flawlessly groomed brows.
Captivating Eyes
Let your eyes do the talking with our expertly crafted permanent eyeliner and eyeshadow. Our talented artists work closely with you to determine the perfect style and color that complements your unique eye shape and color. From subtle enhancements to glamorous looks, we ensure your eyes always make a lasting impression.
Luscious Lips
Add fullness and definition to your lips with our exceptional permanent lip liner and lip color treatments. Whether you desire a natural, everyday look or a bold statement, our artists have the expertise to create stunning results. Imagine waking up with perfectly shaped, colored lips every morning and enjoying long-lasting beauty throughout the day!
The Enchanted Bath Experience
At The Enchanted Bath, we prioritize your safety and satisfaction above all else. Our team maintains the highest standards of hygiene and uses only top-quality, sterile equipment and pigments. Each procedure is performed with utmost care, ensuring your comfort and peace of mind throughout the process.
Contact Us for a Consultation
If you are ready to embrace the convenience and beauty of permanent makeup, The Enchanted Bath is here to guide you. Contact us today to schedule a personalized consultation where our experts will discuss your goals, assess your features, and recommend the perfect permanent makeup solutions tailored to your unique needs.
Elevate Your Beauty with Permanent Makeup at The Enchanted Bath!
Unlock the secret to effortless beauty with our exceptional permanent makeup services. Visit our online gallery now to witness the extraordinary transformations achieved by our skilled artists. Discover why The Enchanted Bath is the ultimate destination for permanent makeup solutions in Hurricane, WV. Embrace your natural beauty and let us enhance it for a lifetime.