Alchimie Forever - Transform Your Skin with the Power of Nature
Jul 24, 2023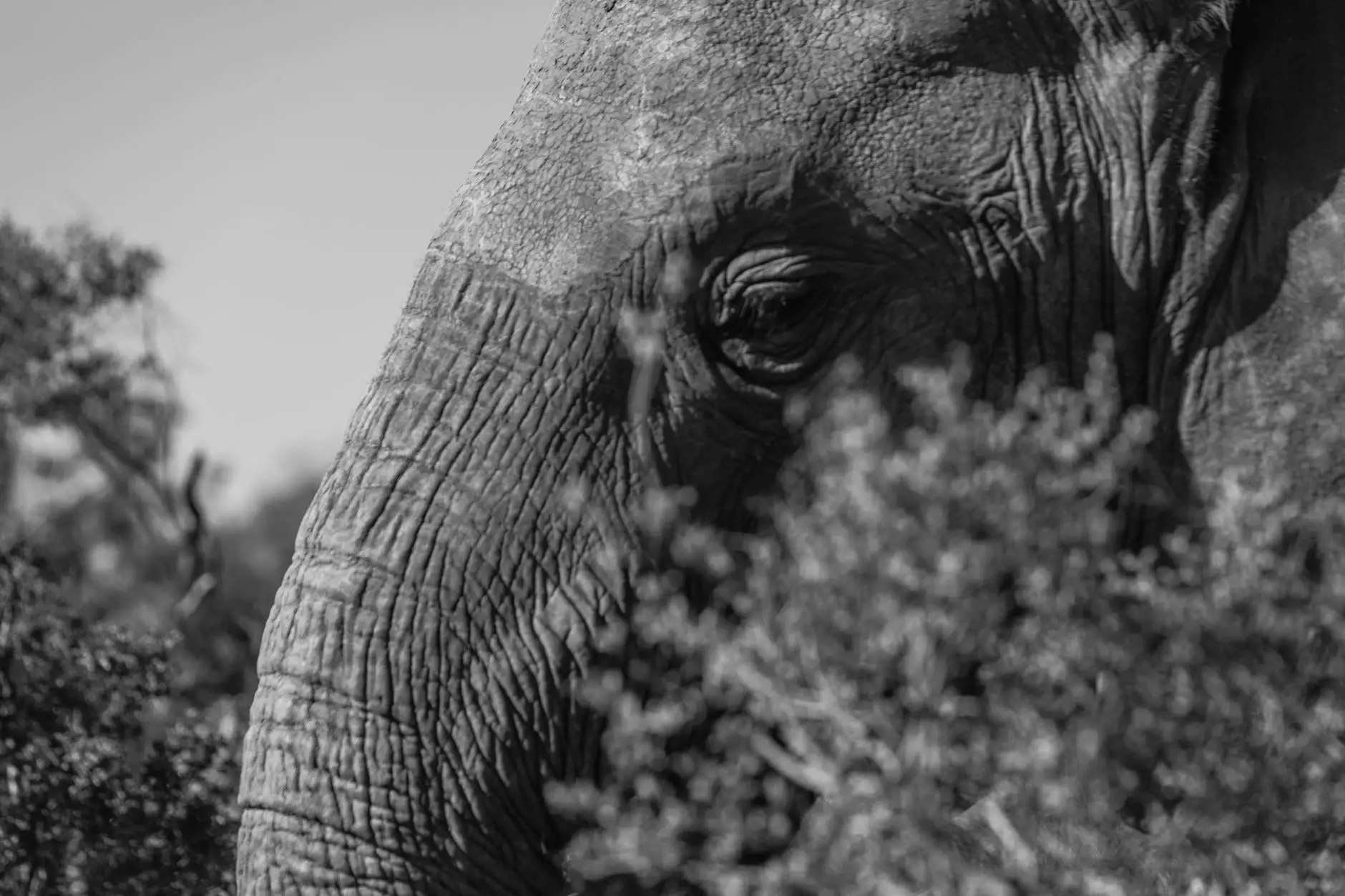 Welcome to The Enchanted Bath, your ultimate destination for premium skincare products. Explore the world of Alchimie Forever and unlock the secrets to beautiful, radiant skin. Our exquisite range of Alchimie Forever skincare products is formulated with the finest natural ingredients, meticulously chosen to deliver unparalleled results.
Why Choose Alchimie Forever?
Alchimie Forever is a brand synonymous with excellence in skincare. With a commitment to innovation and quality, Alchimie Forever products are carefully crafted to address a wide range of skin concerns, providing visible improvements for all skin types. Whether you're looking to hydrate, rejuvenate, or protect your skin, Alchimie Forever has a solution tailored just for you.
Discover the Alchimie Forever Difference
At The Enchanted Bath, we understand that every individual's skin is unique and deserves specialized care. That's why we offer a comprehensive selection of Alchimie Forever products, designed to target specific skin concerns and deliver remarkable results. Explore our collection, and find the perfect skincare regimen to transform your skin.
Alchimie Forever Cleansers
Start your skincare routine with Alchimie Forever cleansers, expertly formulated to remove impurities, excess oil, and makeup without stripping your skin of its natural moisture. From gentle foaming cleansers to refreshing gel cleansers, Alchimie Forever offers a range of options suited to your unique needs.
Alchimie Forever Serums
Boost your skin's radiance and target specific concerns with Alchimie Forever serums. These lightweight yet powerful formulations are infused with potent ingredients, such as antioxidants and peptides, to address signs of aging, hyperpigmentation, and more. Your skin will love the rejuvenating effects of Alchimie Forever serums.
Alchimie Forever Moisturizers
For ultimate hydration and nourishment, trust Alchimie Forever moisturizers. From lightweight lotions to luxurious creams, these products are specifically formulated to replenish and restore your skin's natural moisture barrier. Experience the indulgent textures and long-lasting hydration that Alchimie Forever moisturizers offer.
Alchimie Forever Masks
Pamper yourself with Alchimie Forever masks, designed to provide an extra boost of nourishment and vitality to your skin. Whether you need a detoxifying clay mask or a hydrating sheet mask, our range of masks offers therapeutic benefits and a luxurious experience that will leave your skin glowing and refreshed.
Alchimie Forever Sun Protection
Shield your skin from the harmful effects of the sun with Alchimie Forever sun protection products. Offering broad-spectrum UVA/UVB protection, these lightweight formulas are designed to defend against sun damage while keeping your skin moisturized and healthy. Enjoy the great outdoors with confidence, knowing that Alchimie Forever has you covered.
Experience the Magic of Alchimie Forever Today
At The Enchanted Bath, we believe that skincare is an essential part of self-care. Choose Alchimie Forever to achieve the skin you've always dreamed of. We offer a wide range of Alchimie Forever products, carefully selected to meet your specific needs and deliver visible results. Shop with us today and embark on a journey towards radiant, healthy skin.