Financing Options at The Enchanted Bath
Nov 5, 2018
About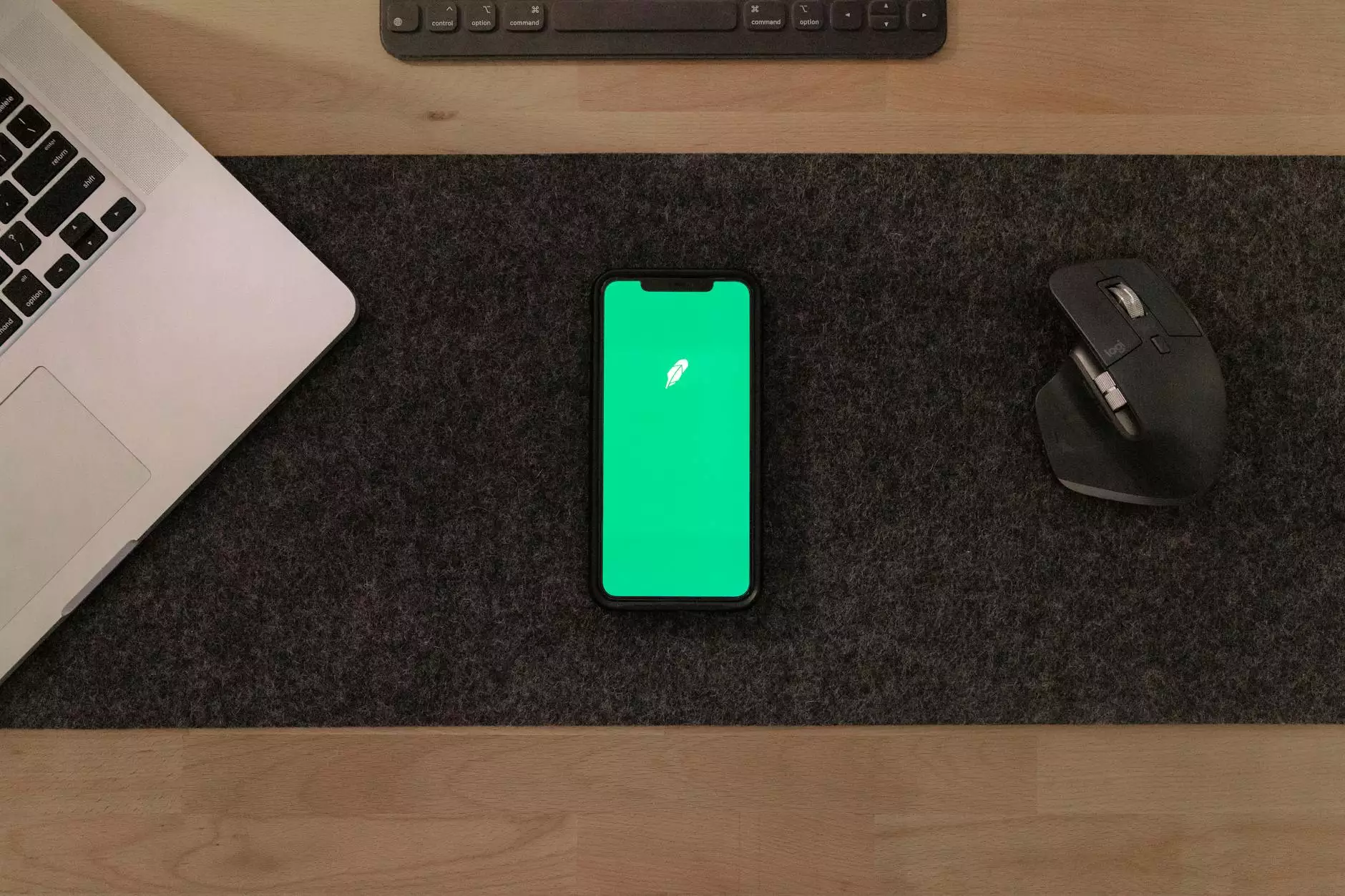 The Enchanted Bath - Elevate Your Bathing Experience
Welcome to The Enchanted Bath, your premier destination for luxurious and innovative bath products in the eCommerce & Shopping industry. Our mission is to provide our customers with a transformative bathing experience like no other.
At The Enchanted Bath, we understand that investing in quality bath products can be a significant decision. That's why we offer flexible financing options to make your dream bath sanctuary a reality. Our financing solutions are designed to suit various budgets and needs, ensuring that everyone can enjoy the luxury and comfort of our exceptional products.
Why Choose Financing?
Financing allows you to spread the cost of your bath renovation or purchase over a period of time, making it more manageable and affordable. It gives you the freedom to select the perfect products for your needs and preferences without compromising on quality, design, or functionality. With our financing options, you can bring the enchantment of our bath products into your home today.
Flexible Financing Plans
At The Enchanted Bath, we offer a range of flexible financing plans tailored to your specific requirements:
1. Low-Interest Financing
Our low-interest financing option allows you to enjoy your bath products now while spreading the payments over a fixed period. With competitive interest rates, this plan provides you with affordable monthly payments, allowing you to stay within your budget.
2. Zero Percent Interest for a Limited Time
If you prefer a shorter-term financing option, our zero percent interest plan for a limited time is a great choice. You can take advantage of this offer to pay off your purchase without any interest within the specified promotional period.
3. Customizable Payment Plans
We understand that every customer's financial situation is unique. That's why we offer customizable payment plans that can be tailored to suit your individual budgetary needs. Whether you require longer payment terms or a specific structure, our financing experts are here to assess and create a plan that works for you.
The Convenience of Financing with The Enchanted Bath
Financing your bath products with The Enchanted Bath comes with numerous advantages:
Easy Application Process: Our straightforward and hassle-free application process ensures that you can get your financing approved quickly and conveniently.
Quick Funding: Once your financing is approved, you can expect prompt funding, allowing you to start your bath transformation sooner.
No Hidden Fees: We believe in transparency. That's why our financing plans have no hidden fees or unexpected charges.
Dedicated Customer Support: Our knowledgeable and friendly customer support team is always available to assist you with any questions or concerns you may have regarding your financing or bath products.
Exclusive Offers: As a valued customer, you may also be eligible for exclusive offers, promotions, and discounts when financing your bath products with us.
Contact Us to Explore Financing Options Today
If you're ready to embark on your bath transformation journey with The Enchanted Bath, don't let financial constraints hold you back. Contact our financing experts today to discuss the financing options available and find the plan that fits your needs. With our flexible financing, you can turn your bath dreams into a reality.
Experience the magic of The Enchanted Bath and elevate your bathing experience to new heights. Explore our wide range of premium bath products and take the first step towards creating a luxurious retreat in your own home.