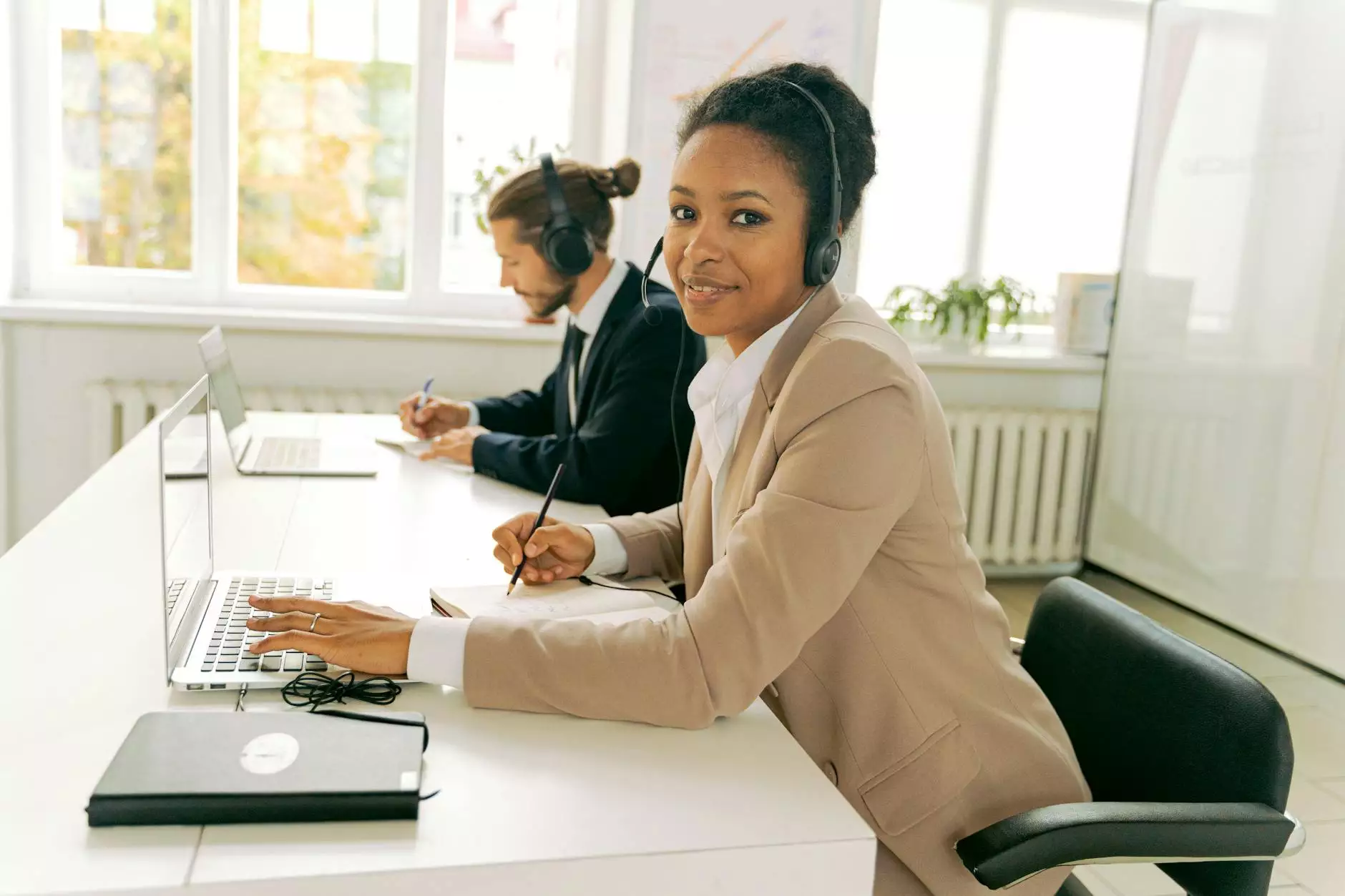 Introduction
Welcome to The Enchanted Bath, your one-stop destination for all things magical and luxurious. As a leading provider of enchanting bath essentials, beauty products, and decorative items, we strive to create an unforgettable experience that transports you to a realm of pure indulgence. With our extensive range of high-quality products, we invite you to discover an elevated level of self-care and pampering.
Immerse Yourself in Luxury
At The Enchanted Bath, we believe that every bath should be transformative. Our collection of bath essentials is meticulously crafted to provide you with a truly enchanting experience. From handcrafted bath bombs infused with soothing essential oils to luxurious bath salts that melt away stress, our products are designed to turn an ordinary bath into a magical retreat. Our selection of bath accessories, including bath trays, candles, and bath pillows, will elevate your bath time to new heights of relaxation.
Indulge in Beauty
Our beauty products are created with the same level of dedication and attention to detail as our bath essentials. Discover a range of enchanting skincare products that will nourish and rejuvenate your skin. From moisturizing creams to aromatic body oils, our beauty collection is sure to leave you feeling refreshed and glowing. Embrace your inner enchantress with our makeup line, offering everything from richly pigmented eyeshadows to velvety lipsticks, allowing you to express your unique beauty in the most magical way.
Create a Magical Atmosphere
Transform your surroundings into a haven of enchantment with our collection of decorative items. From intricately designed candle holders to ethereal fairy lights, our decor pieces are designed to add a touch of whimsy and elegance to any space. Whether you're looking to create a serene bathroom oasis or a delightful bedroom sanctuary, our range of decorative items will help you bring your vision to life.
Quality You Can Trust
At The Enchanted Bath, quality is at the heart of everything we do. We take pride in sourcing only the finest ingredients and materials to create our products. Each item is carefully crafted with meticulous attention to detail, ensuring that you receive nothing but the best. Our commitment to quality extends to our customer service as well. We strive to provide a seamless and magical shopping experience, with dedicated support ready to assist you on your journey to enchantment.
Stay Connected
Stay updated with the latest news, promotions, and product launches from The Enchanted Bath by subscribing to our newsletter. Join our community of enchantment seekers and be the first to know about exclusive offers and enchanting surprises. Follow us on social media for daily doses of magic, as we share tips and inspiration for your own enchanting lifestyle.
Conclusion
Indulge in the enchanting world of The Enchanted Bath and immerse yourself in luxury like never before. With our extensive range of bath essentials, beauty products, and decorative items, you can create a truly magical experience right in the comfort of your own home. Let us guide you on a journey of self-care, indulgence, and enchantment. Discover The Enchanted Bath and unlock a world of extraordinary luxury today.