Haircuts & Styles
Aug 28, 2020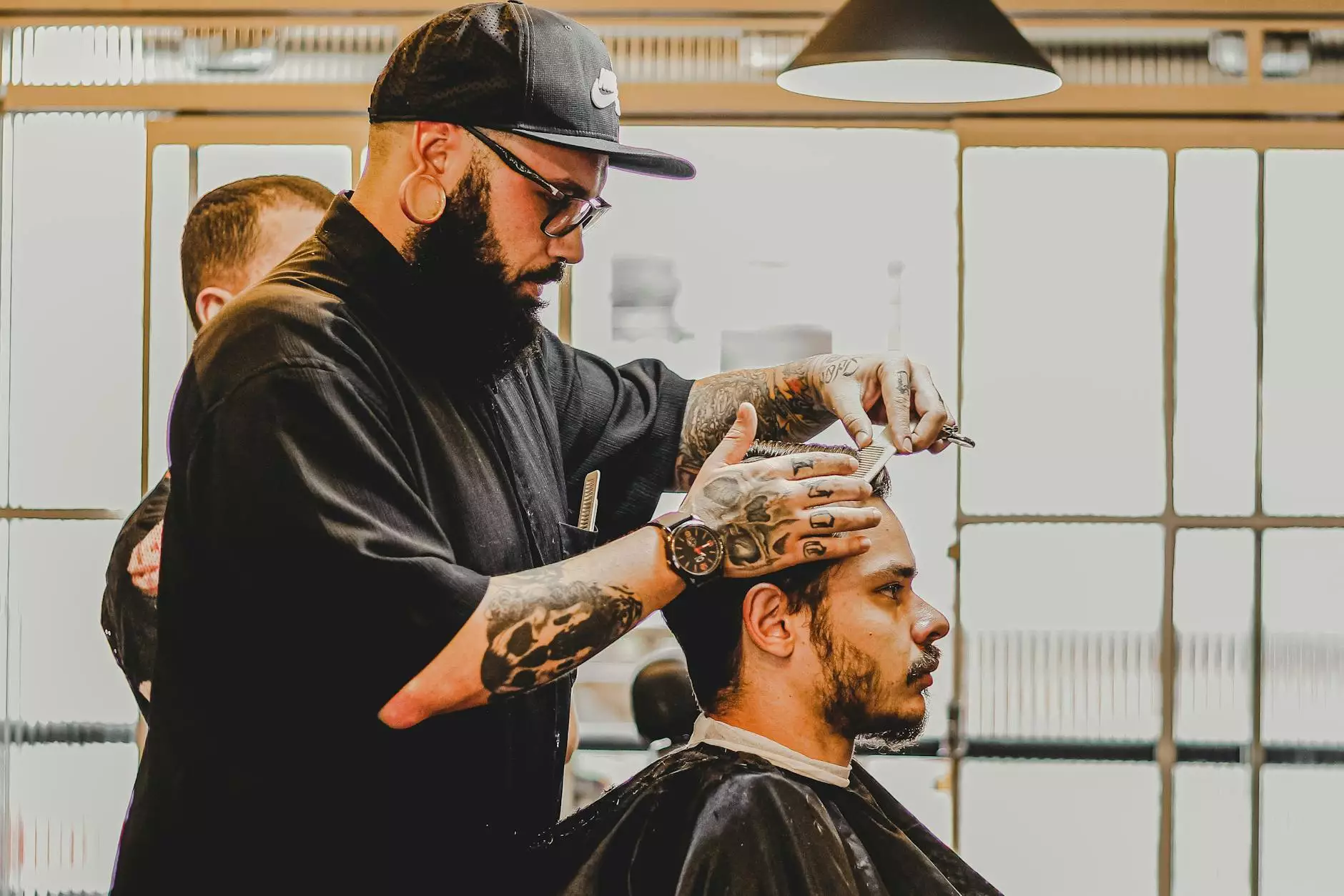 Discover the Perfect Haircut and Style at The Enchanted Bath
Welcome to The Enchanted Bath, your go-to destination for all things haircuts & styles. If you are looking to refresh your look, experiment with new trends, or simply maintain a timeless classic, you have come to the right place. Our team of expert stylists is dedicated to providing you with top-notch service and ensuring you leave feeling confident, beautiful, and enchanting.
Stay Ahead of the Trends
At The Enchanted Bath, we pride ourselves on staying up-to-date with the latest hair trends. Our stylists are trained in the most innovative techniques, ensuring you receive a cutting-edge haircut and style that is tailored to your unique personality and preferences. Whether you are dreaming of a chic bob, a bold pixie cut, or want to embrace the versatility of long layers, our team will work with you to achieve your desired look.
Timeless Classics Never Go Out of Style
If you prefer a more timeless and sophisticated look, our stylists are well-versed in the art of classic haircuts and styles. From elegant updos to sleek and polished bobs, we can create a look that exudes grace and elegance. Our attention to detail and commitment to quality ensure that your hair will be expertly styled, leaving you feeling like a true royalty.
Personalized Consultation and Recommendations
When you visit The Enchanted Bath, we understand that your hair is a reflection of your individuality. That's why we take the time to listen to your needs, assess your hair texture and face shape, and provide personalized recommendations. Our stylists will guide you through the process, helping you select a haircut and style that enhances your best features and complements your lifestyle.
Quality Products for a Lasting Effect
We believe that the secret to a perfect haircut and style lies not only in the skill of the stylist but also in the quality of the products used. That's why we exclusively use premium hair care products that nourish, protect, and enhance the health of your hair. From luxurious shampoos and conditioners to styling products that provide long-lasting hold and shine, we are committed to using the best in the industry to deliver outstanding results.
Tips for Maintaining Your Look at Home
At The Enchanted Bath, we want to empower you to feel beautiful every day – not just when you step out of our salon. That's why our stylists will provide you with personalized tips and tricks to maintain your haircut and style at home. From the right products to use for your specific hair type to styling techniques that make it easy to recreate salon-worthy looks, we are here to support you on your hair journey.
Book Your Appointment Today
Ready to experience the magic of The Enchanted Bath? Book your appointment today and let us create a haircut and style that will leave you feeling enchanted. We can't wait to help you discover your perfect look and unleash your inner beauty.