Purchase Gift Cards
May 21, 2022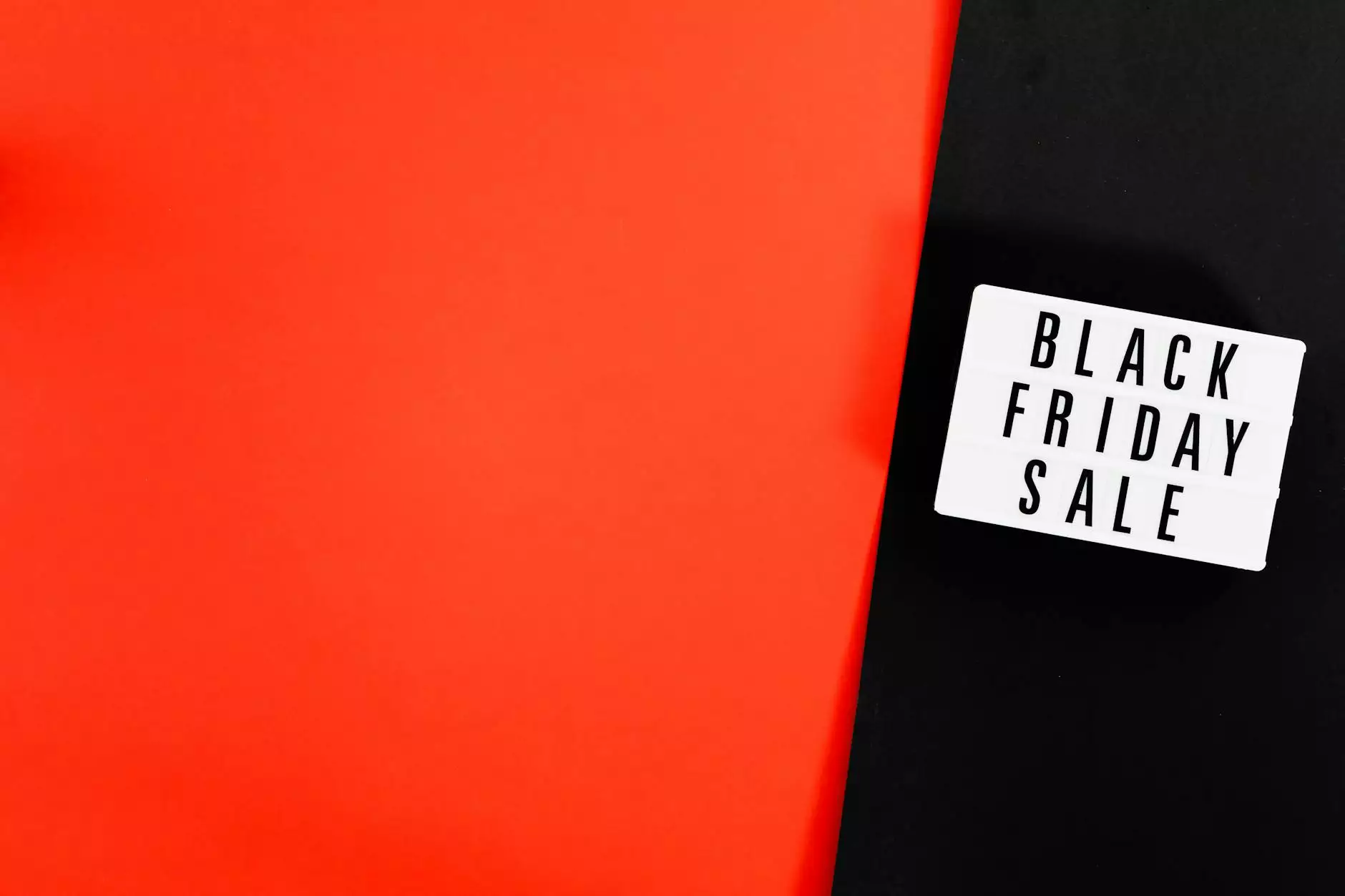 Welcome to The Enchanted Bath, your premier destination for unique bath and body products that bring joy and enchantment to your daily routine. Within our world of meticulously crafted soaps, bath bombs, and body scrubs, we offer you the perfect gift options: our delightful gift cards!
Why Choose The Enchanted Bath Gift Cards?
Our gift cards are much more than just a piece of plastic. They hold the promise of a magical experience, allowing your loved ones to explore our extensive range of pampering products and choose the ones that resonate with them.
1. Unforgettable Moments of Luxury
When you gift someone a gift card from The Enchanted Bath, you give them the opportunity to indulge in a luxurious bath experience. From fragrant bath bombs that fizz and release enchanting scents to handcrafted soaps that leave the skin soft and nourished, our products turn an ordinary bath into a mesmerizing journey.
2. Personalized Gifting Experience
With our gift cards, you empower the recipient to curate their own selection of products tailored to their preferences. They can explore our extensive product range, which includes various scents, colors, and formulations, ensuring they find the perfect match for their unique needs.
3. Thoughtful and Convenient
When you're unsure about someone's specific preferences, a gift card becomes the ideal choice. It shows that you value their individual taste and allows them to discover and select their personal favorites. Our gift cards also offer a hassle-free shopping experience, as they can be easily redeemed online through our user-friendly website.
How to Purchase Gift Cards?
Acquiring our gift cards is a simple and straightforward process. Follow these steps:
Step 1: Visit Our Online Store
Head over to our website, www.theenchantedbath.com, and navigate to our online store.
Step 2: Find Gift Cards
Once in our online store, browse through our categories or use the search bar to locate the "Gift Cards" section.
Step 3: Choose the Perfect Gift Card
Explore our stunning designs and select the gift card that speaks to you. From elegant illustrations to whimsical motifs, our designs capture the beauty and magic of our brand.
Step 4: Select the Gift Card Value
Choose the desired value for your gift card. We offer various denominations to suit different budgets and gifting occasions.
Step 5: Complete Your Purchase
Add the gift card to your cart and proceed to checkout. You can pay securely through our trusted payment gateways, ensuring a safe and smooth transaction process.
Redeeming The Enchanted Bath Gift Cards
Redeeming our gift cards is as delightful as using our enchanting bath products. Here's how:
Step 1: Go Shopping
Once the gift card recipient has selected their favorite products, they can add them to their cart just like any other purchase.
Step 2: Apply the Gift Card Code
During the checkout process, there will be an option to apply a gift card code. The recipient needs to enter the unique code provided on the gift card to redeem its value.
Step 3: Enjoy the Magic
After applying the gift card code, the value will be deducted from the total amount due. The recipient can pay any remaining balance using a preferred payment method, and their chosen products will be on their way to make bath time truly enchanting.
Spread the Magic with The Enchanted Bath Gift Cards
Whether it's for a birthday, anniversary, holiday celebration, or just to show someone you care, our gift cards are the perfect choice for any occasion. Shopping for The Enchanted Bath's high-quality and indulgent bath products becomes an experience filled with joy and anticipation.
Visit our website today, explore our gift card options, and give the gift of enchantment to your loved ones. Create magical moments that will be cherished long after the bubbles have faded away.