Female Hormones Balance Quiz
Jan 10, 2019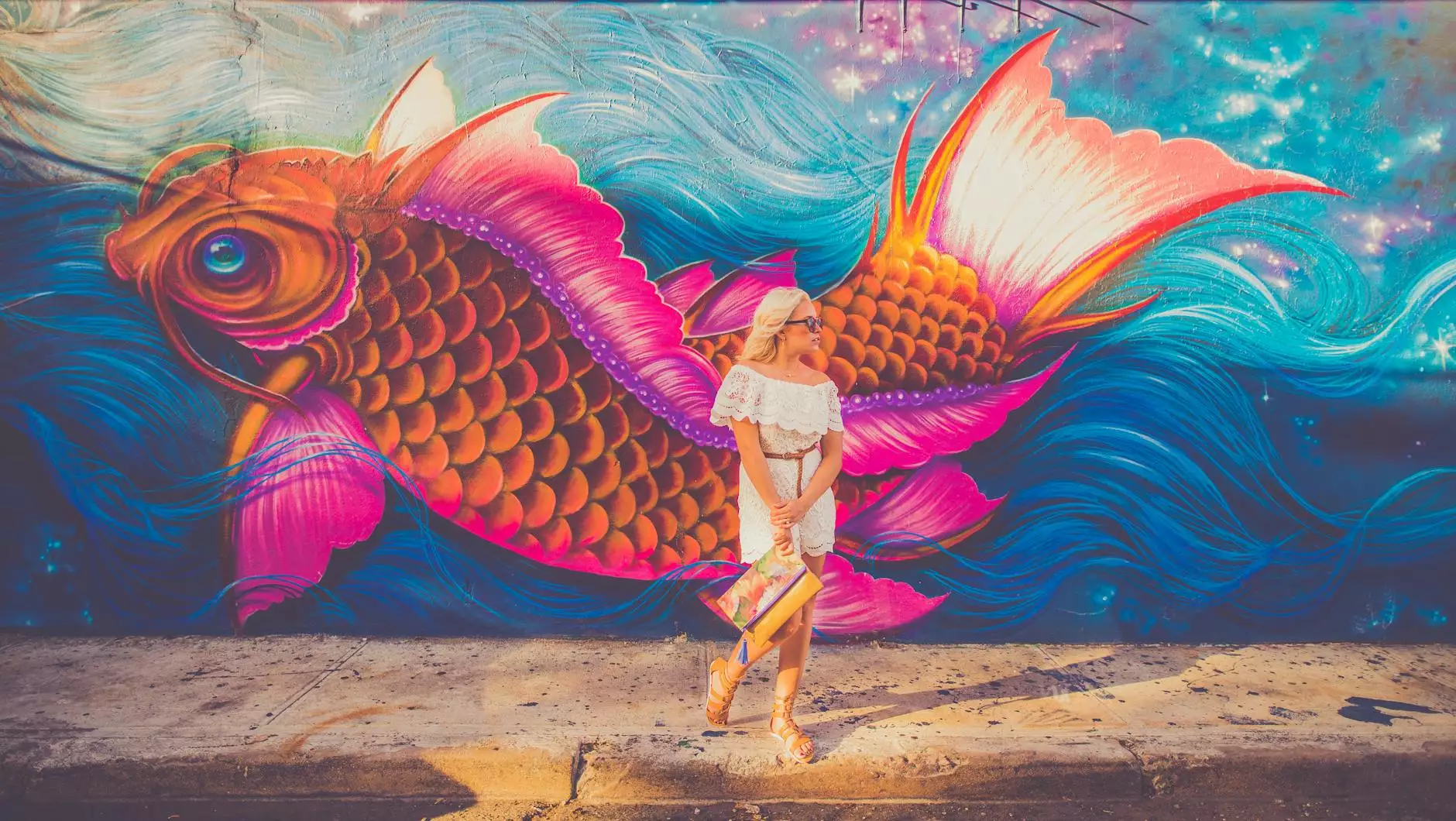 Discover Your Hormonal Health
Welcome to The Enchanted Bath, your trusted source for all things related to female hormone balance. Our Female Hormones Balance Quiz is designed to help you understand and assess your hormonal health, so you can take proactive steps towards achieving a balanced and harmonious body.
Why is Hormone Balance Important?
Hormones play a crucial role in regulating various bodily functions, including metabolism, reproductive health, mood, and sleep. When your hormones are imbalanced, it can lead to a wide range of symptoms and health issues, such as fatigue, weight gain, mood swings, and irregular periods.
At The Enchanted Bath, we understand the importance of hormone balance for overall well-being. Our team of experts has carefully curated a collection of natural products that can support and enhance your hormone balance.
Take Our Quiz
Curious about your own hormonal health? Take our Female Hormones Balance Quiz to gain valuable insights into your body's needs. Our quiz is comprehensive and will cover various aspects of your hormonal health, including menstrual cycles, mood patterns, energy levels, and more.
When Should You Take the Quiz?
You can take our quiz if you resonate with any of the following:
Experiencing irregular periods
Struggling with PMS symptoms
Feeling fatigued or low on energy
Dealing with mood swings or anxiety
Having trouble sleeping
Experiencing weight gain or difficulty losing weight
By answering a series of questions, our quiz will assess your unique situation and provide personalized recommendations tailored to your specific needs.
Support Your Hormone Balance
Following the completion of our quiz, you will receive actionable insights to help you regain control of your hormonal health. The Enchanted Bath offers a range of natural products specifically formulated to support hormone balance.
Explore our eCommerce store to find a variety of high-quality products, including organic herbal blends, hormone-balancing teas, essential oils, and more. Our team of experts ensures that each product is crafted with care and is designed to promote optimal hormonal balance.
Why Choose The Enchanted Bath?
Expertly curated natural products for hormone balance
Comprehensive Female Hormones Balance Quiz for personalized recommendations
High-quality organic ingredients
Supportive and knowledgeable team
Easy and secure online shopping experience
At The Enchanted Bath, we believe that every woman deserves to feel balanced and empowered in her own body. Whether you're just starting your hormonal health journey or looking for additional support, our team is here to guide you every step of the way.
Start Your Hormonal Health Journey Today
Don't let hormonal imbalances hold you back from living your best life. Take our Female Hormones Balance Quiz now and embark on a transformative journey towards optimal hormonal health. Explore our eCommerce store and discover natural products that will support your unique needs.
The Enchanted Bath is your trusted companion in achieving hormone balance and reclaiming your vitality. Begin your journey today and unlock the power of balanced hormones.