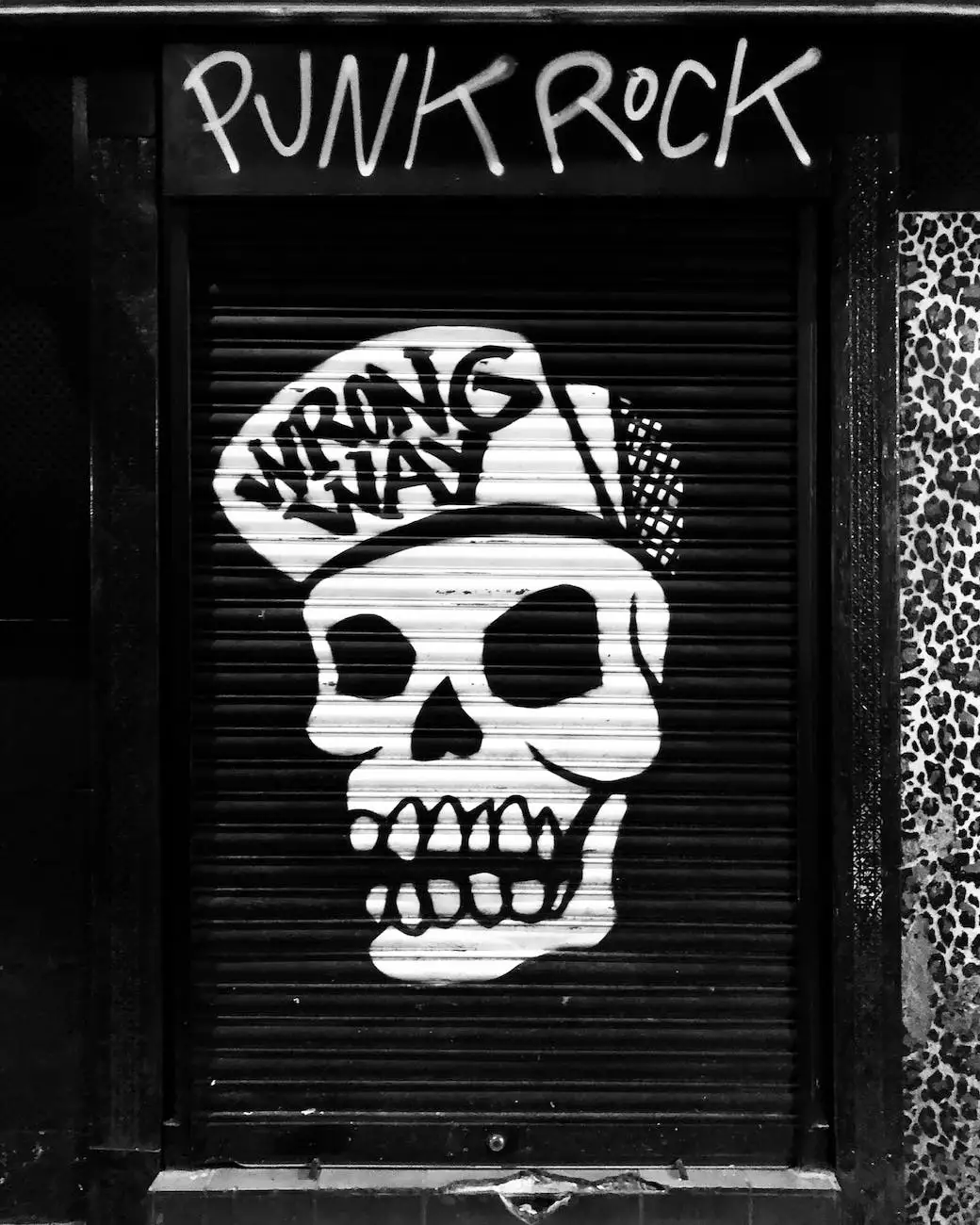 Introducing The Enchanted Bath
Welcome to the world of The Enchanted Bath, your ultimate destination for exquisite bath products that will transform your bathing experience into a luxurious and enchanting affair. As a leading retailer in the eCommerce & Shopping industry, we take great pride in offering a wide range of high-quality bath and body essentials that will leave you feeling refreshed, rejuvenated, and utterly pampered.
Our Passion for Quality
At The Enchanted Bath, quality is our utmost priority. We believe that every bath should be a sensory delight, and that's why we meticulously curate our collection to ensure that every product meets our high standards. From bath bombs and bubble bars to bath salts and shower gels, we source only the finest ingredients to create products that are not only effective but also beautifully fragranced.
Creating the Perfect Bathing Ritual
We understand that the act of bathing goes beyond simply cleansing the body. It is a moment of relaxation, rejuvenation, and self-care. With this in mind, we strive to provide you with everything you need to create the perfect bathing ritual. Our knowledgeable team is dedicated to helping you discover the ideal products for your preferences and needs, whether you enjoy a soothing soak or an invigorating shower.
Experience the Magic
Indulge your senses and escape to a world of tranquility with The Enchanted Bath. Our enchanting range of bath products is designed to transport you to a state of bliss, where stress melts away and your worries seem to disappear. From calming lavender-scented bath bombs to energizing citrus-infused shower gels, each product is meticulously crafted to awaken your senses and leave you feeling uplifted.
Unleash Your Bathing Imagination
At The Enchanted Bath, we believe that bathing should be a personal and creative experience. That's why we offer a variety of customizable options to help you express your individuality. Mix and match our bath products to create your own unique combinations, or choose from our pre-designed sets for a hassle-free and curated bathing experience. With our wide range of scents, colors, and textures, the possibilities are endless.
Commitment to Sustainability
We are committed to making a positive impact on the environment. Our products are cruelty-free and made with sustainable practices in mind. We prioritize using eco-friendly packaging materials and minimizing waste throughout our manufacturing process. With The Enchanted Bath, you can indulge in luxurious bathing while reducing your ecological footprint.
Exceptional Customer Service
At The Enchanted Bath, we strive to provide exceptional customer service to ensure that your shopping experience is nothing short of magical. Our friendly team is always ready to assist you with any questions or concerns you may have. We believe in building long-lasting relationships with our customers, and your satisfaction is our top priority.
Join the Enchantment
Ready to embark on a enchanting journey with The Enchanted Bath? Explore our online store and discover a wide range of bath products that will elevate your daily bathing routine. Immerse yourself in the magic of our carefully curated collection and experience the transformative power of a truly enchanting bath. Let us be your guide to a world of indulgence, relaxation, and self-care.