Reviews - The Enchanted Bath
Jul 7, 2020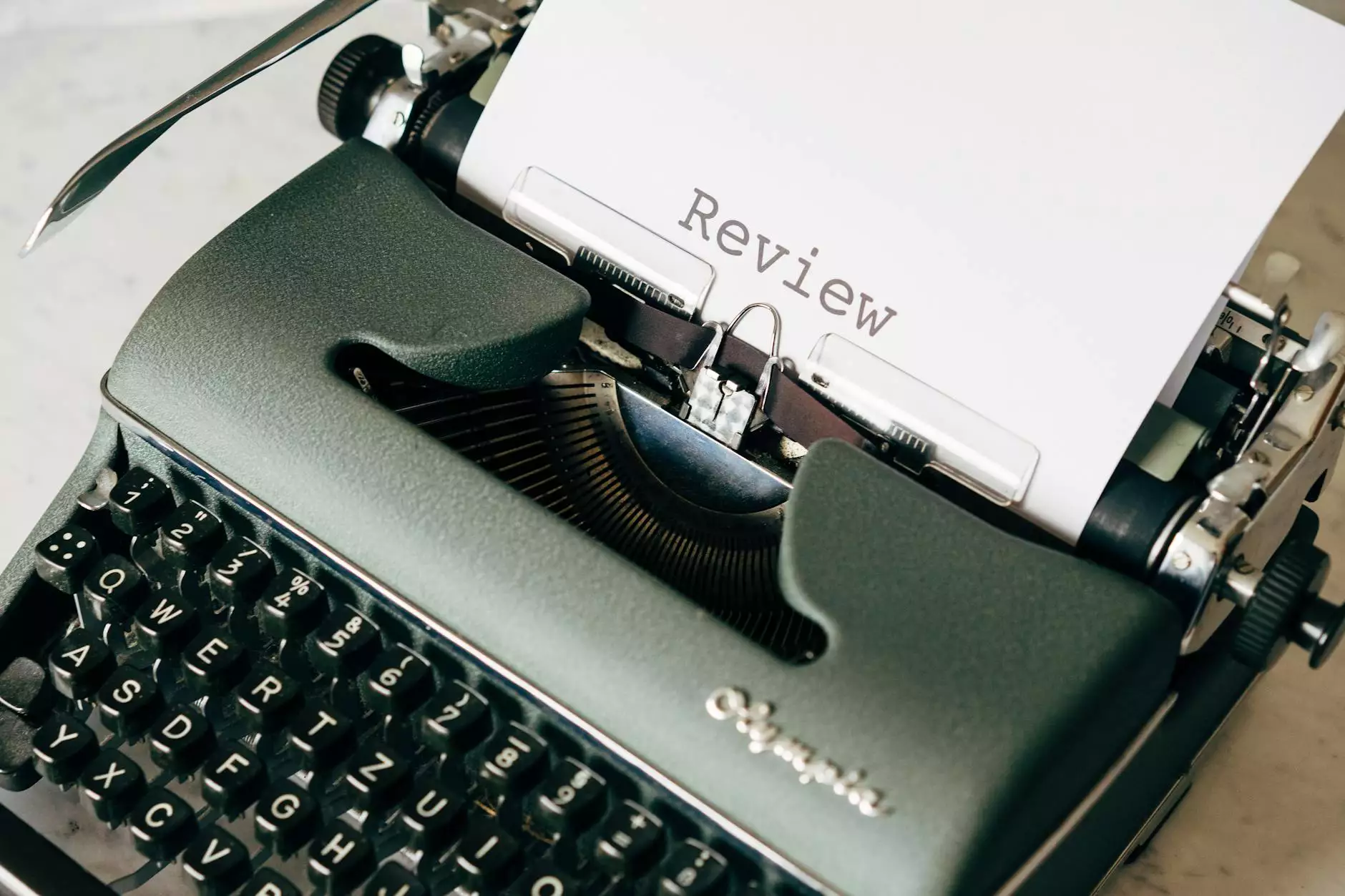 Why Customers Love The Enchanted Bath
Welcome to The Enchanted Bath, where we pride ourselves on delivering a truly magical eCommerce & Shopping experience. Don't just take our word for it, though! Read what our customers have to say about their experiences with us.
Quality Products That Exceed Expectations
At The Enchanted Bath, we are committed to offering the highest quality products to our valued customers. Our collection of bath and body essentials are carefully curated to provide a luxurious and indulgent experience. From artisanal soaps to hand-poured candles, each item is crafted with utmost care and attention to detail.
Our customers rave about the outstanding quality of our products. They love how our items transform their ordinary bathing routines into extraordinary moments of relaxation and self-care. Our commitment to using only the finest ingredients ensures that each product delivers the desired results, leaving our customers feeling pampered and rejuvenated.
Impeccable Customer Service That Goes Above and Beyond
At The Enchanted Bath, we believe in not only providing exceptional products but also delivering an unparalleled shopping experience. Our dedicated customer service team is always ready to assist our customers at every step of their journey.
Our customers consistently praise our team for their prompt and helpful responses. Whether they have a question about product recommendations, shipping details, or any other inquiry, our knowledgeable support staff is readily available to provide personalized assistance.
Fast and Secure Shipping for Hassle-Free Delivery
We understand the importance of receiving your orders in a timely and secure manner. That's why we have partnered with reliable shipping providers to ensure prompt delivery to your doorstep. Our customers appreciate our attention to detail when it comes to packaging their orders, ensuring that their items arrive in perfect condition.
The Enchanted Bath also offers free shipping on all orders over $50, further enhancing the value we provide to our customers. This cost-saving benefit adds to the overall satisfaction of shopping with us.
Creating a Community of Happy Customers
Our goal at The Enchanted Bath is to create a community of happy and satisfied customers. We believe that every bathroom ritual should be a sacred and enchanting experience. Through our products, we aim to inspire self-care, well-being, and moments of tranquility.
Join our enchanted community today and experience the magic for yourself. Place an order with us and prepare to be captivated by the beauty, quality, and wonder that The Enchanted Bath brings to your everyday life.
Discover the Magic with The Enchanted Bath Today
As you can see from our customers' reviews, The Enchanted Bath is not just another eCommerce & Shopping website. We are a treasure trove of luxurious bath and body essentials, offering a unique and enchanting experience that sets us apart from the competition.
Experience the magic for yourself by exploring our carefully curated collection and placing an order today. Indulge in the highest quality products, exceptional customer service, and an enchanting shopping journey unlike any other. Elevate your bathroom ritual to new heights with The Enchanted Bath.