The Enchanted Bath - GALLERY
Oct 8, 2020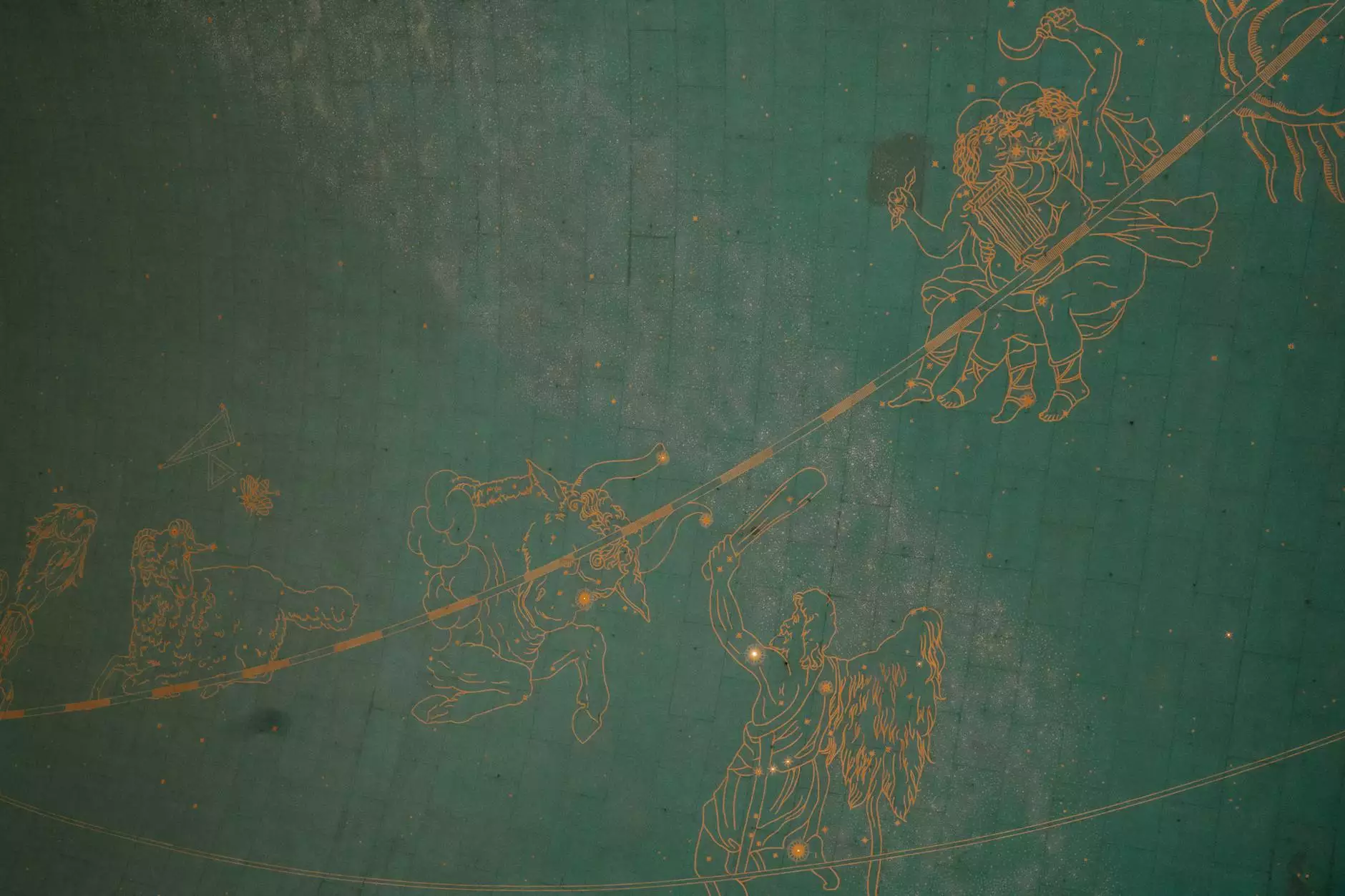 Unveiling the World of Luxury Bath and Body Products
Welcome to The Enchanted Bath, your one-stop destination for indulging in the finest, most luxurious bath and body products. Our product gallery presents a treasure trove of sensory delights, meticulously curated to immerse you in a world of enchantment. With a commitment to excellence and a passion for pampering, we invite you to explore our unique collection that is sure to captivate your senses and rejuvenate your mind, body, and soul.
Immerse in the Art of Self-Care
At The Enchanted Bath, we believe that self-care is an art form that should be cherished and practiced with devotion. Our rich assortment of products embraces this philosophy, offering you an enchanting escape from the everyday hustle and bustle. Each item in our collection is carefully crafted with the highest quality ingredients, designed to transform your bathing routine into a truly sensory experience.
Unparalleled Quality and Exquisite Detail
Our commitment to excellence is evident in every product we offer. From artisanal soaps and bath bombs to luxurious body oils and scrubs, each item is meticulously crafted with the utmost attention to detail. We source only the finest ingredients, ensuring that your bathing ritual is elevated to new heights of opulence and refinement.
Discover our range of alluring scents, each uniquely designed to transport you to a realm of pure bliss. Immerse yourself in the delicate floral notes of our Rose Petal Bubble Bath or indulge in the invigorating citrus-infused aroma of our Lemon Verbena Body Scrub. With our diverse selection, there's a scent to suit every mood and preference.
A Haven for Bath Connoisseurs
Our product gallery caters to the discerning tastes of bath enthusiasts seeking exceptional quality and unparalleled luxury. Whether you're looking to unwind after a long day, create a spa-like experience in your own home, or simply pamper yourself, The Enchanted Bath has the perfect offering for your needs.
Explore, Indulge, and Transform
Step into our virtual gallery and be transported into a world of pure enchantment. Explore our wide range of products, meticulously categorized to cater to your specific desires. From bath bombs that unleash vibrant colors and soothing aromatherapy to decadent body butters that leave your skin irresistibly silky, each item in our collection is designed to transform your bathing routine into an extraordinary experience.
Our knowledgeable team is always on hand to assist you in finding the perfect product to suit your preferences. We are passionate about ensuring that your journey to self-care is both enjoyable and rewarding. Feel free to reach out to us with any questions or requests, and we'll be delighted to guide you towards the perfect addition to your bath collection.
Embrace Luxury with The Enchanted Bath
Indulge yourself in the world of luxury bath and body products at The Enchanted Bath. Immerse yourself in the finest ingredients, exquisite scents, and unparalleled quality. Visit our product gallery today and discover how we can elevate your self-care routine to new heights of blissful indulgence.