Restylane® Refyne™, Defyne™, & Lyft
Dec 13, 2019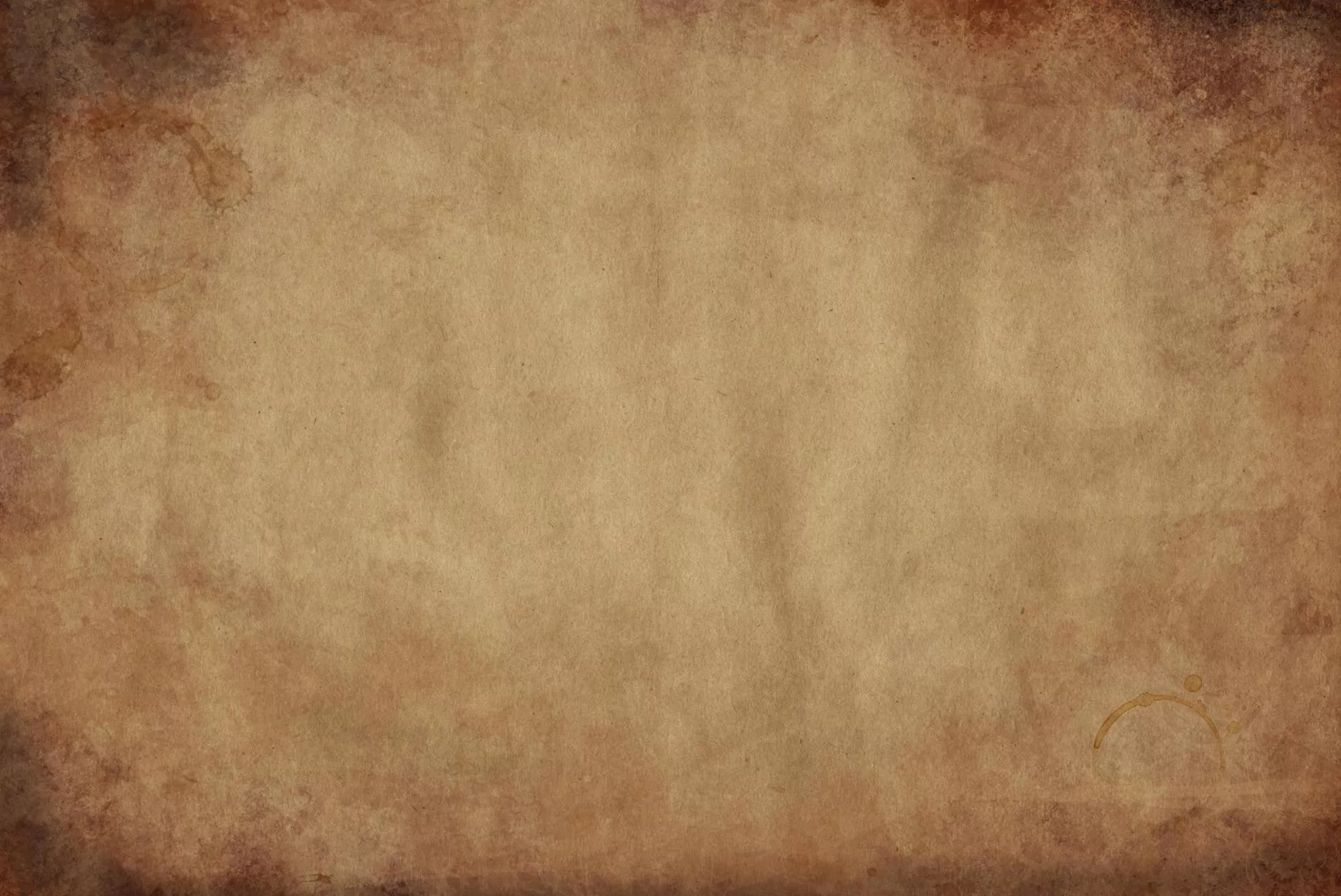 The Enchanted Bath - Your Source for Premium Facial Fillers
Welcome to The Enchanted Bath, your ultimate destination for high-quality skincare and beauty products. As a leading provider of top-notch cosmetic solutions, we are proud to offer Restylane® Refyne™, Defyne™, and Lyft treatments to help you achieve your desired facial rejuvenation and volume enhancement goals.
What are Restylane® Refyne™, Defyne™, and Lyft?
Restylane® Refyne™, Defyne™, and Lyft are innovative dermal fillers formulated with hyaluronic acid as the key ingredient. They are specifically designed to address different facial concerns, providing natural-looking results without the need for invasive surgeries.
Restylane® Refyne™
Restylane® Refyne™ is an advanced dermal filler that targets moderate to severe facial wrinkles and folds. It offers a unique combination of flexibility and support, allowing for natural facial expressions while smoothing out unwanted lines. The gel formula integrates seamlessly into the skin, resulting in a soft and rejuvenated appearance.
Restylane® Defyne™
Restylane® Defyne™ is specifically formulated to treat deeper wrinkles and folds. It provides structural support and elasticity to the skin, resulting in a smoother and more youthful-looking complexion. With Restylane® Defyne™, you can regain your confidence and achieve a refreshed appearance.
Restylane® Lyft
Restylane® Lyft is a versatile dermal filler designed to correct volume loss in various areas of the face. Whether you're looking to augment your cheeks, enhance your chin, or restore volume to your temples, Restylane® Lyft can help you achieve your desired aesthetic goals. It provides long-lasting results, giving you a natural and youthful look.
The Benefits of Restylane® Refyne™, Defyne™, and Lyft
Choosing Restylane® Refyne™, Defyne™, or Lyft for your facial rejuvenation needs comes with numerous advantages:
Natural-Looking Results: Restylane® fillers are renowned for their ability to provide subtle yet significant enhancements while maintaining your facial expressions.
Long-Lasting Effects: Enjoy the benefits of your treatment for an extended period, giving you confidence and satisfaction.
Non-Surgical Solution: Avoid the risks and downtime associated with invasive surgical procedures and experience a more convenient approach to facial rejuvenation.
Precision and Customizability: Our experienced professionals at The Enchanted Bath can tailor the treatments to address your unique concerns, ensuring personalized results.
Why Choose The Enchanted Bath for Your Restylane® Fillers?
At The Enchanted Bath, we prioritize your safety, satisfaction, and overall well-being. When you choose us as your provider for Restylane® Refyne™, Defyne™, or Lyft, you can count on the following:
Expertise: Our team consists of highly skilled professionals with extensive experience in administering dermal fillers. They are dedicated to delivering exceptional results that leave you looking and feeling your best.
Quality Products: We only offer genuine Restylane® products sourced directly from reputable manufacturers. Your safety is paramount to us, and we ensure that you receive authentic and clinically tested fillers.
Premium Experience: The Enchanted Bath prides itself on creating a luxurious and comforting environment for all our clients. From the moment you step into our clinic, you'll be greeted with exceptional service and personalized care.
Cutting-Edge Techniques: We stay up-to-date with the latest advancements in cosmetic treatments, allowing us to provide you with state-of-the-art procedures and optimal results.
Comprehensive Consultations: Our experts will conduct a thorough consultation to understand your goals, address any concerns, and develop a custom treatment plan tailored to your needs.
Get Started on Your Facial Rejuvenation Journey Today
If you're looking to enhance your natural beauty and restore a youthful appearance, Restylane® Refyne™, Defyne™, and Lyft treatments offered by The Enchanted Bath are the perfect solution. Our expert team is here to guide you through a personalized treatment experience, ensuring beautiful and long-lasting results.
Contact us today to schedule a consultation and take the first step towards a more enchanting you!