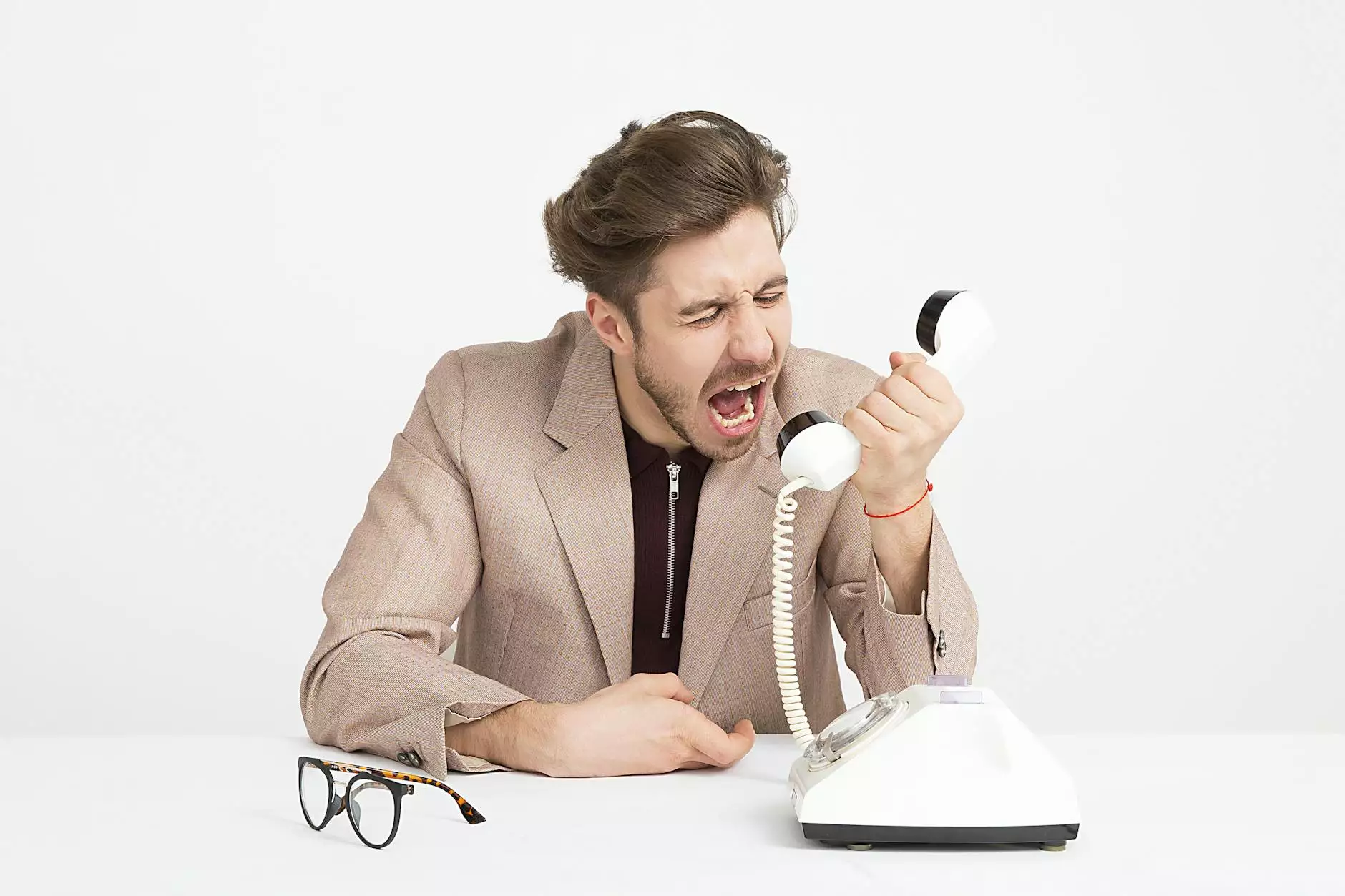 Reach Out to The Enchanted Bath
If you are in need of high-quality bath products combined with exceptional customer service, look no further than The Enchanted Bath. Our team is dedicated to ensuring your every need is met, and we are here to address any questions or concerns you may have. We invite you to get in touch with us using any of the convenient methods listed below.
Contact Information
At The Enchanted Bath, we understand the importance of effective communication. We want to make it as easy as possible for you to get in touch with us. You can reach out to us using any of the following methods:
Phone
Give us a call on +123456789 during our business hours. Our dedicated support team will be glad to assist you and provide the information you need.
Email
Drop us an email at [email protected] and we will get back to you promptly. Our team is committed to providing timely responses to all inquiries, so you can expect a quick and helpful reply.
Online Form
Fill out the contact form below to send us a message directly from our website. We strive to respond to all inquiries within 24 hours.

Name:Email:Message:
Visit Our Store
If you prefer a more personal touch, we welcome you to visit our physical store. Our friendly staff will be happy to assist you in finding the perfect bath products tailored to your needs. You can find us at the following address:

The Enchanted Bath 123 Main Street City, State 12345 Country
Customer Support
At The Enchanted Bath, we pride ourselves on providing exceptional customer support. If you have any questions, concerns, or need assistance with our products or services, our support team is here to help. Reach out to us using any of the contact methods mentioned above, and we will ensure your queries are addressed promptly.
Stay Connected
Join our online community and stay updated with the latest news, promotions, and product releases. Follow us on social media platforms:
We value your feedback, and your satisfaction is our top priority. Feel free to contact us anytime, and we look forward to assisting you with your bath product needs.