Pedicures - Neu Spa Aesthetics
Sep 1, 2022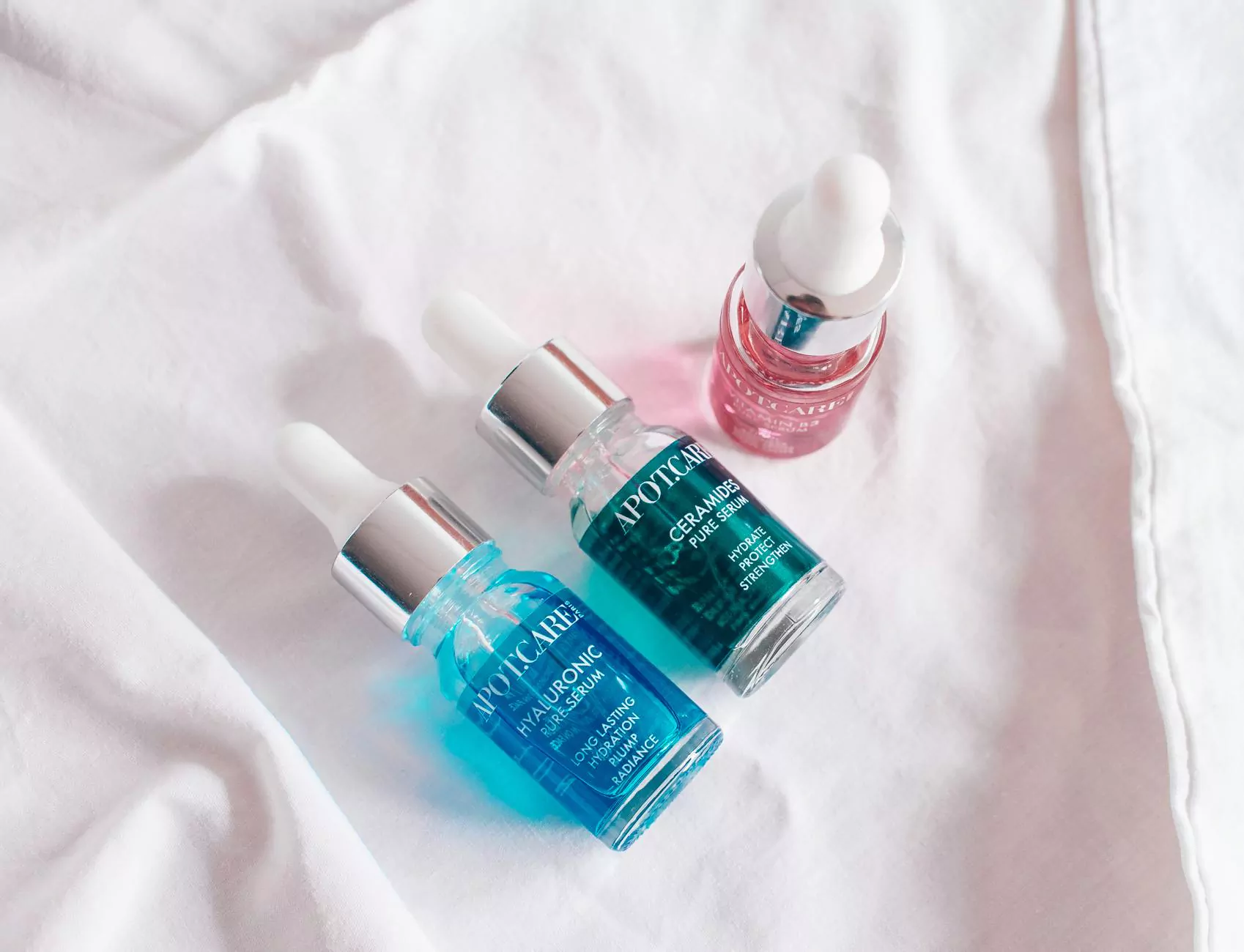 Experience the Ultimate in Pedicure Luxury at The Enchanted Bath
At The Enchanted Bath, we believe in providing our clients with an unforgettable experience of pampering and relaxation. Our pedicures at Neu Spa Aesthetics are designed to offer unmatched quality and indulgence, leaving you feeling rejuvenated and refreshed.
Why Choose Our Pedicures?
When it comes to pedicures, we take pride in offering the highest level of service and attention to detail. Our skilled technicians are trained in the latest techniques and use only the finest products to ensure your pedicure experience is nothing short of extraordinary.
Here are just a few reasons why our pedicures stand out:
Luxurious Treatments: Immerse yourself in luxury as we pamper your tired feet and nails with our range of lavish treatments.
Quality Products: We prioritize the use of high-quality, safe, and nourishing products to give your feet the care they deserve.
Tranquil Ambiance: Step into our serene spa environment, designed to provide a peaceful escape from the stresses of everyday life.
Personalized Service: Our experienced technicians take the time to understand your preferences and customize the pedicure experience to meet your unique needs.
Clean and Hygienic: We maintain the highest standards of cleanliness and hygiene to ensure your safety and well-being.
Indulge in Our Range of Pedicure Services
At Neu Spa Aesthetics, we offer a variety of pedicure services tailored to cater to your specific requirements. From basic pedicures that focus on essential nail and foot care to luxurious spa pedicures that provide an all-encompassing experience, we have something for everyone.
Our comprehensive list of pedicure services includes:
Classic Pedicure: Our classic pedicure is a timeless choice, focusing on nail shaping, cuticle care, foot massage, and a perfectly applied polish.
Spa Pedicure: Indulge in luxury with our spa pedicure that includes an aromatic foot soak, exfoliating scrub, hydrating mask, massage, and a choice of polish.
Gel Pedicure: For long-lasting perfection, our gel pedicure provides a chip-resistant finish that can withstand daily activities and keep your nails looking fabulous for weeks.
Paraffin Pedicure: Experience the ultimate in relaxation with our paraffin pedicure, where warm paraffin wax is applied to hydrate and soothe your skin.
Detox Pedicure: Detoxify your feet with our detox pedicure, featuring purifying products and techniques that help eliminate toxins and promote overall foot health.
Aromatherapy Pedicure: Unwind with the soothing scents of essential oils during our aromatherapy pedicure, designed to relax the mind and body.
Book Your Indulgent Pedicure Experience Today!
Ready to treat yourself to a luxurious pedicure at The Enchanted Bath? Our team of dedicated professionals is excited to provide you with an unforgettable experience that exceeds your expectations.
Visit our website or give us a call to schedule your appointment today. Discover the joy of beautiful, well-cared-for feet at Neu Spa Aesthetics!