Sunless Tanning - Neu Spa Aesthetics
Oct 22, 2023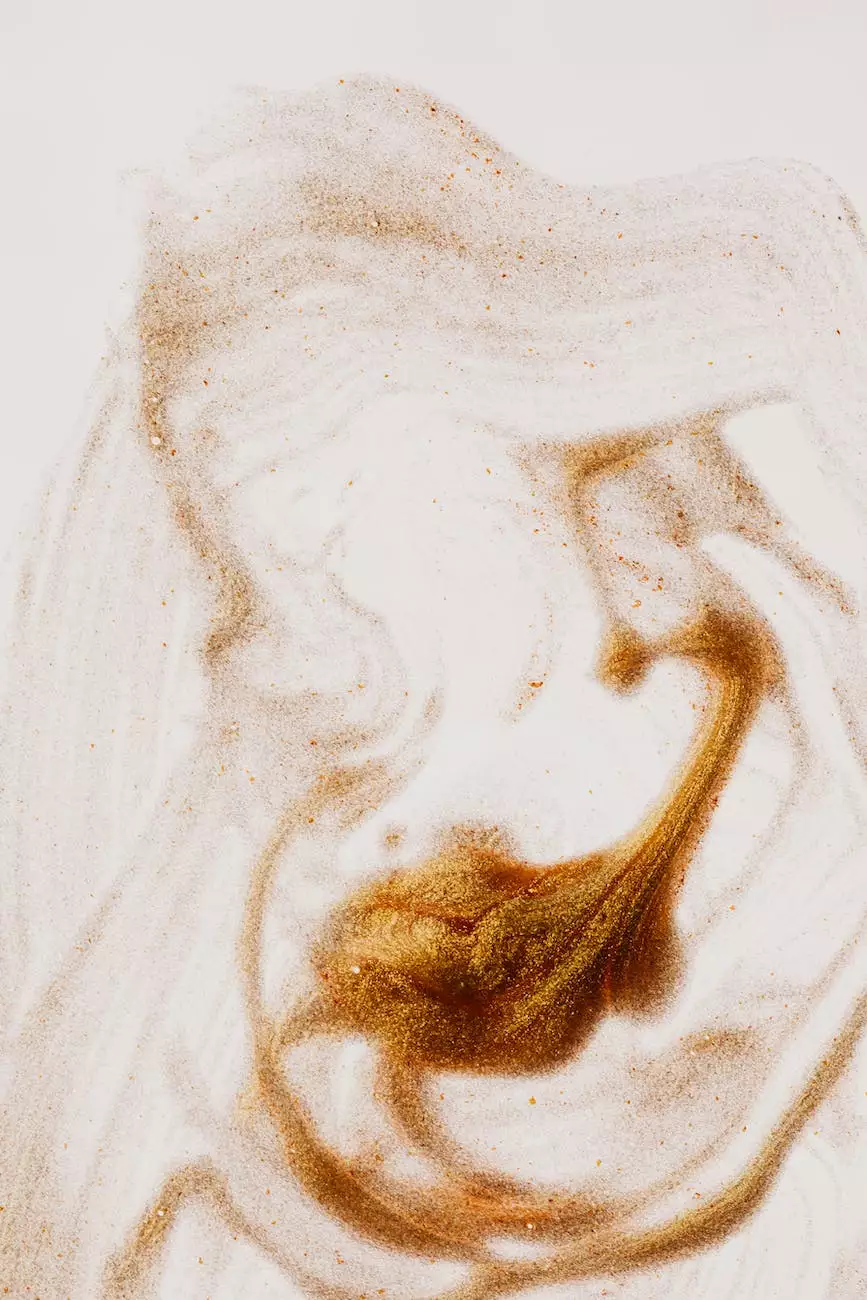 The Enchanted Bath: Your Go-To Destination for Sunless Tanning
Welcome to The Enchanted Bath, your premier source for high-quality sunless tanning products and services. We understand the desire to achieve a beautiful, sun-kissed glow without the harmful effects of UV radiation. That's why we offer a wide range of sunless tanning solutions to help you achieve a natural-looking tan all year round.
The Benefits of Sunless Tanning
Sunless tanning has become increasingly popular due to its numerous benefits. Unlike traditional tanning methods that require exposure to UV rays, sunless tanning offers a safer alternative that minimizes the risk of skin damage and premature aging. With sunless tanning, you can achieve a beautiful tan without spending hours under the sun or using tanning beds.
At The Enchanted Bath, we prioritize your skin's health and offer only the best products and services. Our sunless tanning solutions are formulated using high-quality ingredients that provide a natural-looking, streak-free tan. Whether you're looking for a self-tanning lotion, spray, or mousse, we have options suitable for all skin types and tones.
Our Sunless Tanning Products
Our extensive collection of sunless tanning products ensures that you can find the perfect solution for your needs. We stock a variety of reputable brands known for their superior performance and exceptional results. From gradual self-tanners that allow you to build your tan over time to instant bronzers that provide immediate color, we have something for everyone.
Our self-tanning lotions are infused with nourishing ingredients like aloe vera and vitamin E, keeping your skin hydrated and moisturized while enhancing your tan. Our tanning sprays and mousses are easy to apply, ensuring an even and streak-free application for a flawless finish.
Not sure which product is right for you? Our knowledgeable staff is always available to assist you in finding the perfect sunless tanning solution. We understand that everyone's skin is unique, and we can help you choose the product that will give you the best results.
Professional Sunless Tanning Services
In addition to our wide range of retail products, we also offer professional sunless tanning services at our Neu Spa Aesthetics location. Our experienced technicians are trained in the art of sunless tanning and can provide you with a custom tan that suits your skin tone and preferences.
During your sunless tanning session, our technicians will apply a specially formulated tanning solution to your body, ensuring an even and natural-looking tan. We take pride in providing a comfortable and relaxing experience, and our attention to detail guarantees a flawless finish every time.
When you choose our professional sunless tanning services, you can expect personalized care and outstanding results. Our goal is to make you feel confident and radiant, all while avoiding the harmful effects of sun exposure.
Book Your Sunless Tanning Appointment Today
Ready to achieve a beautiful, sun-kissed glow? Visit The Enchanted Bath's website or give us a call to explore our selection of sunless tanning products and book your appointment at Neu Spa Aesthetics. Whether you prefer at-home tanning solutions or professional services, we have everything you need to achieve the perfect tan. Trust the experts at The Enchanted Bath and get ready to glow!