Welcome to The Enchanted Bath
Jun 29, 2021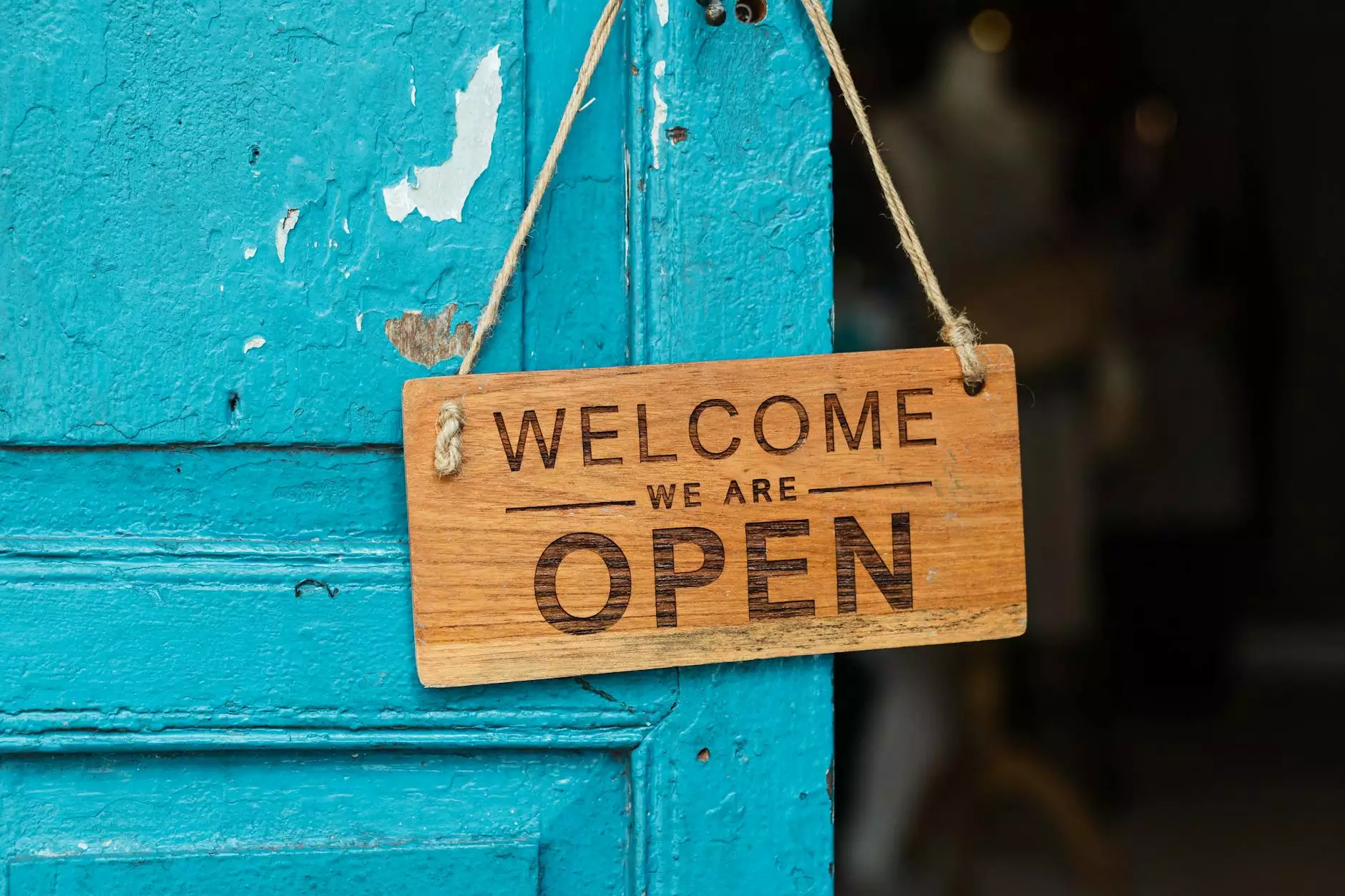 Home
Products
About Us
Contact
Fish-in-a-Bag Soap
Dive into the enchanting world of our Fish-in-a-Bag Soap collection at The Enchanted Bath. These delightful soaps are a perfect fusion of art and functionality, crafted with meticulous attention to detail and high-quality ingredients to provide a truly captivating bathing experience.
Our Fish-in-a-Bag Soaps are meticulously handcrafted by skilled artisans who pour their passion into every soap creation. Each soap is carefully formulated with nourishing ingredients that cleanse, moisturize, and pamper your skin, leaving it feeling refreshed and rejuvenated.
Unique Designs and Exquisite Details
At The Enchanted Bath, we take pride in our commitment to offering unique designs that make our Fish-in-a-Bag Soaps a standout choice for all soap lovers. Each design is carefully crafted to resemble a fish swimming in a bag, giving it a whimsical and magical touch that adds charm to your bath time ritual.
Our artisans pay great attention to detail, ensuring that every fish-inspired soap is visually stunning and incredibly lifelike. From vibrant colors to intricate scales, each fish in the bag is a miniature work of art that will be the centerpiece of your bathroom decor.
High-Quality Ingredients for a Luxurious Bathing Experience
We believe that a truly indulgent bathing experience starts with the best ingredients. That's why we only use premium, natural ingredients in our Fish-in-a-Bag Soaps. Each soap is carefully made with nourishing oils, butters, and botanical extracts, ensuring that your skin receives the care it deserves.
Our soaps are free from harsh chemicals, parabens, and sulfates, making them suitable for all skin types, including sensitive skin. The rich lather produced by our soaps not only cleanses but also moisturizes, leaving your skin feeling soft, smooth, and delicately scented.
The Perfect Gift for Any Occasion
Searching for a unique and delightful gift for your loved ones? Look no further than our Fish-in-a-Bag Soaps. These charming soaps make for an ideal present for any occasion, be it birthdays, anniversaries, or simply a thoughtful gesture to show you care.
Each Fish-in-a-Bag Soap comes elegantly packaged, ready to impress. The recipient will be captivated by the intricate design and the beautiful scent that fills the air upon opening the bag. It's a gift that will not only bring joy but also elevate the bathing experience to a whole new level.
Transform Your Bathing Experience Today
Dive into the enchanting world of Fish-in-a-Bag Soap and elevate your bathing experience with The Enchanted Bath. Browse our collection, choose your favorite design, and prepare to be charmed by our whimsical soaps that combine artistry and functionality in the most magical way.
The Enchanted Bath is committed to creating exceptional bath products that delight the senses and nurture the skin. Order your Fish-in-a-Bag Soap today and experience the magic of bath time like never before.
© 2021 The Enchanted Bath. All rights reserved.
Terms of Service
Privacy Policy
Shipping Information