West Virginia Medical Spa Hurricane, WV
Aug 10, 2021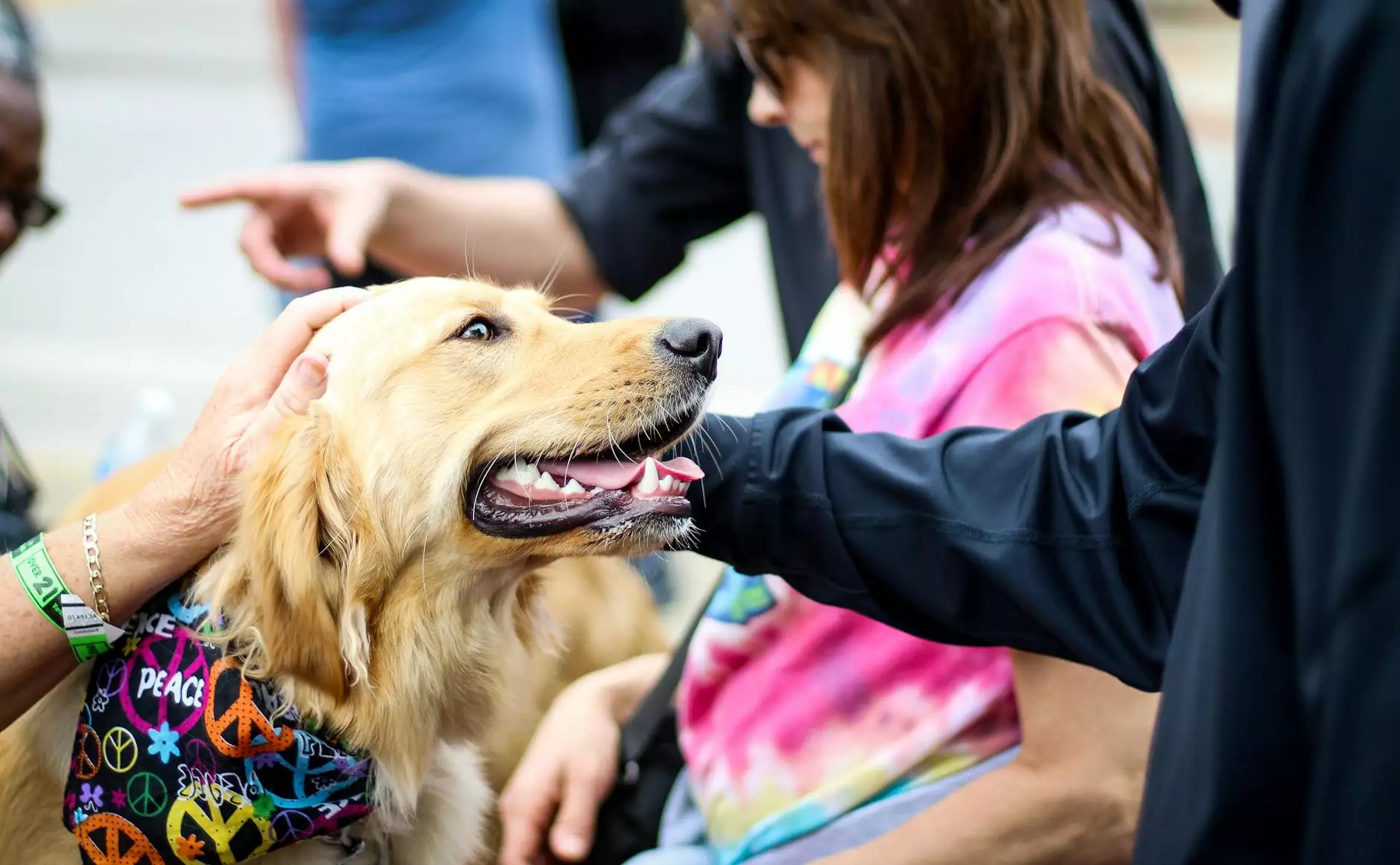 Experience the Magic of The Enchanted Bath
Welcome to The Enchanted Bath, the leading medical spa in Hurricane, WV. We take pride in offering exceptional high-end services to enhance your beauty and well-being. Our team of experienced professionals is dedicated to providing you with a transformative and rejuvenating experience like no other.
Unmatched Services Tailored to Your Needs
At The Enchanted Bath, we understand that everyone is unique. That's why our comprehensive range of services is designed to cater to your individual needs and desires. Whether you're looking for advanced skincare treatments, body sculpting, or relaxation therapies, we have it all.
Revitalize Your Skin
Our skincare experts are committed to helping you achieve the radiant and youthful complexion you've always dreamed of. From luxury facials to cutting-edge laser treatments, we utilize the latest technologies and highest-quality products to address a variety of skin concerns. Experience the magic of our customized treatments and watch your skin glow with vitality.
Sculpt Your Perfect Body
If you're looking to sculpt your body and achieve your ideal shape, our body contouring treatments are designed just for you. Our advanced procedures, including non-invasive fat reduction and cellulite reduction, can help you achieve the body of your dreams without surgery or excessive downtime. Let us help you feel confident and comfortable in your own skin.
Relax and Rejuvenate
Indulge in our luxurious relaxation therapies to escape from the stresses of daily life. Our expert masseuses offer a variety of massage techniques, including Swedish, deep tissue, and hot stone, to release tension and promote deep relaxation. Experience the enchanting ambiance of our spa and let your worries melt away.
Unparalleled Expertise and Results
At The Enchanted Bath, your satisfaction and safety are our top priorities. Our team of highly skilled professionals consists of licensed technicians with extensive training in the field of medical aesthetics. We are dedicated to staying up-to-date with the latest advancements in the industry to provide you with unparalleled expertise and deliver exceptional results.
Your Journey to Transformation Starts Here
Discover the magic of The Enchanted Bath and embark on a transformative journey of self-care and inner beauty. Our commitment to your well-being sets us apart. Contact us today to schedule a consultation or learn more about our services. Experience the enchantment of West Virginia's premier medical spa in Hurricane, WV.