Achieve Youthful Radiance with Our Anti Aging Products
May 2, 2018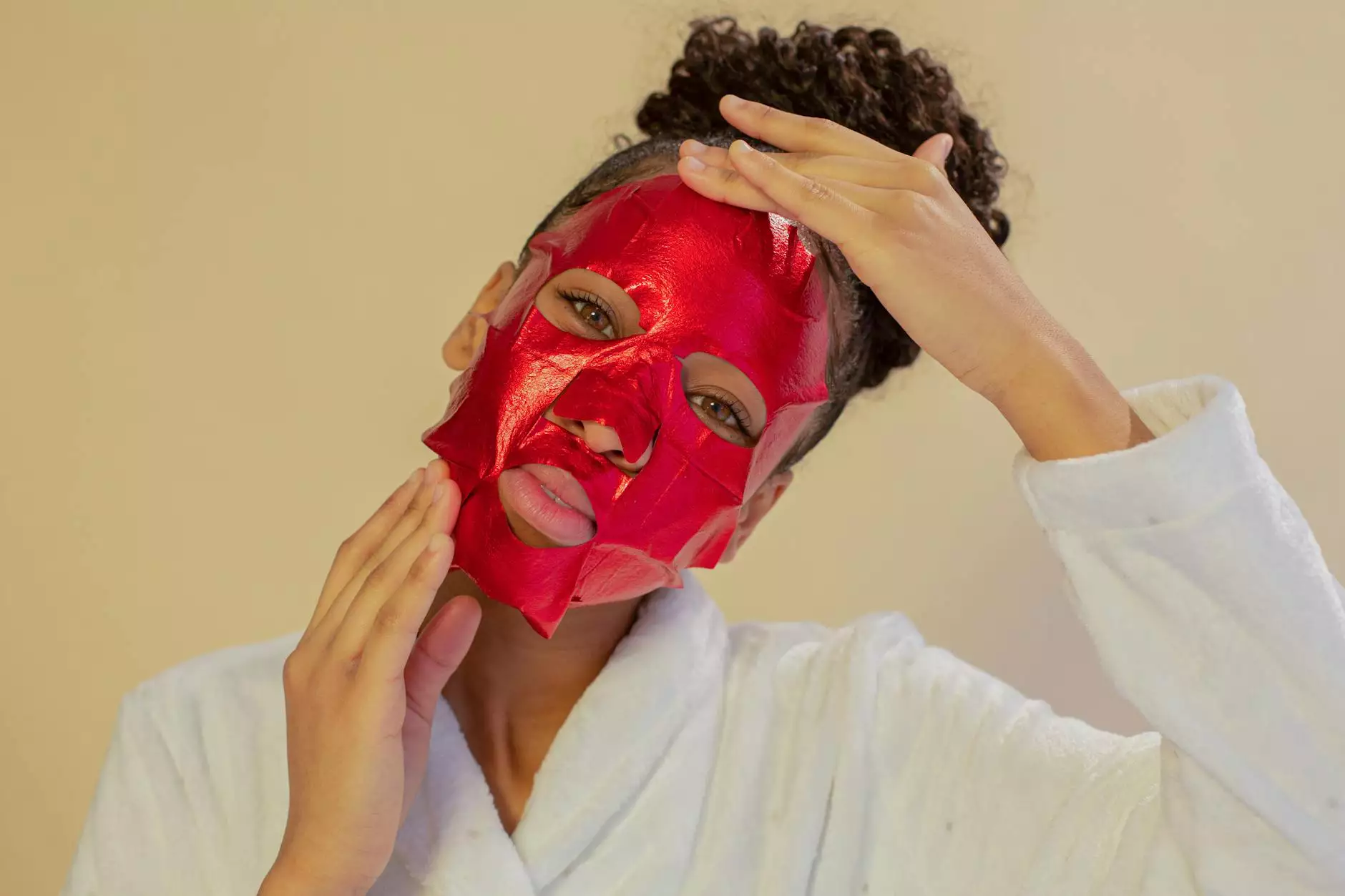 Welcome to The Enchanted Bath, where we believe that aging gracefully is a beautiful journey. Our eCommerce store offers a wide range of premium anti-aging products to help you maintain youthful radiance and feel confident in your skin. By combining cutting-edge science with the power of nature, we have curated a collection of effective solutions to target the signs of aging.
Natural and Organic Ingredients for Lasting Results
At The Enchanted Bath, we prioritize the use of natural and organic ingredients in our anti-aging products. We understand that your skin deserves the best, which is why we've carefully chosen ingredients that are known for their rejuvenating properties. Our products are free from harmful chemicals and parabens, ensuring that you're nourishing your skin without any unwanted side effects.
Revitalize Your Skin with Our Range of Serums
Our anti-aging serums are formulated to target specific concerns such as fine lines, wrinkles, and dullness. Each serum is packed with a potent blend of antioxidants, vitamins, and hyaluronic acid, providing your skin with the nourishment it needs to regain its youthful glow. Regular use of our serums can help improve collagen production, reduce the appearance of wrinkles, and even out skin tone.
Combat Wrinkles with Our Luxurious Moisturizers
Our luxurious moisturizers are designed to deeply hydrate your skin and reduce the visible signs of aging. Enriched with powerful antioxidants and peptides, our moisturizers work to smooth out fine lines and wrinkles, leaving your skin looking plump and rejuvenated. With regular use, you can enjoy a more youthful and vibrant complexion.
Exfoliate and Renew with Our Gentle Facial Scrubs
The key to youthful skin is regular exfoliation, and our gentle facial scrubs are just what you need. Formulated with natural exfoliants like apricot seeds and bamboo powder, our scrubs gently slough away dead skin cells, revealing a fresh and radiant complexion. Regular exfoliation can help improve skin texture, reduce the appearance of pores, and promote cell renewal.
Skincare Routines Tailored to Your Needs
We understand that everyone's skin is unique, which is why we offer skincare routines tailored to your specific needs. Whether you're focusing on reducing fine lines, improving elasticity, or restoring radiance, our skincare experts are here to guide you towards the right products for your concerns. We believe in empowering our customers to achieve their skincare goals, one step at a time.
Discover the Power of Facial Oils
Facial oils have gained popularity for their ability to deeply nourish and hydrate the skin. Our collection of facial oils is carefully curated to target various skincare concerns. Packed with essential fatty acids and antioxidants, these oils help restore moisture, improve elasticity, and promote a youthful appearance. Discover the power of facial oils and unlock the secret to plump and glowing skin.
Why Choose The Enchanted Bath?
Here at The Enchanted Bath, we are committed to providing you with the best anti-aging products that deliver visible results. Our dedication to quality, natural ingredients, and ethical practices sets us apart from the rest. When you shop with us, you can expect:
Exceptional customer service that goes above and beyond
Fast and reliable shipping for your convenience
Thoughtfully curated products that are backed by science
A commitment to sustainability and eco-friendly practices
A 100% satisfaction guarantee on all our products
Invest in Your Skin Today
Don't let the signs of aging hold you back. Embrace your beauty at every age with our range of high-quality anti-aging products. Visit our eCommerce store today and begin your journey towards youthful radiance. Experience the enchantment of The Enchanted Bath and let your skin tell the tale of timeless beauty.